Site search
Products

SoundMat is designed to improve the sound insulation of pipework applied with a self adhesive backing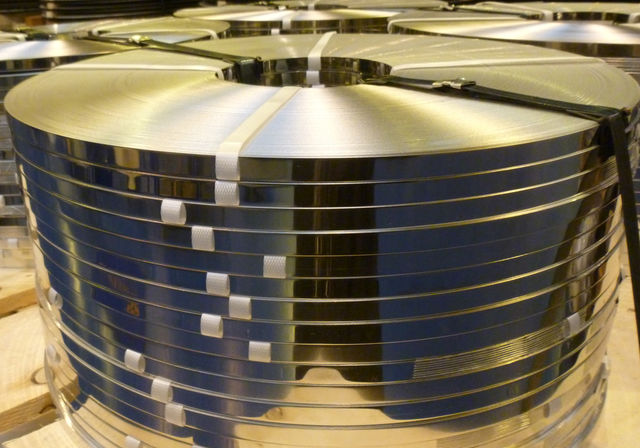 Manufacturer and inter­national distributor of stainless steel banding and strapping for Insulation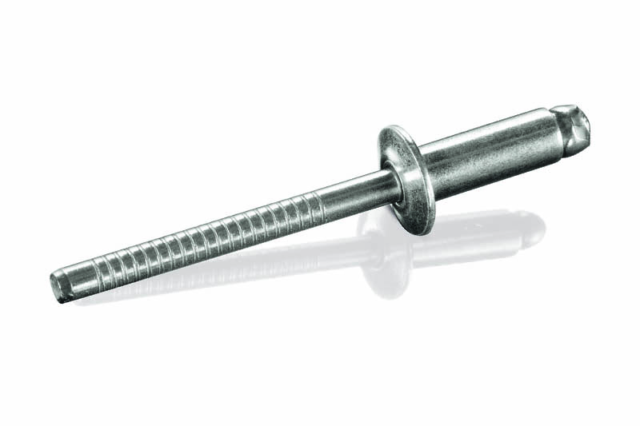 Stainless steel rivets for industrial insulation applications and metal jacketing.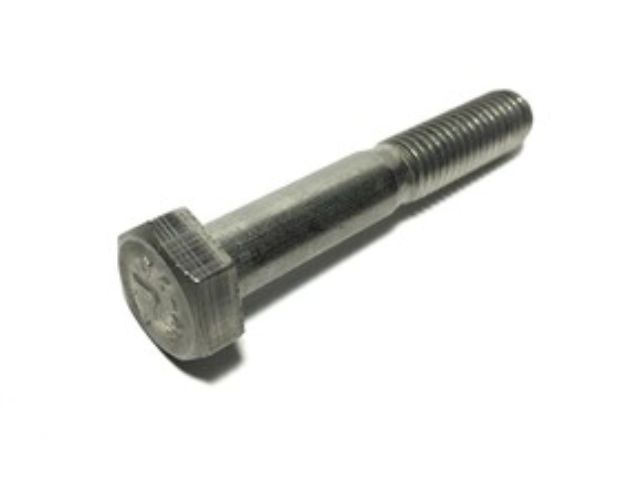 Stainless Steel nuts and bolts used in industrial insulation often to secure stainless steel sections.

Metal jacketing moisture barrier incor­porating Surlyn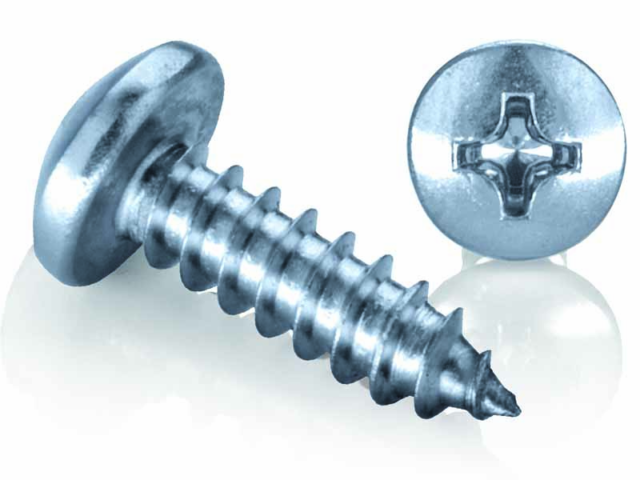 Self tapping screws for fixing metal insulation jacketing supplied in stainless steel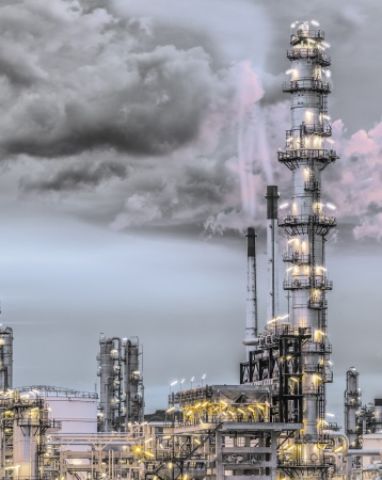 Aluminized steel Type 2 for insulation cladding and jacketing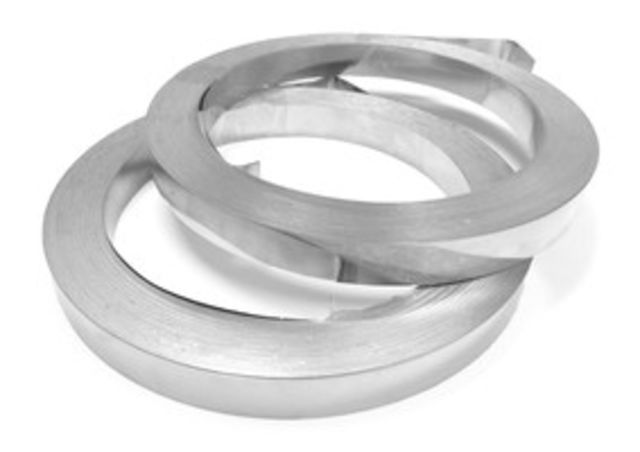 Coils of Aluminium banding or strapping for HVAC and industrial insulation

VibroMet acoustic insulation jacketing is an innovate metal jacket that prevents vibration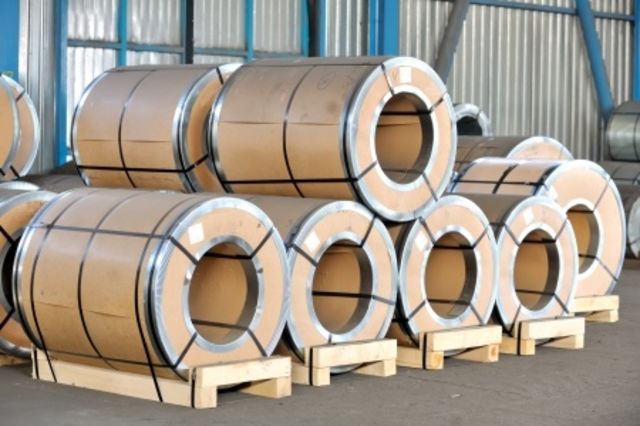 Sheet or coil coated with Aluminium and zinc alloy (Aluzinc) ALZN
Newsroom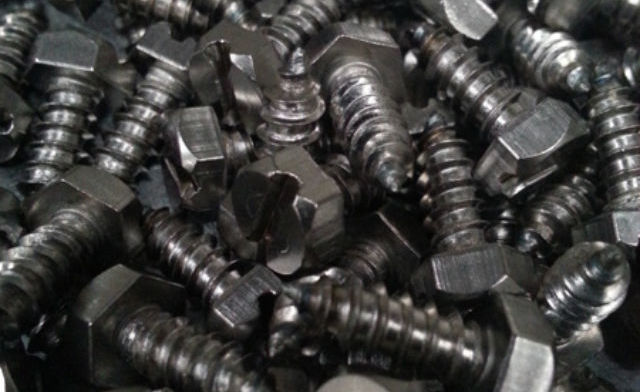 BS Stainless are ideally placed for supplying material for insulation cladding. Buy insulation cladding from our online shop.