An Array of Ancillaries
In addition to our superlative selection of stainless steel materials like plate, coil and tube, we also supply a comprehensive collection of ancillary products. These are used in a variety of applications, especially to provide lasting high performance in the fabrication and maintenance of industrial insulation systems.
Just as with everything in our extensive and ever-growing product portfolio, BS Stainless ancillaries are manufactured to the most precise tolerances from premium-quality materials and are made available to our diverse array of clients at a highly competitive price. Our ancillaries collection includes:
Used widely across the power-generation industries, the primary application for toggles and latches is for the strong and reliable securing of valve boxes, lids and covers. We can supply more than 40 different styles of toggles and latches in various grades of stainless steel (including duplex stainless steel) but aluminium and zinc-coated galvanised options are also available.
The many styles available include sprung, locking and quick-release. We can also offer a new range used to secure fire jet boxes; these unique toggles are made with a new safety device that prevents the vital cotter pin from being lost or misplaced. All of our toggles and latches meet relevant international safety and quality standards.

Perfect for use in many applications from the domestic to the industrial, our stainless steel wire is extremely versatile and can be used for everything from insulation and fencing to garden work. Though malleable and soft enough to be tied, twisted and bent by hand as required, the wire is extremely strong and durable. Standard lacing wire is made using Grade 304 stainless steel but we can also supply Grade 316 for areas at high risk of corrosion.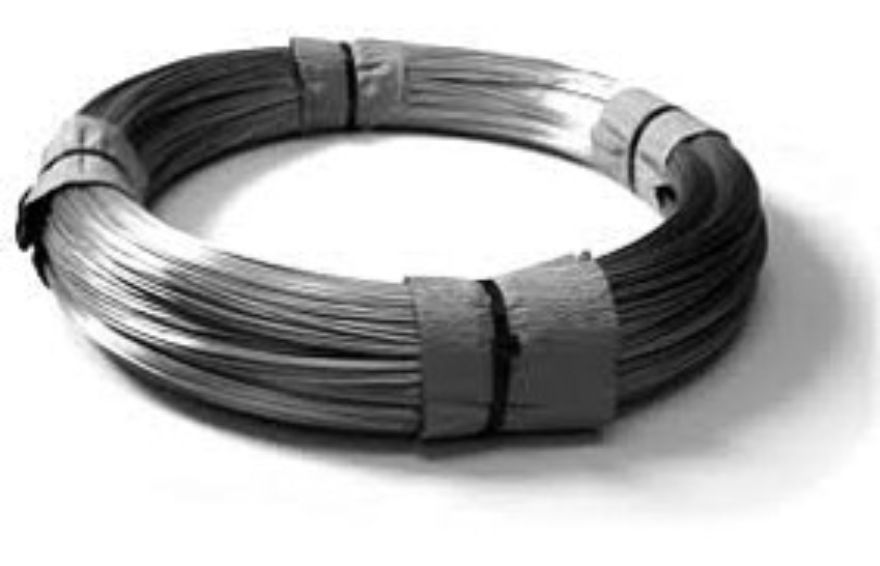 BS Stainless has supplied mass loaded vinyl to many projects all over the world. The product is a flexible, highly-effective noise barrier made using natural, high-density minerals and helps to reduce noise from insulation systems, allowing for Health and Safety regulations to be easily and cost-effectively complied with.
In addition to preventing noise transmission, our mass loaded vinyl is especially resistant to attack and damage from grease, mineral oils and weak alkalies and acids. A wide range of product dimensions is available and we can also supply the material with extra options like fire resistance, ultra-low temperature resistance and glass reinforcement.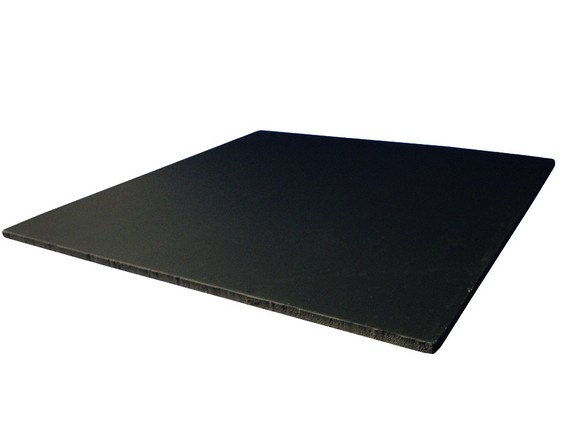 Check out the BS Stainless website to discover our complete range of ancillary products, which includes banding, wing seals, springs, screws, foils, tapes and mesh. BS Stainless: your partner for stainless steel.