Wire Forming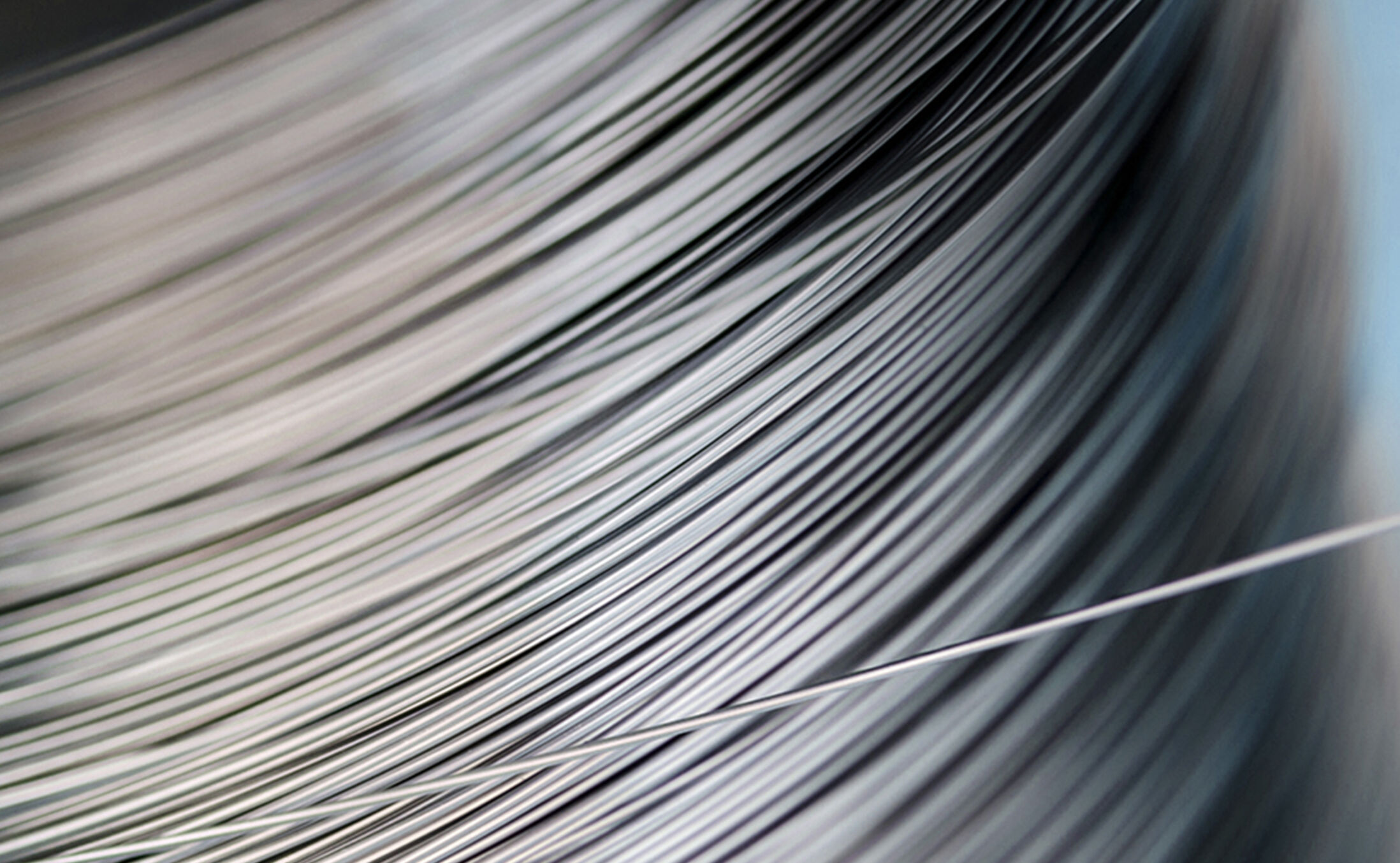 BS Stainless are the largest independent stockist and processor of Stainless Steel Wires in the UK.
We carry large stocks of various diameters for the manufacture of products such as stainless steel cavity wire ties, stainless steel welded mesh, springs and fastenings.
We hold stocks of standard stainless steel grades both austenitic and ferritic 304, 316L, 302 and 430 * and also keep a range of cold headed wire for the fastening and fixings industry.
Our wire can be supplied annealed or in a drawn condition in a diameter range from Ø0.10 – 25mm. Material can be offered lubricated with oil, soap, metallic coatings or alternatively wires can be supplied with a clean oil free surface.
Our stainless steel wire is processed free of surface imperfections such as pitting, scratches and seaming etc… Our bright drawn and electro polishing quality (EPQ) wire is drawn with specially manufactured dies to the very highest quality enabling it to be post cleaned / polished easily without shading differences from batch to batch.
We keep one of the largest ranges of spring wires in the UK for immediate delivery in a variety of grades produced to the quality and tensiles required by spring manufacturers.
With over 18 years' experience in supplying Steel Wire we have the knowledge and confidence in providing wire to suit each application along with being able to supply technical assistance whenever required.
The uses of our wire are very wide and include a selection of fastenings and fixings, springs and clamping methods. This material is also used in the manufacture of stainless steel wall ties, welded mesh and exhaust brackets. Wall ties particularly benefit from a stainless steel construction as the constant attack of water experienced by the components is no problem for the metals' anti-corrosive properties.
*Please enquire about the non-standard grades of stainless steel BS Stainless supply like Duplex stainless steel and other wires like Galvanized steel wire.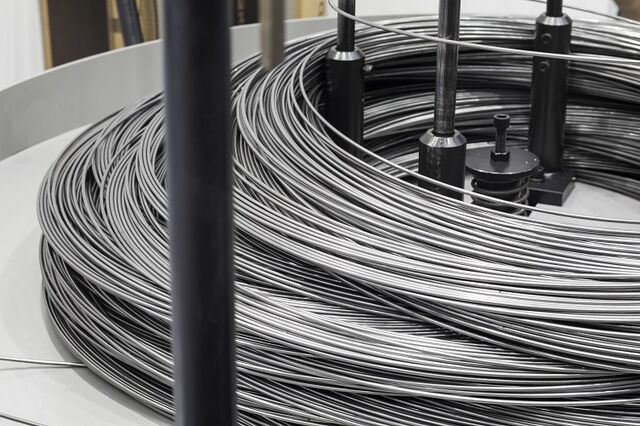 Cold heading wire is processed to combine formability and ductility with enduring strength.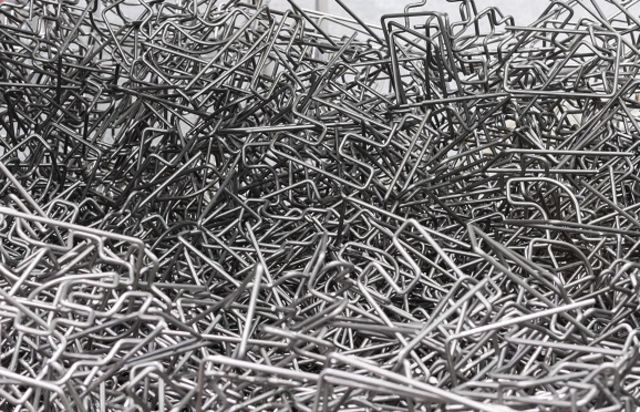 Stainless steel forming wire is suitable for thousands of applications due to its ductility, corrosion resistance and strength.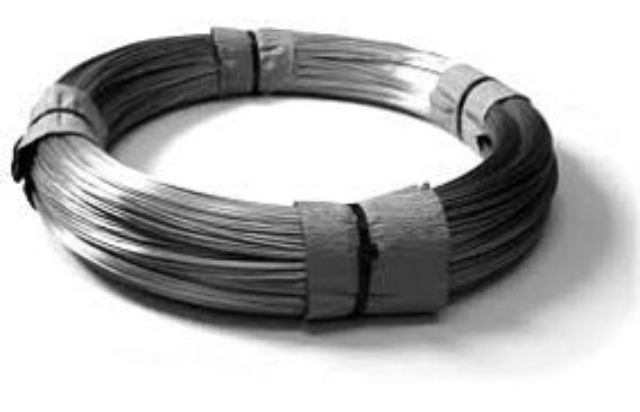 This is ideal for lacing or tying, stainless steel tying wire can be used for a wide variety of applications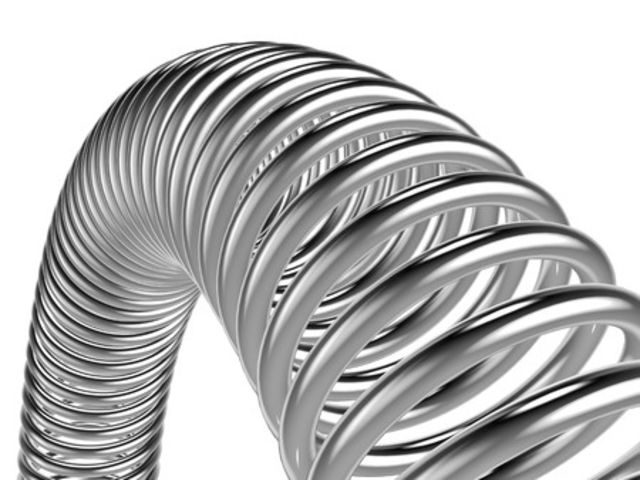 Stainless Steel Spring Wire is suitable for all types of spring making.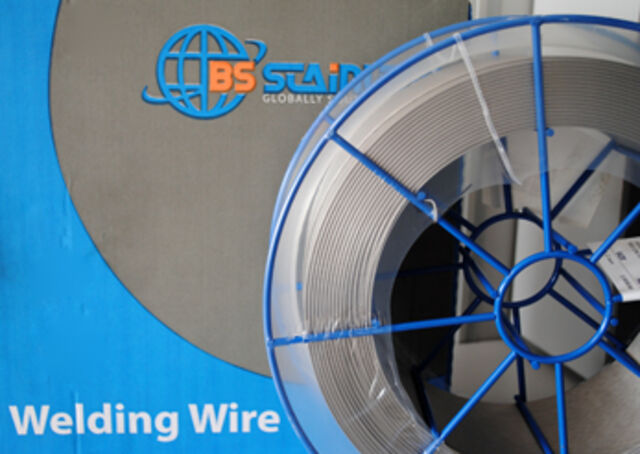 Stainless Steel MIG welding wire is available from stock in various grades to buy now.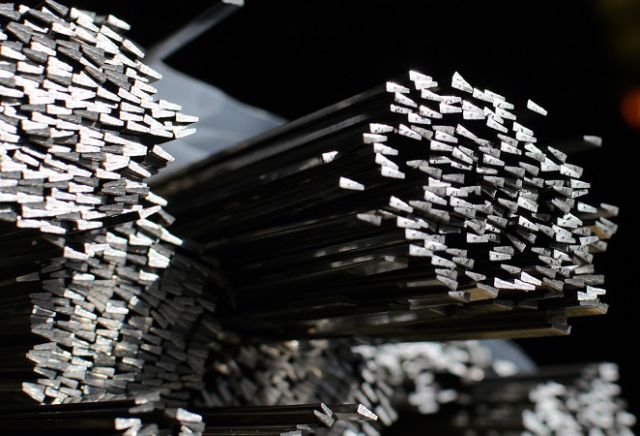 Profiled or shaped wire can be supplied for many different applications and industries.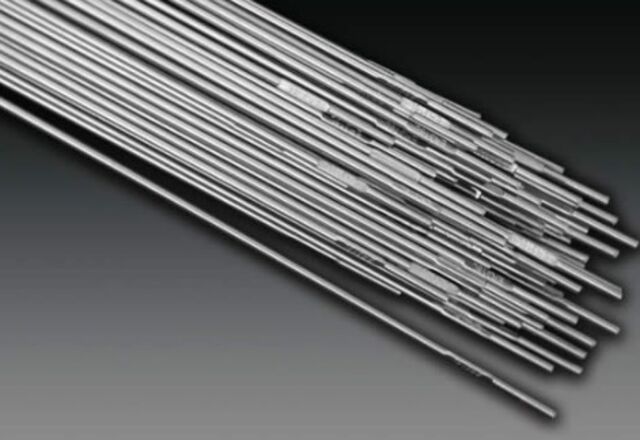 Stainless steel tying wire is available from stock in various grades.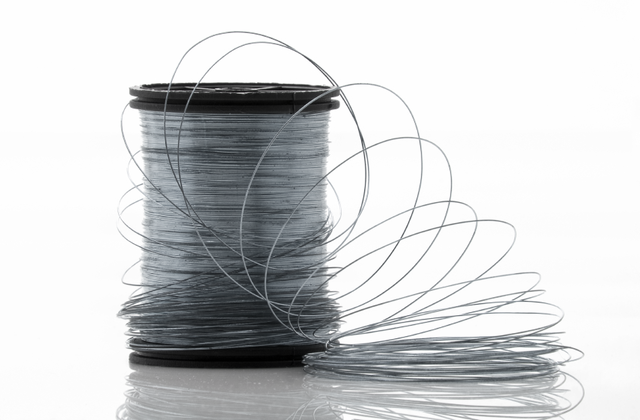 Ultra fine stainless steel wires from 30 microns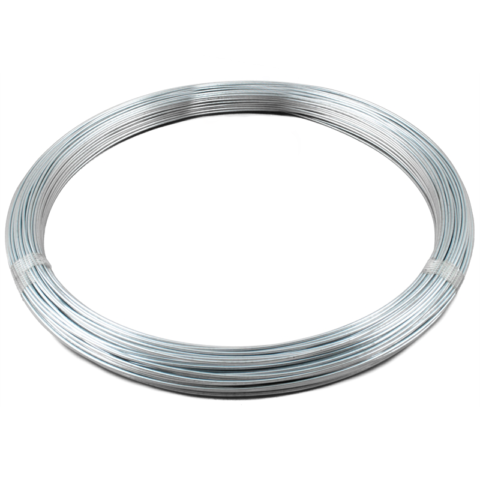 Galvanized tying wire is available from stock in various sizes.