Lacing Wire
Wire that is soft annealed in order to allow for easy forming by hand and tying is widely used in both stainless steel and Galvanized steel.
It can be used to support Glass fibre, mineral wool, perlite and many more insulation materials. Supplied in a thickness range from 0.6mm up to 1.6mm.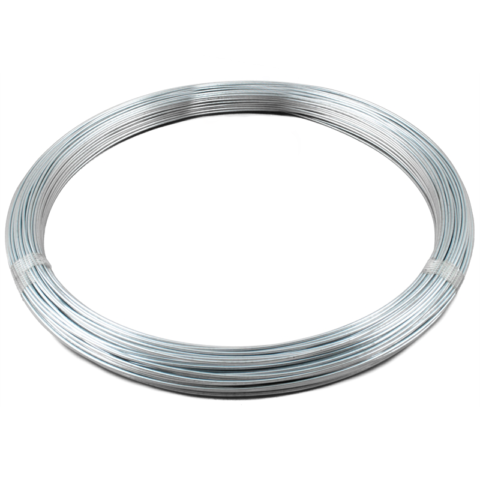 Galvanized tying wire is available from stock in various sizes.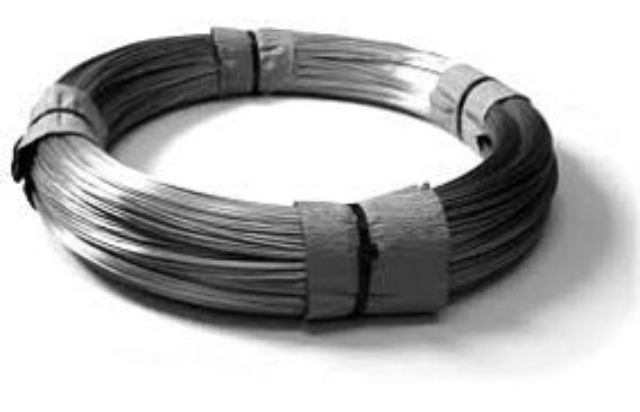 This is ideal for lacing or tying, stainless steel tying wire can be used for a wide variety of applications
Quality
All BS Stainless products are manufactured to the highest quality, in line with the ISO 9001:2015 management system. All materials are tested to guarantee the integrity of the metal, as a result, they are used on products worldwide.