Stainless Steel Supplier & Manufacturer
Welcome to BS Stainless, an independent stainless steel supplier with a global reputation for excellence. Our products are used across the spectrum of industry and are exported to every corner of the world, each carrying the trademark BS Stainless guarantee of professional quality.
BS Stainless own and operate manufacturing premises equipped with the very latest technology and machinery. We combine this with a dedication to up keeping traditional craftsmanship techniques and values to ensure that perfection comes as standard with BS Stainless.
Our vast and diverse product range includes:
Stainless steel strip coil
Metal Jacketing solutions
Stainless steel Wire, Sheets & Plates
Stainless steel Blanks
Banding from innovative Bandfix® system
Featured products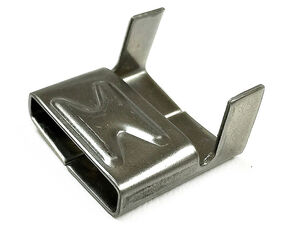 Stainless Steel wing seals hold tightly stainless steel banding and metal jacketing in place.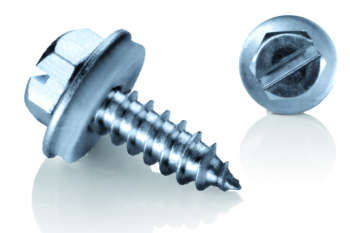 Stainless Steel wire is ideal for many applications where the wire needs to be formed.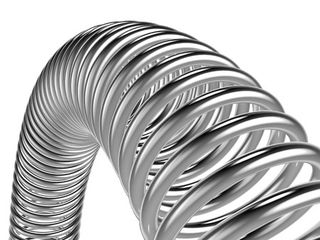 Stainless steel wire for all type of spring making.
Web design by Brick technology Ltd.