Which Product Saves More Energy Than it Takes to Make it?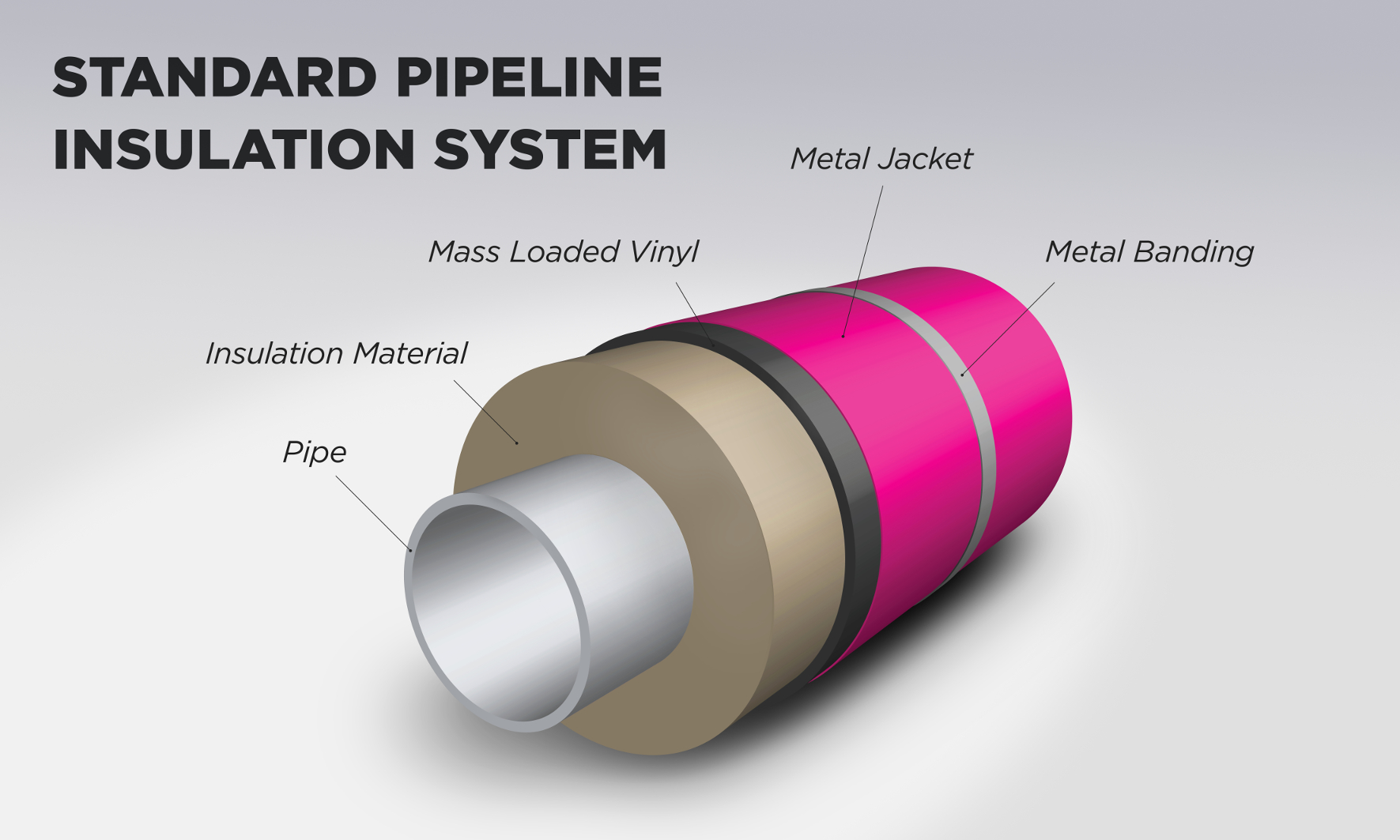 Serious savings - in all sectors. That's what mechanical insulation brings and, although that fact is well known, it still surprises most people when they learn just how much they can save over the course of their service life. Mechanical insulation needs serious security to provide those serious savings and that's where your partner for stainless steel confidently take the stage…
It's a sad fact that almost any industrially manufactured product you can name uses more energy in its production than it saves over its lifetime - mechanical insulation flies right in the face of this and is indeed one of the only products that saves more than it uses! Compared to a surface that hasn't been mechanically insulated, one that has will save at least 140 and up to a staggering 500 times more energy over its usable working lifetime that it took to produce them in the first place.
The good news carries on and in fact gets better. When it comes to carbon emissions, insulated surfaces save at least 150 and as much as 750 times more emissions than producing the insulation - these figures come from the respected and authoritative National Insulation Association (NIA) so it's hard to argue with them! Green and sustainable, money saving - what's not to love?
So where are mechanical insulation systems used? Answer- everywhere. From piping to plant equipment and from vessels to ducts vias boilers and oil rigs, they are obviously extremely popular and that means that there are lots of manufacturers out there. The same goes with all the ancillaries used to put the system safely and successfully in place - the rivets, lacing wire and stainless steel banding. All of these necessary components are immediately available from BS Stainless and you know that we, with our many years of continuing success in the sector despite an ever-changing political landscape, are a name you can trust for quality, every time.
Our cladding and jacketing products have been designed by industry experts to ensure we have a unique way to provide a complete, inhouse service start to finish. Insulation materials are kept dry and free of damage with our range of products including DryMet which helps prevent corrosion and CoolMet/Tedmet which are essential in reflecting heat away from LNG processing.
All of our products related to mechanical insulation can be found on our site with full details and tech specs. Make the right choice - today.