The BS Stainless Famous Five
What is it? It can be dry, cool or sound. Another clue? If you want vibro, you'll have to ask ted! Anyone with a keen interest in stainless steel news will have been on to us straight away but for everyone else, this esoteric language disguises what is nothing less than a revolutionary package of metal products, each designed and developed by us and our expert collaborators.
The common suffix that links our riddle in the first paragraph is MET: there is DryMet, CoolMet, SoundMet, VibroMet and TedMet. Each of these unique solutions deserves its own article but for your convenience, here is a summary of our very own famous five.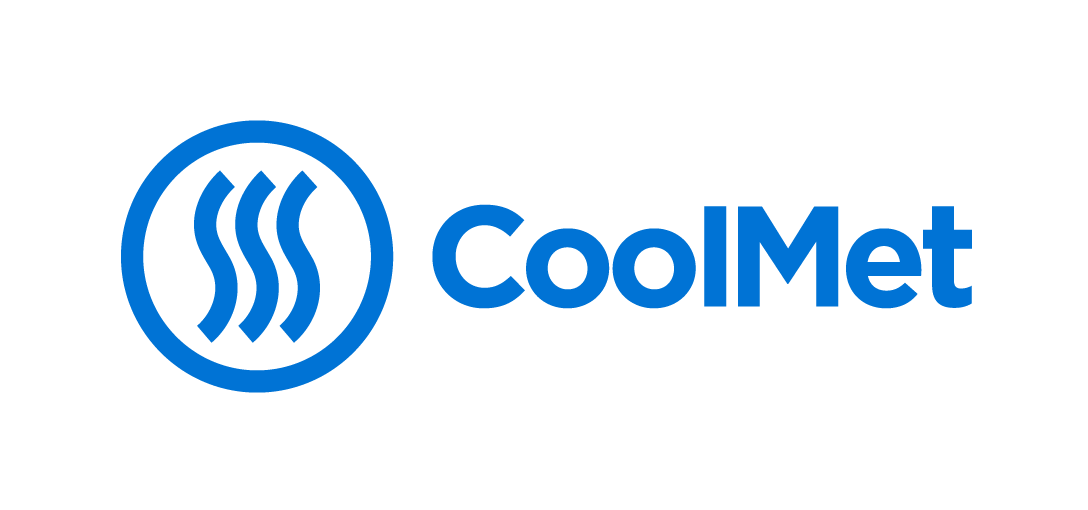 CoolMet
This is a PVDF paint system developed in partnership with Sheffield Hallam University and offers an unmatched level of emissivity and heat reflectance. Oil and LNG plants have taken up the CoolMet idea and the tough conditions in such environments have been easily withstood.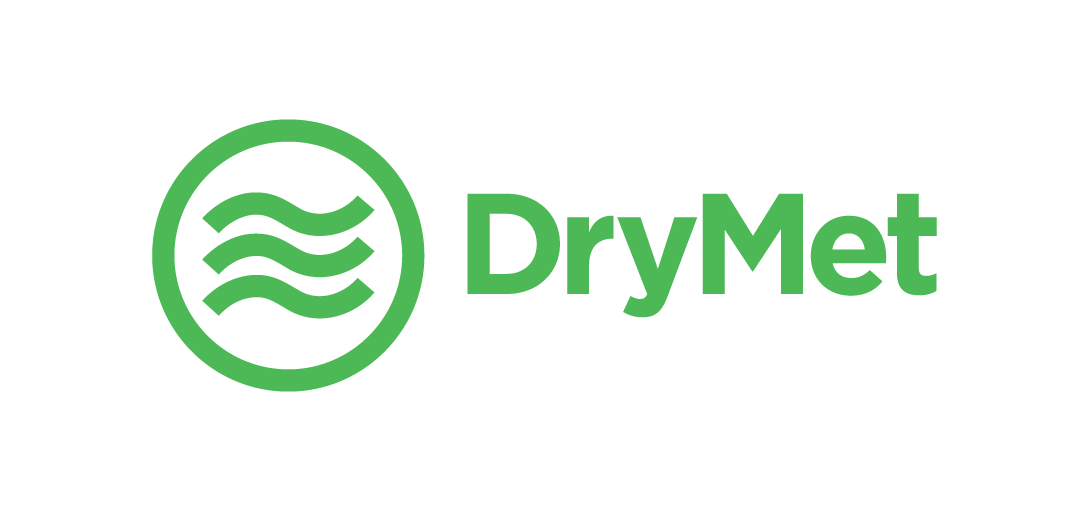 DryMet
Dupont™ Surlyn® is seamlessly incorporated into this moisture barrier system, which is designed to prevent the serious issue of corrosion under insulation. The system is extremely versatile and can be used with aluminium and stainless steel in smooth, corrugated and other varieties.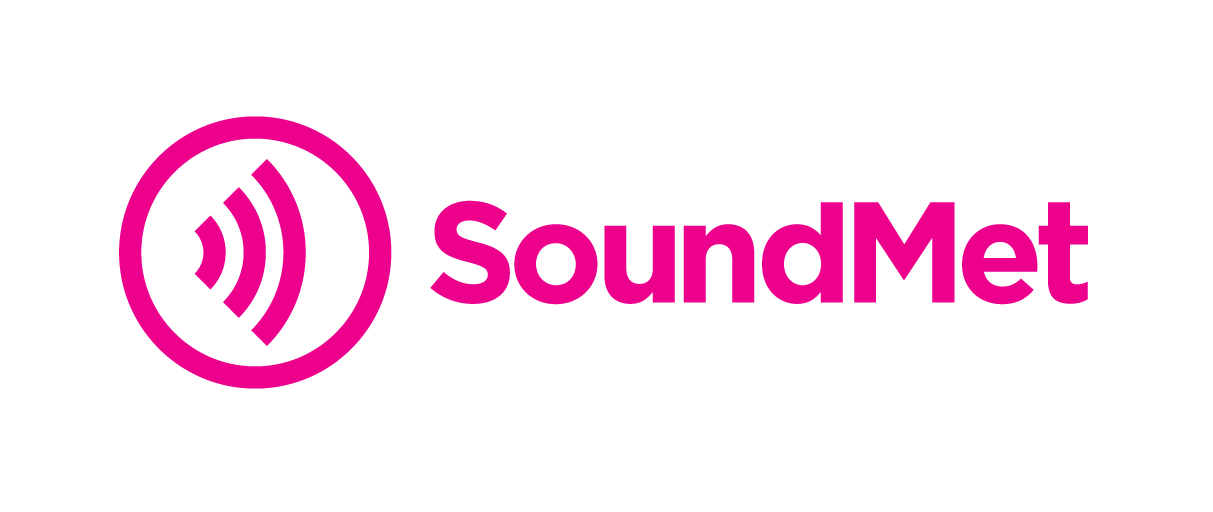 SoundMet
Metal and mass-loaded vinyl are combined into a single item, creating huge savings in labor cost by effectively halving the time it takes to apply. SoundMet is also particularly versatile and can be supplied with a range of coatings including our CoolMet PVDF paint and Tedlar®.

TedMet
Tedlar® leads us nicely onto TedMet, which is insulation jacketing with.DuPont™ Tedlar® laminated on the topside. The process has been developed by and is unique to BS Stainless and has changed the way industry thinks about thermal radiation processes.

VibroMet
Insulation jacketing with the property of dampening vibration and reducing ambient acoustic disturbance from machinery etc. The base metal and vibration-damping layer are bonded tightly together creating a viscoelastic material that authoritatively replaces traditional bitumen.
This is by necessity a very limited introductory description of the MET family of products and systems from BS Stainless. Check the individual pages to find out more or give our expert team a call for prompt, courteous and competent assistance.