Springs
Expansion and compression springs are used in conjunction with stainless steel banding and stainless steel wing seals. When affixed to the banding they enable it to expand and contract.
Available in stainless steel type 302, 304 or 316, the springs are used with strapping to accommodate expansion and contraction of insulated and jacketed piping, tanks, vessels and equipment. Springs can also be offered to be affixed to stainless steel banding to allow for expansion and contraction where required.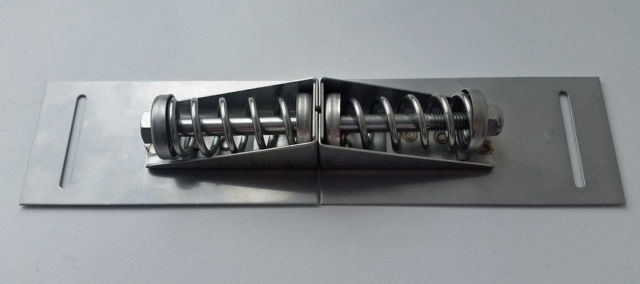 For large OD pipework and industrial tank cladding Ultra spring is the solution for wider banding needs.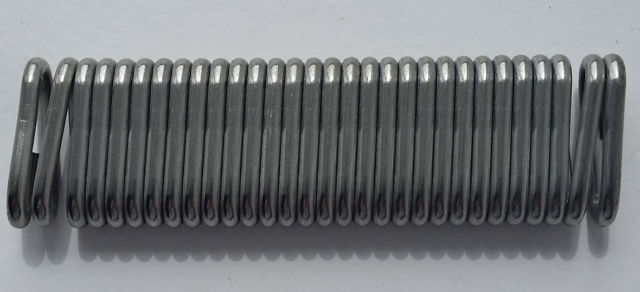 Expansion Springs used with stainless steel banding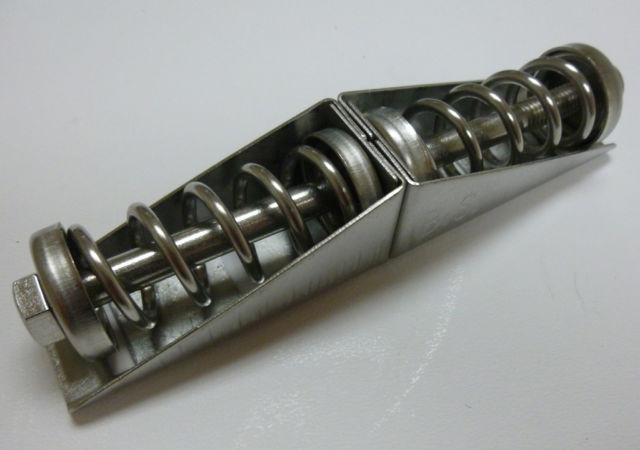 Mity springs or compression springs for use with stainless steel banding
Quality
All BS Stainless products are manufactured to the highest quality, in line with the ISO 9001:2015 management system. All materials are tested to guarantee the integrity of the metal, as a result, they are used on products worldwide.