Ancillaries
Ancillaries form an integral part in the performance of an insulation system because if the ancillaries fail, then eventually so will the entire system.
The ancillaries supplied by BS Stainless include banding or strapping, fasteners, lacing wire, wing seals, toggles and springs. We can also supply ancillaries from our internationally recognised Bandfix® brand.
Products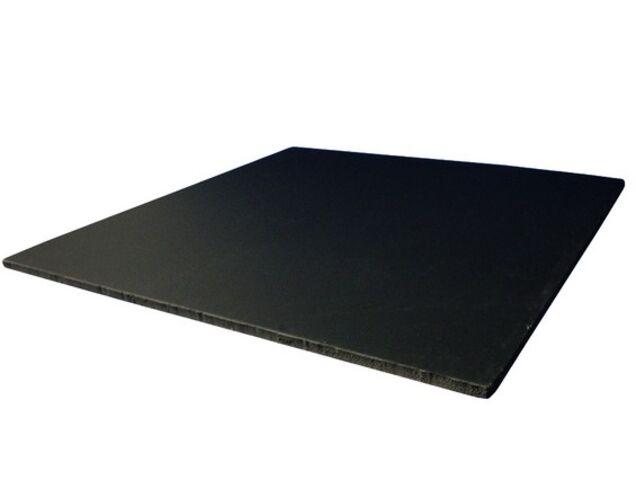 mass loaded vinyl is a flexible noise barrier.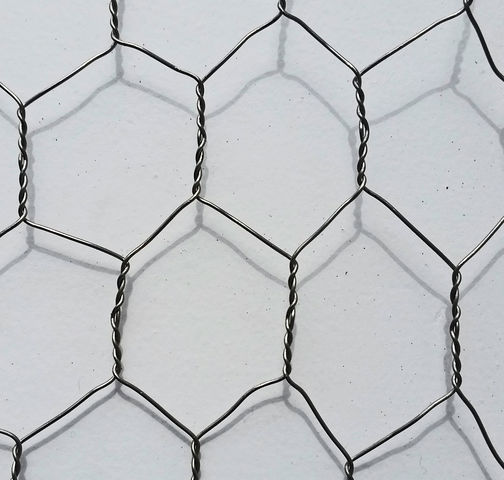 Stainless Steel mesh netting for securing insulation materials
Quality
All BS Stainless products are manufactured to the highest quality, in line with the ISO 9001:2015 management system.
All materials are tested to guarantee the integrity of the metal, as a result, they are used on projects worldwide.