Stainless Steel Jacketing – Our Future Vision
Soundmet, our revolutionary new metal stainless steel jacketing insulation system, has been launched to great acclaim and its complementary counterpart, the new Coolmet high-emissivity exterior paint, has received equal admiring attention. As we continue to establish this game-changing system, BS Stainless are now proud to launch the logos for each of these products.
The new logos have been designed to clearly, simply and instantly convey the innate properties of Soundmet and Coolmet, both of which are the products of a powerful one-off collaboration between BS Stainless and Sheffield Hallam University.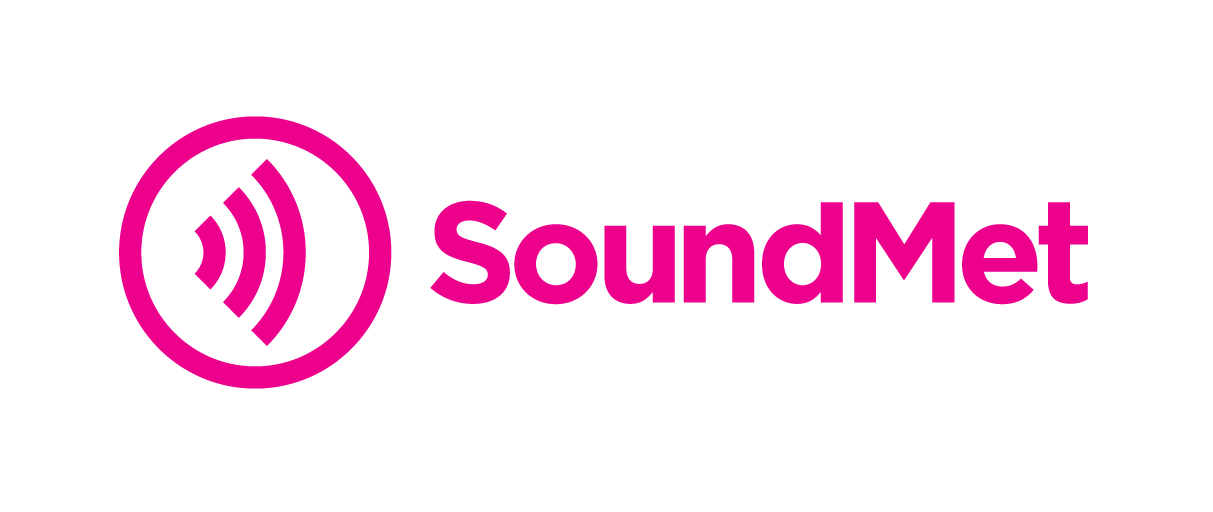 Soundmet simplifies the installation of insulation jacketing by incorporating both acoustic insulation and stainless steel cladding into a single unit, saving time and money. Also, the metal-on-metal contact seal provides a stronger, more durable bond that helps to resist the ever-present problem of CUI (Corrosion Under Insulation).
The new logo is coloured an eye-catching pink to represent its importance and makes use of the world-recognised symbol for sound enclosed in a simple circle to highlight its universal nature.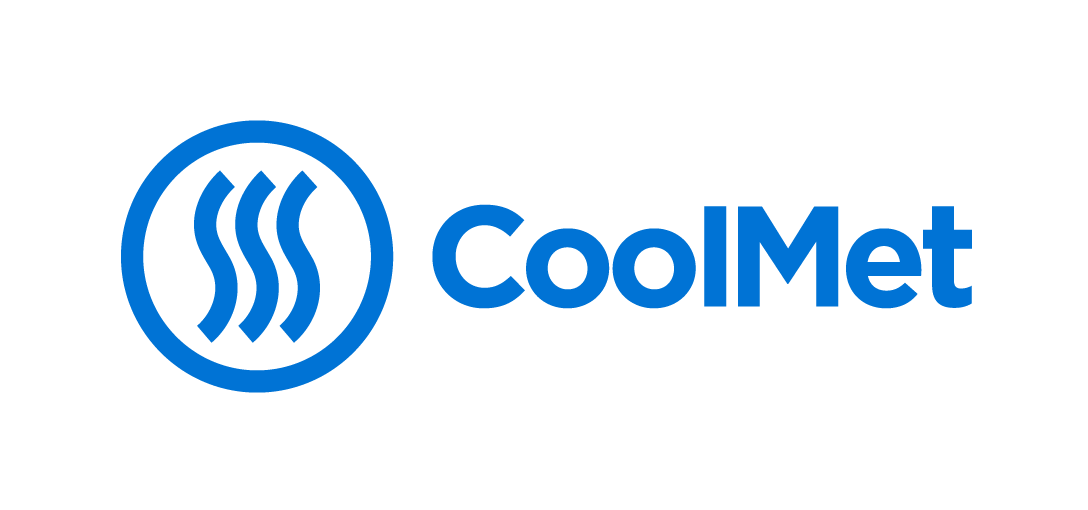 An exterior paint applied to Soundmet featuring extremely high levels of reflectance and emissivity, Coolmet improves both system performance and operator health and safety levels. Extensive tests have shown it to be extremely effective as a complementary product used with Soundmet stainless steel cladding.
For the Coolmet logo, our talented designer has chosen a cool blue colouration, emphasising the proven ability to reflect heat away. Three undulating vertical lines further highlight the cooling quality.
Soundmet and Coolmet are set to revolutionise the way industry works, particularly within the LNG and FLNG sectors. As the products will be used all over the world, our logos have been expertly designed to transcend any language barriers, using symbols and concepts that are universal and will be precisely understood worldwide.
For more information or to request samples of this revolutionary stainless steel jacketing insulation product, please call BS Stainless Steel on +44 (0)1772 337555 or email info@bsstainless.co.uk. BS Stainless - your partner for stainless steel.