Architecture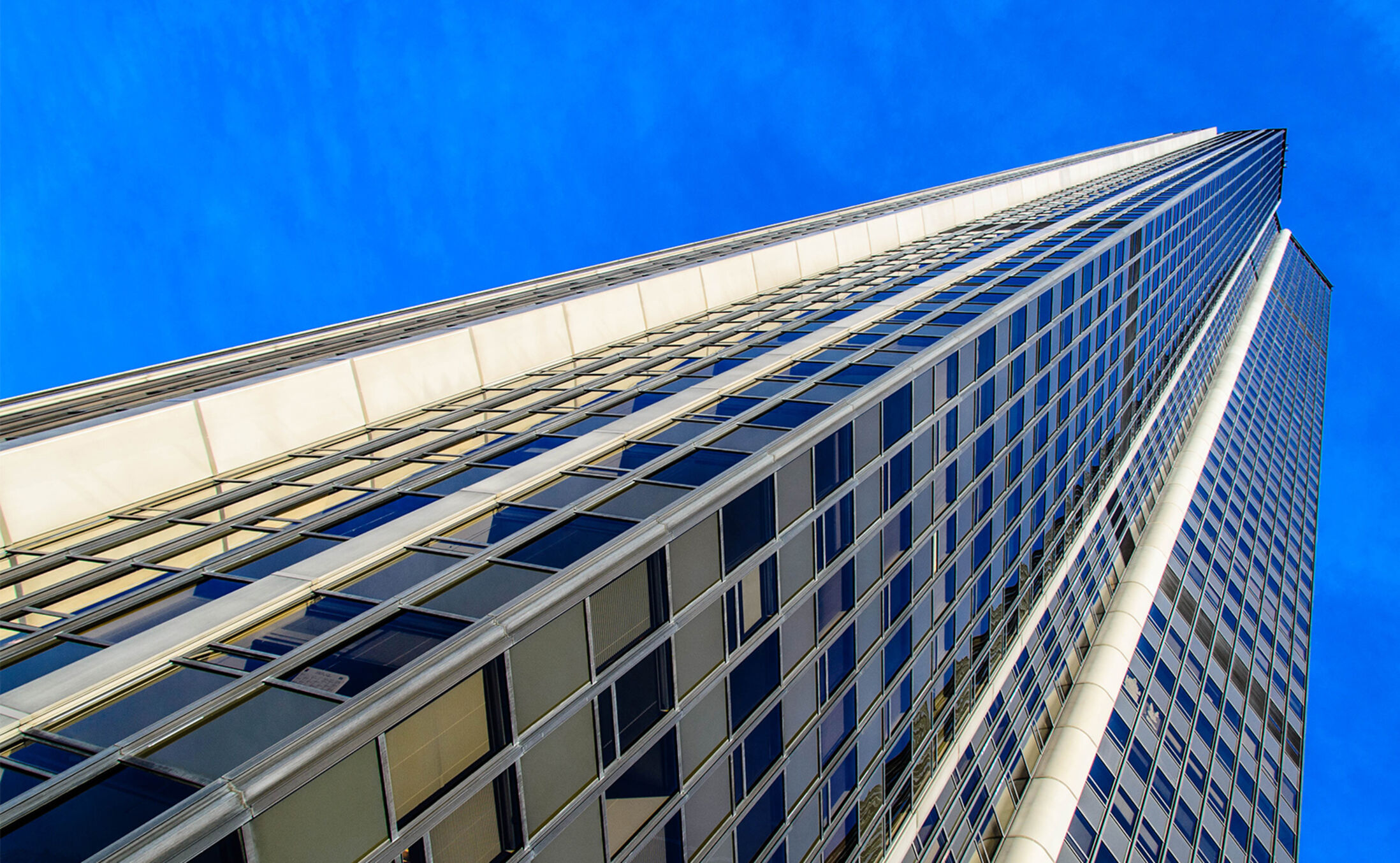 Metal cladding for buildings is now widely used not just for industrial buildings but now for state of the art designs from the world's leading architects.
The demands of these buildings has led to more sophisticated coatings to meet both rigours and longevity of the cladding and for the architect flexibility of design and colour.
Our Tedlar coated steel PVF (Tedmet) offers the longevity and durability of a coating from one the world leaders on coating technology DuPont.
Now with a growing range of colours.
As an alternative metal can have a coil painted finish PVDF with an amazing range of colours to match any application. Both alternatives PVF or PVDF can be supplied on pre-coated stainless steel or aluminium.
To take these materials even further they can be bonded on the reverse side with either an acoustic barrier (Mass loaded vinyl) or an anti-vibration layer that is an environmental alternative to Bitumen. Applying these coatings saves time during application and can work for preventing noise on metal cladding caused by rain or to improve the acoustics.
Other solutions can be provided such as profile or corrugating of the metal, combined with exterior coatings if required.