Stainless Steel Tying Wire
Overview
This is ideal for lacing or tying, stainless steel tying wire can be used for a wide variety of applications it is soft and malleable so can be bent, twisted and tied.
Typical applications are for insulation, re-bar, fencing, cables, hangers, garden work and general tying applications where a good quality durable wire is required.
The UK Department of Transport Specification for Highway Works require that the fixing of stainless steel re-bar be completed using 1.2mm stainless steel tying wire. This is for highways, bridges and many other structures. This policy is adopted by local councils for their road development projects and was used extensively in the Mersey Gateway bridge project.
Our stainless steel lacing wire is grade 304­/A2 (1.4301) it is the most popular grade of stainless steel it is an ideal grade for everyday applications, easy to form and long lasting. Stainless Steel 304 / A2 has good corrosive resistance in every day applications and is superior to other materials like Galvanized steel. For areas were corrosion risks are higher such as near sea water or chemicals 316 / 1.4404 stainless steel tying wire is recommended.
You can buy our lacing wire in 1kg coils in both 1.0mm and 1.2mm other grades and larger coils are also available but not currently from our online shop. Typical lengths are 1mm approx. 120 metres and 1.2mm 110 metres (note these are only approximate).
See also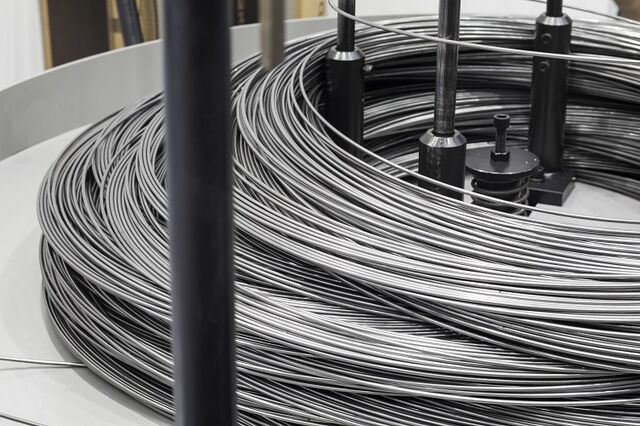 Cold heading wire is processed to combine formability and ductility with enduring strength.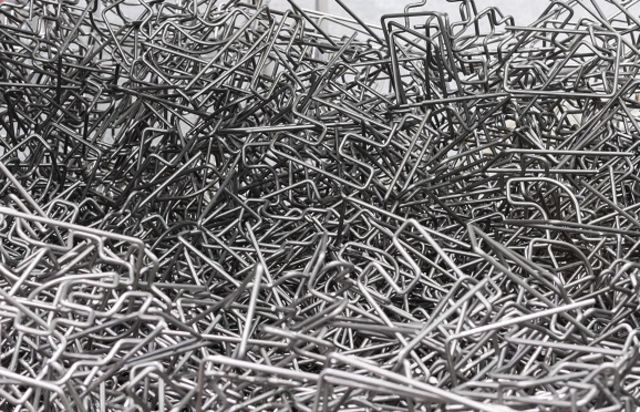 Stainless steel forming wire is suitable for thousands of applications due to its ductility, corrosion resistance and strength.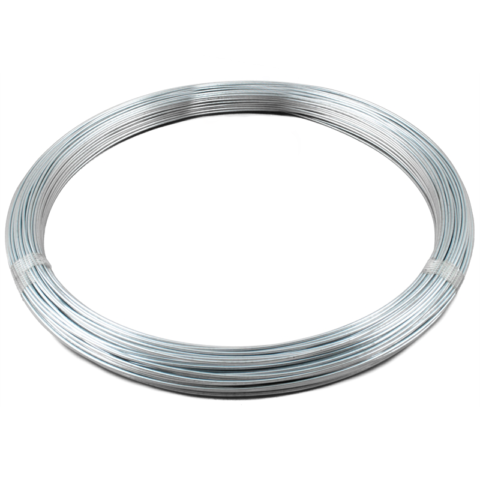 Galvanized tying wire is available from stock in various sizes.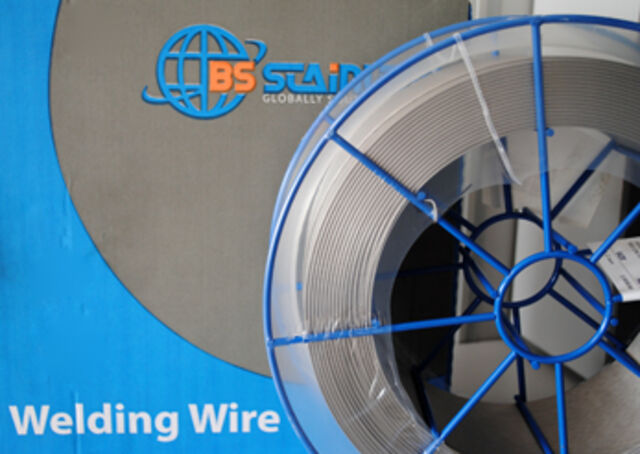 Stainless Steel MIG welding wire is available from stock in various grades to buy now.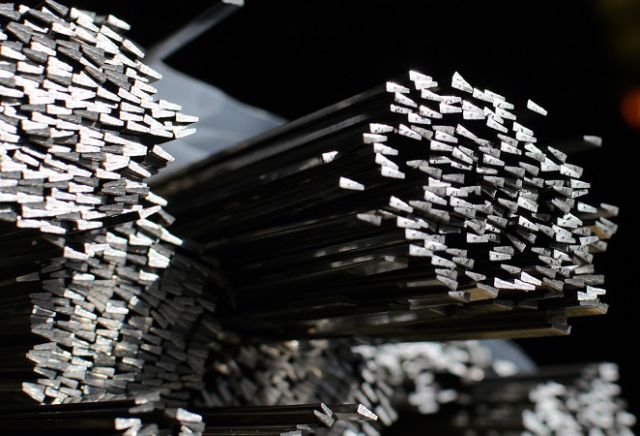 Profiled or shaped wire can be supplied for many different applications and industries.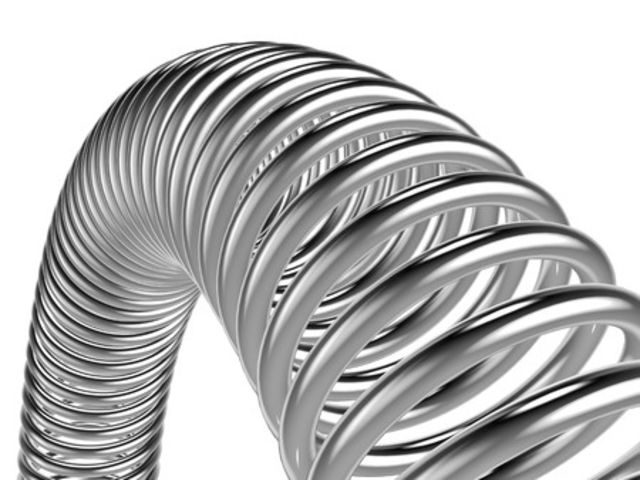 Stainless Steel Spring Wire is suitable for all types of spring making.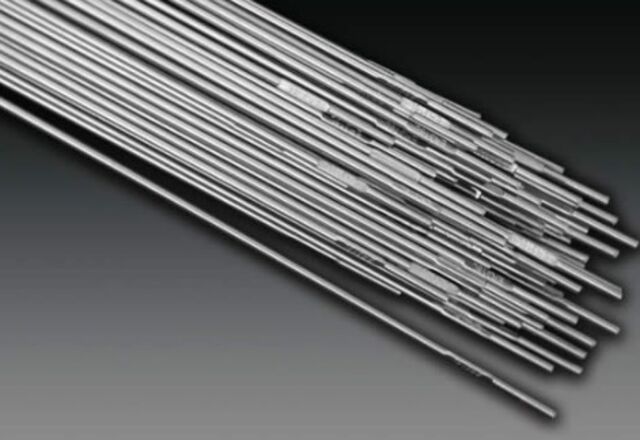 Stainless steel tying wire is available from stock in various grades.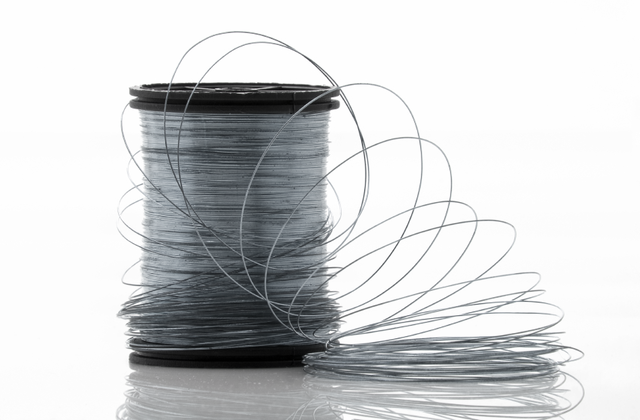 Ultra fine stainless steel wires from 30 microns