Overview
Galvanized wire perfect for tying and lacing.
Largely used as lacing wire in the insulation industry in supporting products like Rockwool® and other mineral wools, also commonly used for a number of other applications including; construction for tying re-bar,mesh fencing, cables, hangers and garden work.
Not only is it flexible, galvanised wire is also highly durable meaning it can be worked with good effect for a broad range of tying needs. We supply both 0.5 kilo coils and 25 kilo coils in a number of thicknesses.
As an alternative for more cossoive environments tying / lacing wire we also supply 1 kilo and 20 kilo coils of stainless steel tying / lacing wire in a range of grades including 304 and 316 and thicknesses.
See also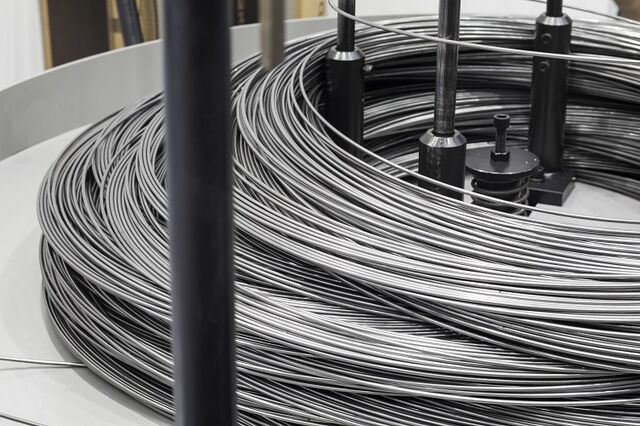 Cold heading wire is processed to combine formability and ductility with enduring strength.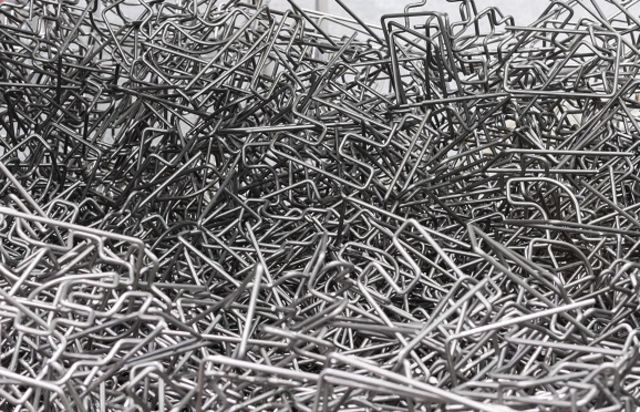 Stainless steel forming wire is suitable for thousands of applications due to its ductility, corrosion resistance and strength.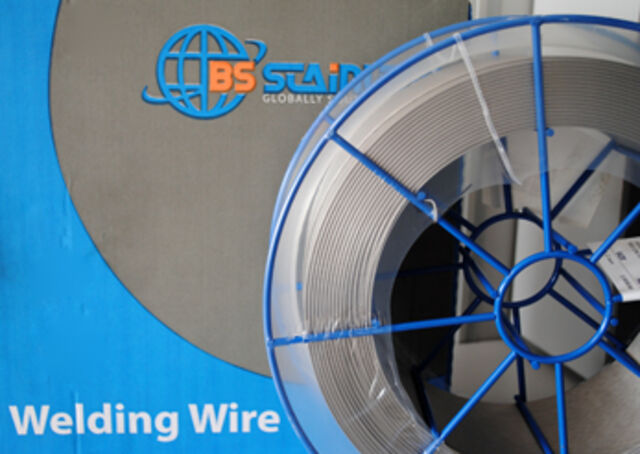 Stainless Steel MIG welding wire is available from stock in various grades to buy now.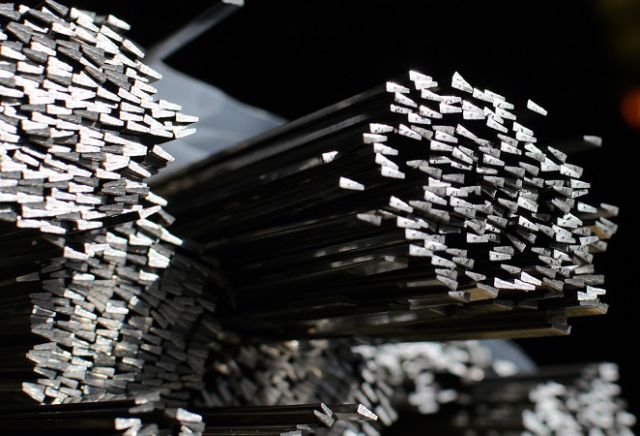 Profiled or shaped wire can be supplied for many different applications and industries.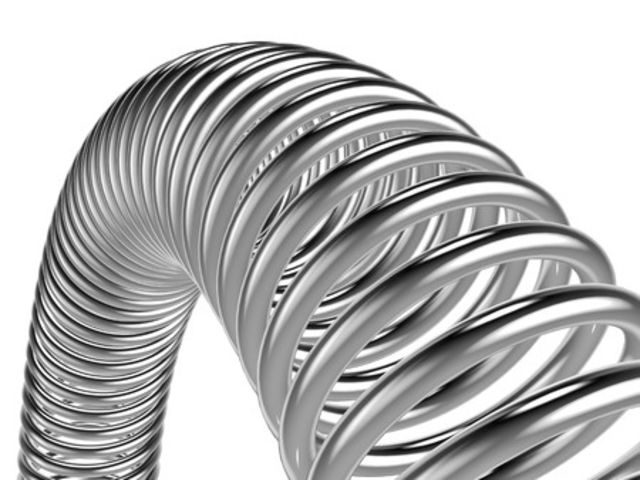 Stainless Steel Spring Wire is suitable for all types of spring making.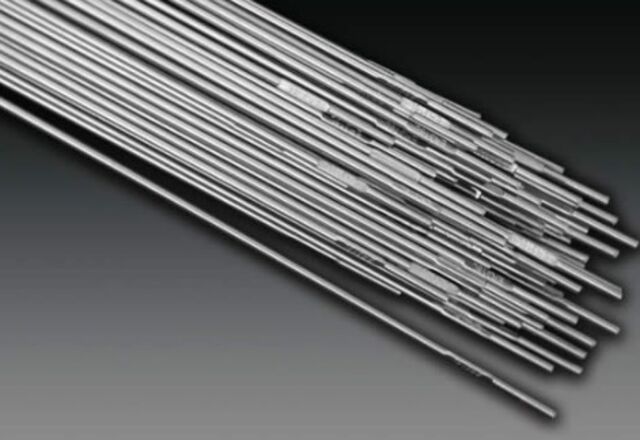 Stainless steel tying wire is available from stock in various grades.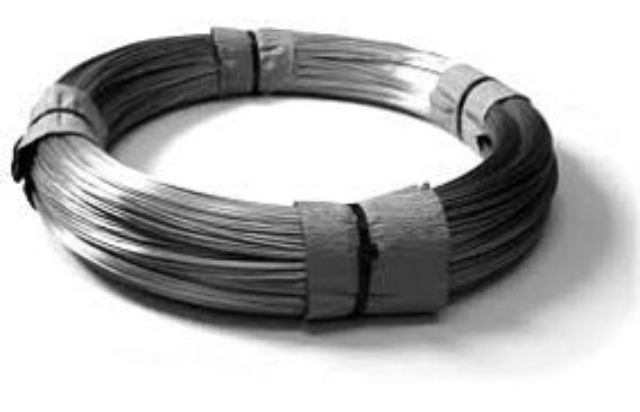 This is ideal for lacing or tying, stainless steel tying wire can be used for a wide variety of applications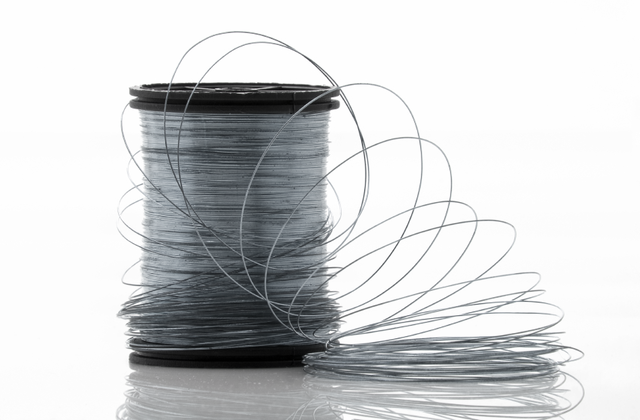 Ultra fine stainless steel wires from 30 microns