World-Class Components: Stainless Steel & More...
In addition to the comprehensive collection of stainless steel materials supplied by BS Stainless to a diverse client portfolio all over the world, we also offer a wide range of sundry ready-to-use products to various industries. Just as with every other product we supply, these items are guaranteed to be of superlative quality and made available to buyers at an extremely competitive price.
The collection includes:
As part of the global push towards sustainability, timber-frame buildings are becoming an increasingly popular option. It is crucial that the nails used in the building of such structures are of premium quality and so BS Stainless supply nails that are guaranteed to be of industry standard.
Our stainless steel annular ring shank nails are designed to offer exceptional performance, far exceeding the qualities of comparable she raised or galvanised nails. Made to a standard size of 50mm x 3.35mm, the nails fit perfectly to the standard size of most timber frame ties. The nails will continue to perform optimally throughout the life of the building without any head loss or corrosion, with the integral rings providing a strong extra grip.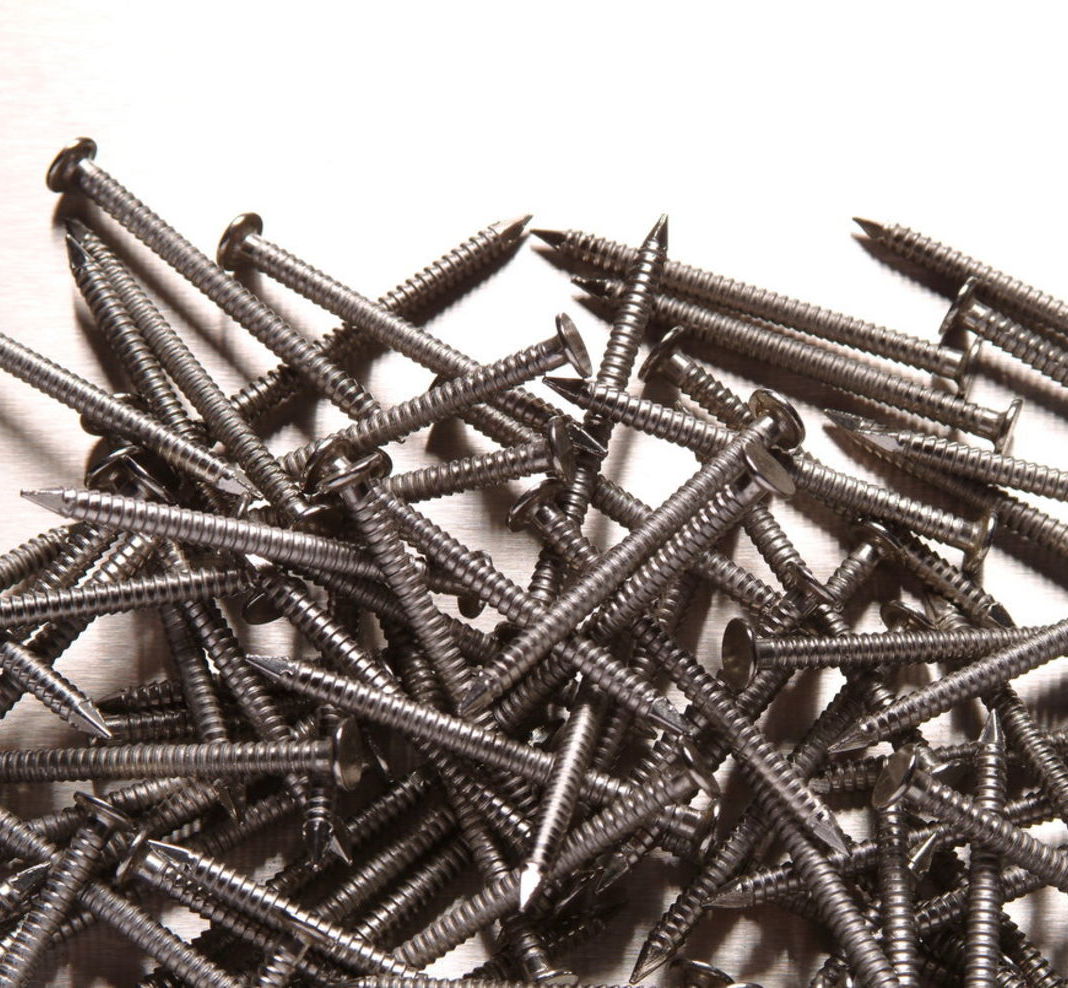 Primarily used to secure metal jacketing around pipework, tanks and vessels, S-clips offer reliable support and prevent any slippage due to the effects of gravity. The clips are made from stainless steel strips and can be produced in a comprehensive array of different grades, thicknesses and sizes to suit individual applications.
Spaced equally, S-clips are usually placed at circumferential overlaps and are designed to be especially malleable, allowing them to be pressed firmly flat after the cladding has been secured in place. The clips can be produced in Grade 304 or Grade 316 stainless steel as required. We can also produce these versatile clips in V or J shapes.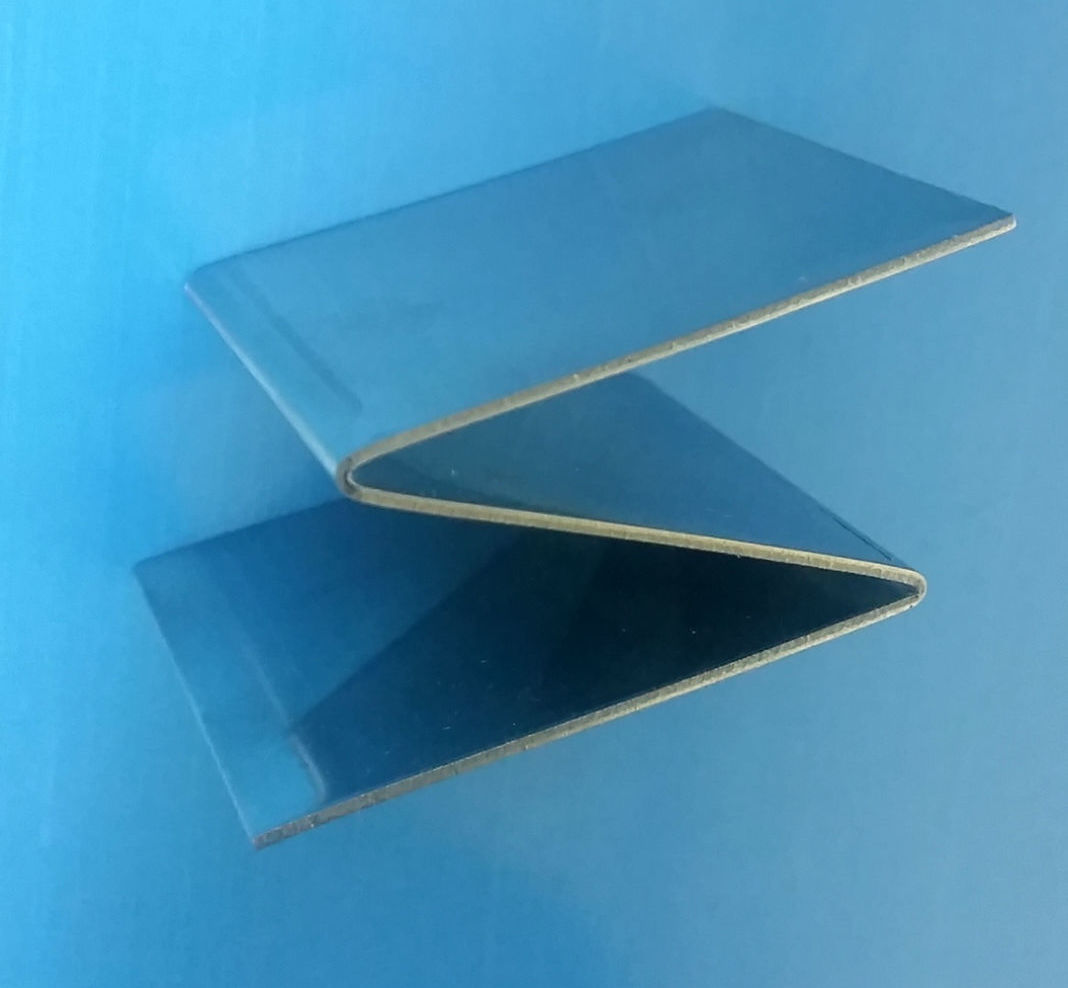 Used extensively for industrial jacketing and cladding over insulation, aluminized steel type 2 is produced by hot-dip coating carbon steel with aluminium of commercial purity. The resulting material combines the non-corrosive properties of aluminium with the strength of steel, offering excellent formability and providing an exceptionally cost-effective option.
BS Stainless supplies aluminized steel type 2 in coil or roll form as standard but can also supply the material cut to a specified length as flat or corrugated sheets. We can also supply the material bonded with a mass loaded vinyl acoustic barrier (SoundMet) or a factory-bonded moisture barrier (DryMet).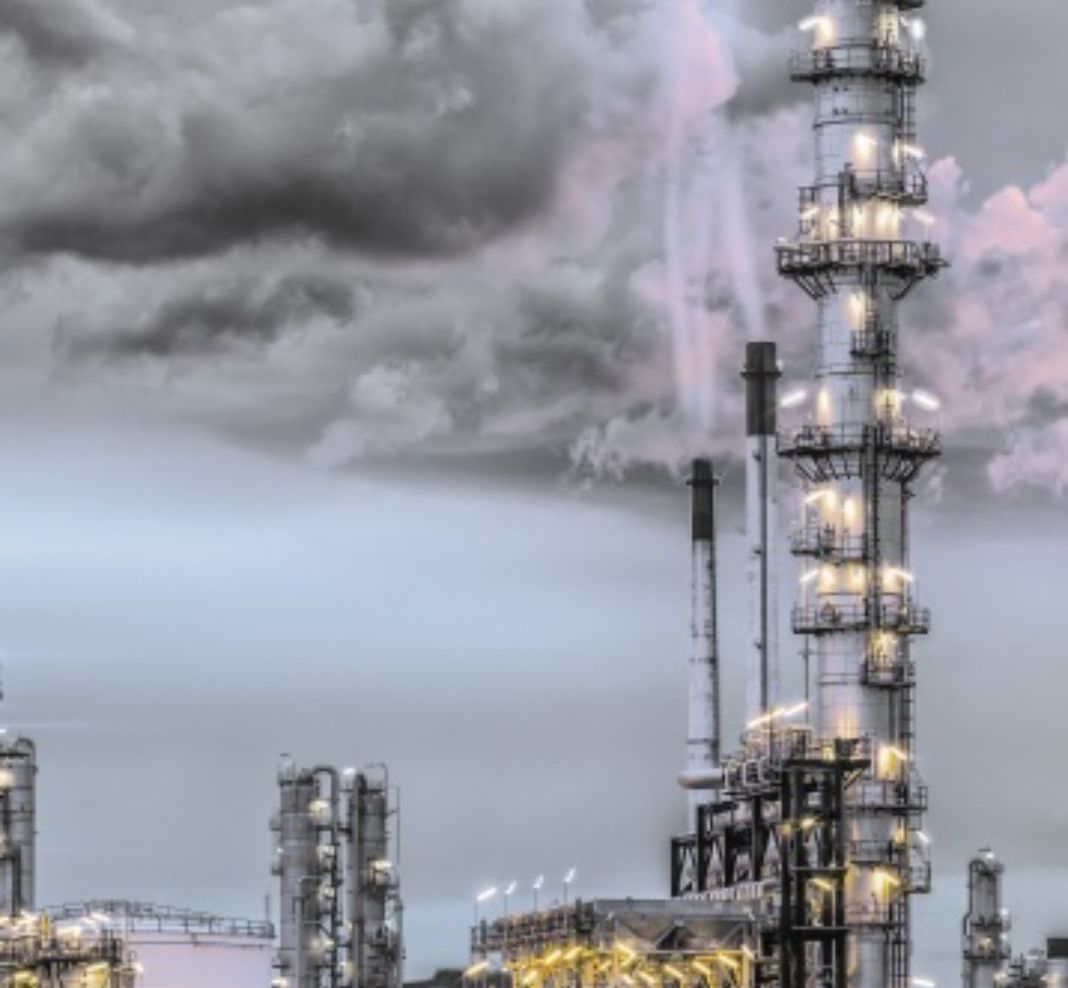 Find out more details about these and other products on the BS Stainless website.