WIRE 2020: With a Very Special Guest...
For a number of years, delegates from BS Stainless have been attending and exhibiting at WIRE, the world's premier showcase, exhibition and conference for the wire and cable industry. This year will be no exception and our representatives are all prepared for WIRE 2020 in Dusseldorf next month: all except one...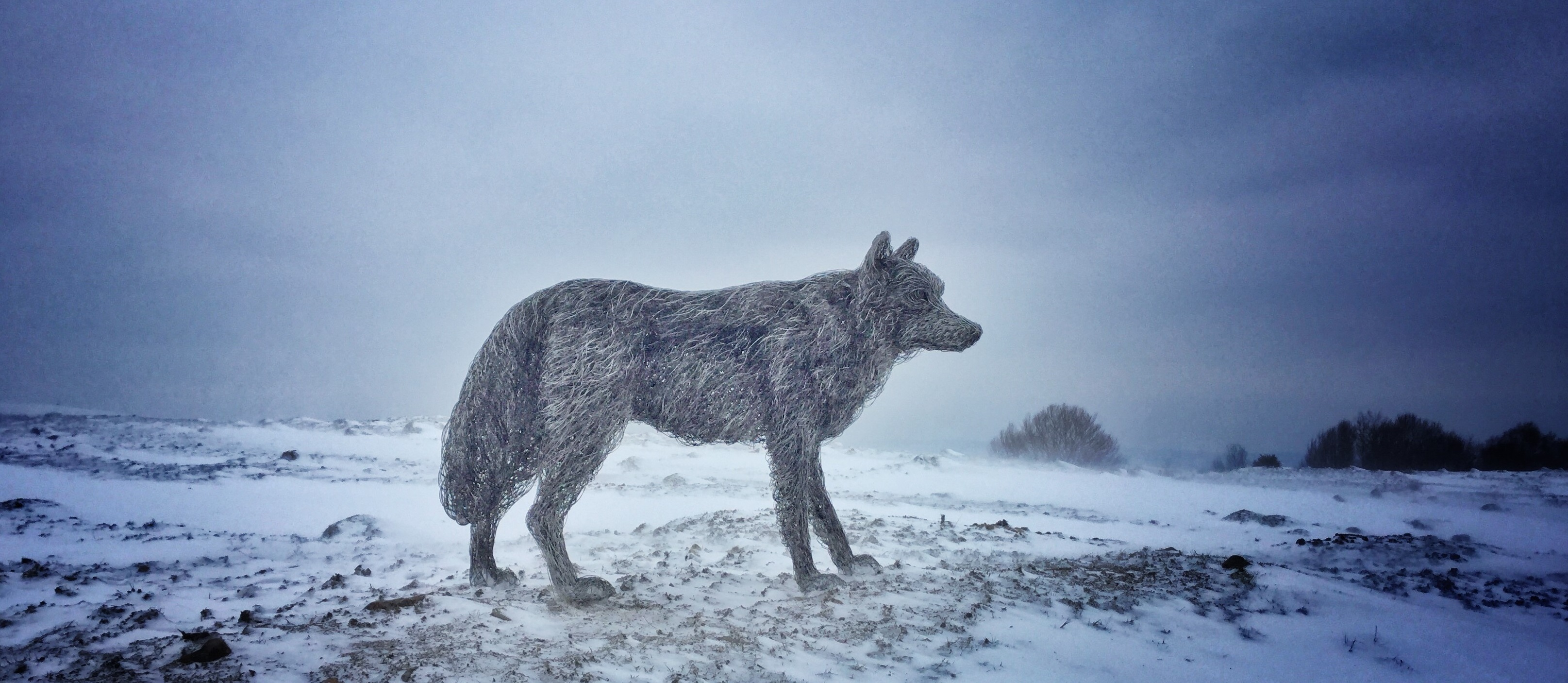 The last WIRE event was in 2018 and our team were excited to be accompanied by a life-size sculpture of a wolf, made entirely from stainless steel wire supplied by BS Stainless. Created by award-winning artist Candice Bees, the sculpture was commissioned by BS Stainless and created a real stir at the event, simultaneously showcasing the versatility, strength and delicacy of stainless steel wire.
Candice draws her inspiration from the natural world, closely observing her subjects before setting to work to recreate them using stainless steel wire. She contacted BS Stainless some time ago with a request for wire which she then used to sculpt an extremely lifelike hare: we were so impressed at her work that we quickly commissioned her to create the more ambitious wolf sculpture.
All of which leads us to the missing BS Stainless representative for WIRE 2020! We have once again commissioned Candice to create an animal sculpture from our stainless steel wire: this will be the awe-inspiring centerpiece for our exhibition stand at the event. If you want to find out exactly what animal she has chosen and be part of the grand unveiling, then please follow us on social media (linkedin, twitter, facebook) and subscribe to our regular newsletter!
Come and visit us on stand A13 in Hall 14. Come and get a selfie with the surprise sculpture and let us know how you found us!