New LNG Plant Proposed in Siberia
The YAMAL LNG plant in Russia was built using stainless steel products from BS Stainless and we are now in a perfect position to supply materials to a similar project: Arctic LNG 2. This is the second large-scale project to be led by NOVATEK and is located offshore near the remote Gydan Peninsula in northwest Siberia.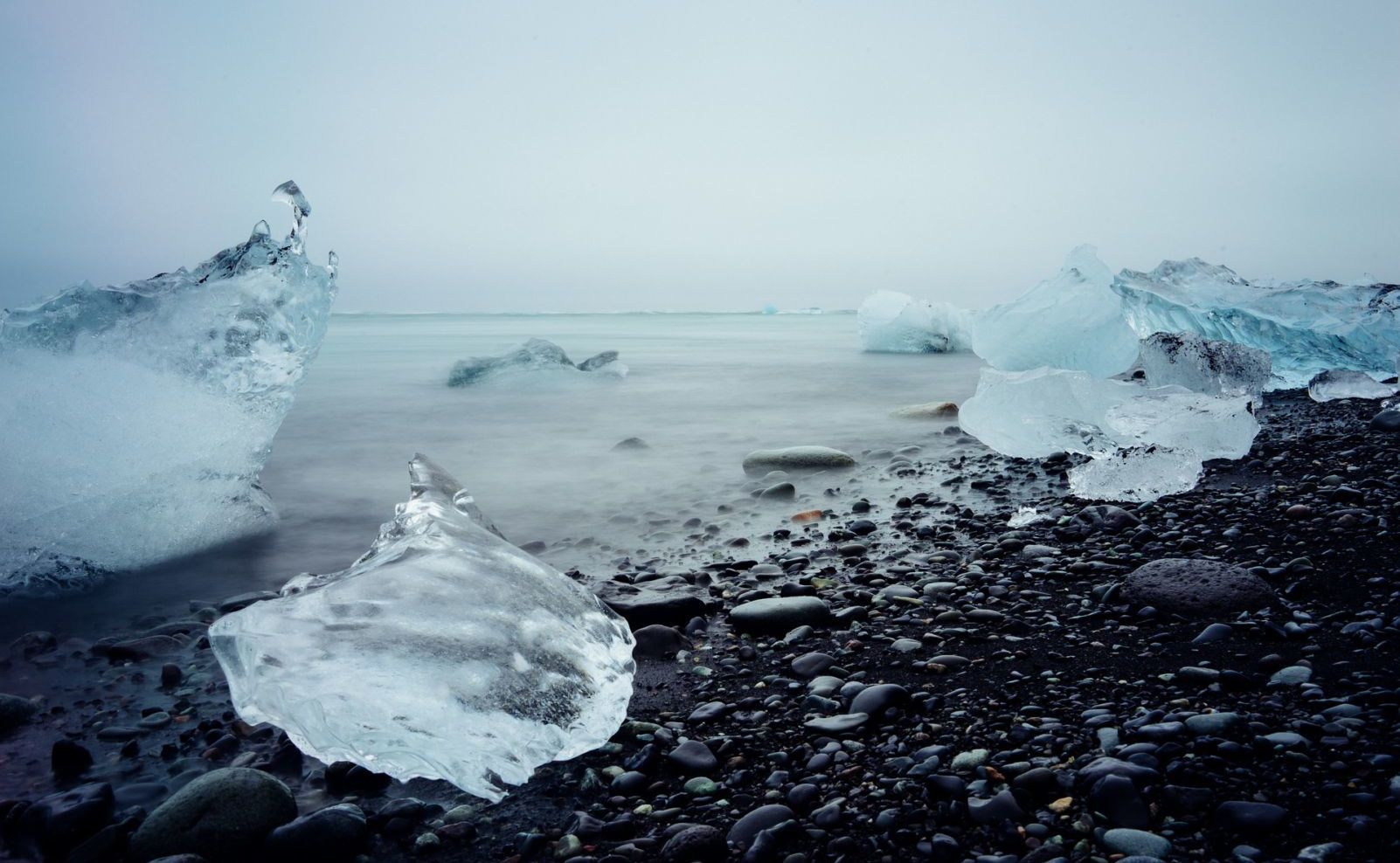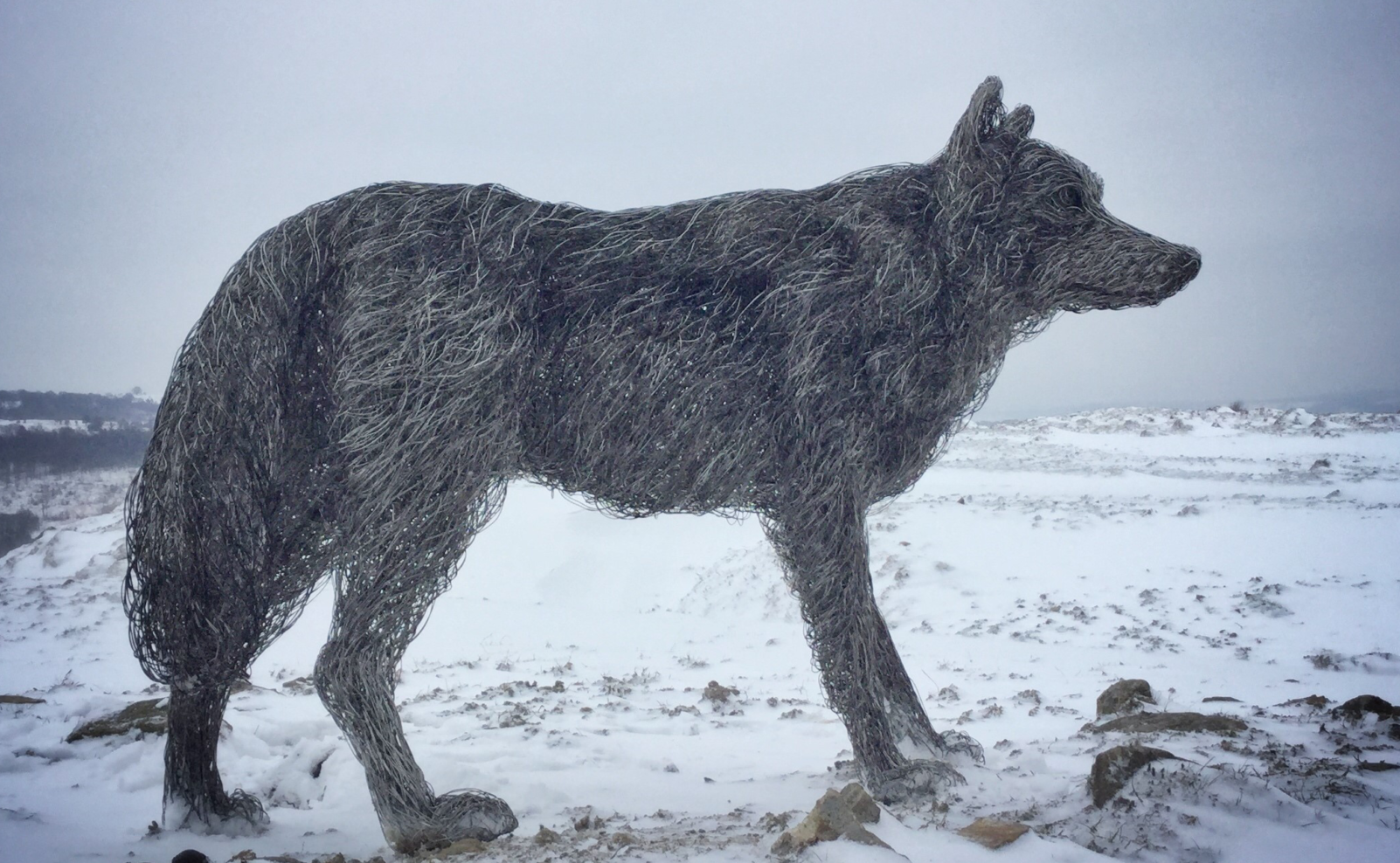 Arctic LNG 2 envisages an LNG plant built on three gravity-based structures located in the Ob Bay. The hull of these massive structures will provide condensate and LNG storage and the three-train project's planned capacity is 19.8 mmtpa. As the Arctic environment is obviously subject to extremely low temperatures, it is essential that the materials used to build the plant are able to offer unhindered, optimum performance and that's exactly what BS Stainless are expert at providing.
YAMAL is located in Sabetta, to the northeast of the Yamal Peninsula in Russia. Work on the massive plant began back in September 2013 with the development and subsequent construction of port facilities. Once these were established, work began on the structures themselves. This required the use of tons of stainless steel in many forms, including PVDF, coated coils with moisture barrier, banding as well as fastenings and fixings such as rivets, wing seals, toggles, screws and tying wire.
Our materials were used for a wide variety of applications, such as providing metal jacketing to use as cladding to protect the insulation and securing the cladding in place with banding and fixings. BS Stainless products like DryMet and PVDF coated metals were used in abundance and shown to perform perfectly in the extreme temperatures of the Arctic, resisting internal corrosion and preventing the need for costly, time-consuming repairs. The PVDF coating has to withstand the harsh conditions and help prevent external corrosion. The internal protection DryMet prevents corrosion and the internal face of the metal that is normally in contact with insulation materials. With changing temperatures resulting in moisture combined with other chemicals having a potentially damaging effect on the stainless steel. In order to prevent moisture, ingress banding secures the metal jacketing in place, meaning there is no puncturing by screws or rivets that could allow water to seep in.
YAMAL was completed on time and on budget, as noted by NOVATEK's Chairman of Management Board Leonid Mikhelson. He said: " The team, which implemented the unique Yamal LNG project in record time and on budget, has now joined an even larger and more innovative project. We are confident that the accumulated experience of mutual cooperation on the construction of LNG plants in the Arctic zone will also ensure the successful and timely implementation of our new project Arctic LNG 2"
A technical data sheet for DryMet is available to download in both English and Russian from our website or can be supplied by email. Please contact our team for further