Bandfix – Tensioner Banding Tool
Overview
Tensioner Banding Tool used to fix stainless steel banding and strapping.
These can also be used for cables, metal insulation, packing etc. with our Bandfix® Value band or heavier insulation products, these are regularly used on industrial oil and gas plants by metal laggers or cladders to hold securely metal around pipework or tanks.
Compared to the standard banding tool these are a little quicker as they are windless and lighter weight to use on site for awkward positions with limited space, also fits in tool belts. They incorporate a hammer need for value clips (wing seal)
Spec
Used to apply Stainless Steel Band, can also be used for Galvanized or Carbon Steel Band and general steel strapping.
Widths from 9mm (3/8") to

20mm

(3/4")
Thickness max 0.03" (0.76mm)
Includes cutter and hammer
Hammer part can be used to form the wings of the clip tightly against the band
Weight

2kgs

approx. (4.3 lb.)
Black epoxy coated handles for good grip
See also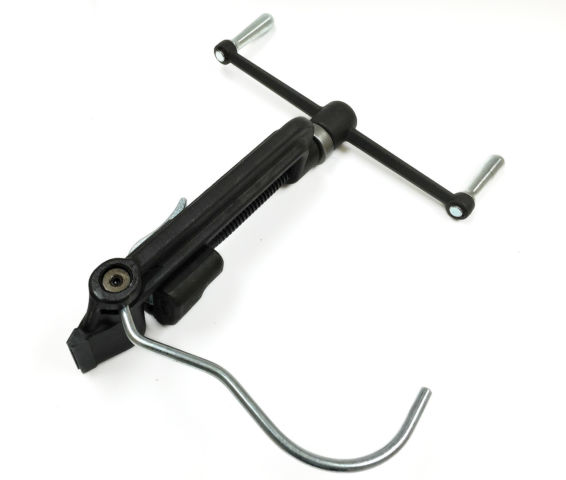 Giant Tool for use with large banding and giant buckles up to 11/4"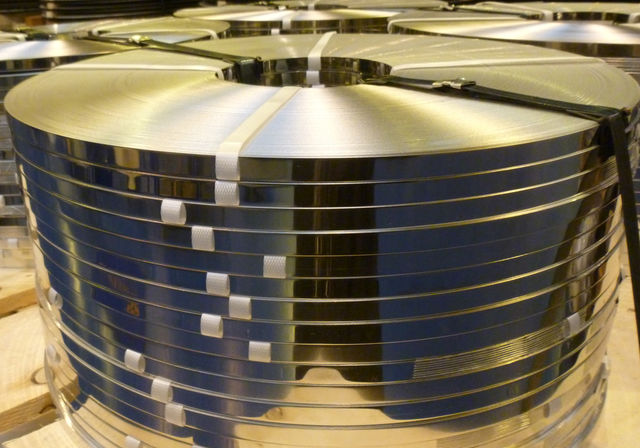 Manufacturer and international distributor of stainless steel banding and strapping for Insulation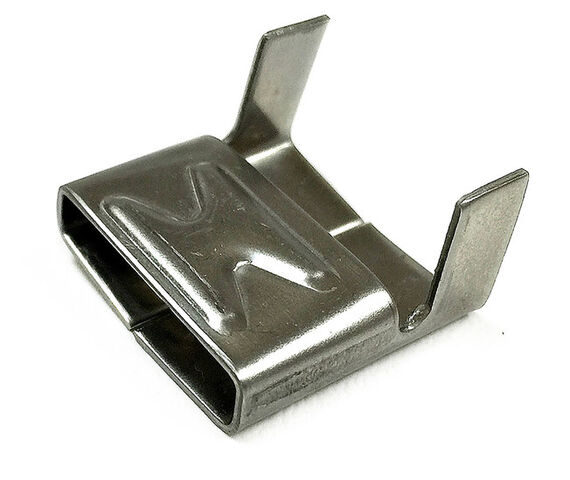 Stainless Steel wing seals hold tightly stainless steel banding and metal jacketing in place.