Bandfix – Stainless Steel Universal Clamp
Overview
Bandfix® Stainless Steel Universal clamp for securing signs used in conjunction with Bandfix® banding, Bandfix® buckles and Bandfix® banding tool provide an excellent fastening system that offers resistance to moderate corrosion.
The two piece design features a saddle that slides into the channel. The clamp accepts all bands up to 19mm (3/4") and as the band tightens the saddle clamps tightly against the channel holding the sign securely in place.
These universal clamps in stainless steel are ideal for a quick, easy and secure way to fasten signs especially for irregular post shapes.
Bandfix® is a registered trademark of BS Stainless Ltd.
See also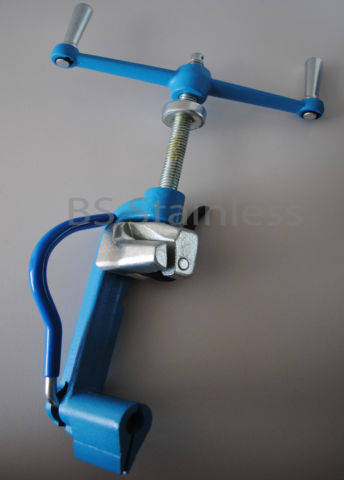 Tool for use with banding and buckles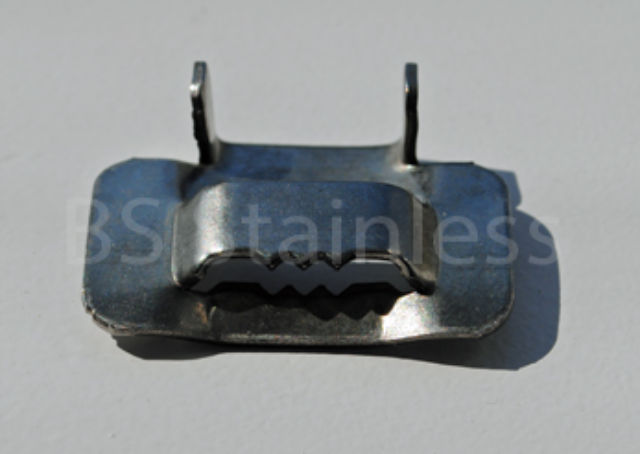 Stainless Steel Buckles, Grade 201, Various Sizes, Boxes of 100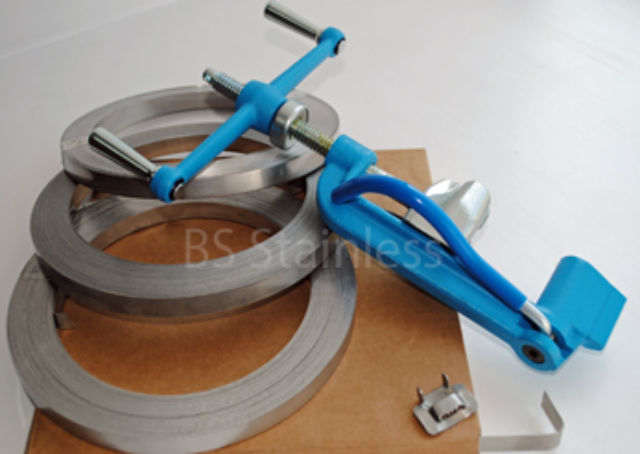 Rolls of safe edge boxed banding