Bandfix – Stainless Steel Buckles 201
Overview
Boxes of 100 Stainless Steel buckles for securing Bandfix system used in conjunction with Bandfix banding and Bandfix banding tool provide an excellent fastening system that offers resistance to moderate corrosion.
Also referred to as ear-lokt buckles these buckles can also be used to secure other common brands of stainless steel banding. Used for a variety of industries for general fastening.
These are ideal for sign fixing, often the strapping is used with a sign to band it to a post and secured by a buckle or clip.
These are manufactured in the UK from 201 stainless steel. Packed in boxes of 100 available in 4 sizes:
10mm (3/8")
13mm (1/2")
16mm (5/8")
19mm (3/4")
Can be fixed in conjunction with Banding tool and Banding.
See also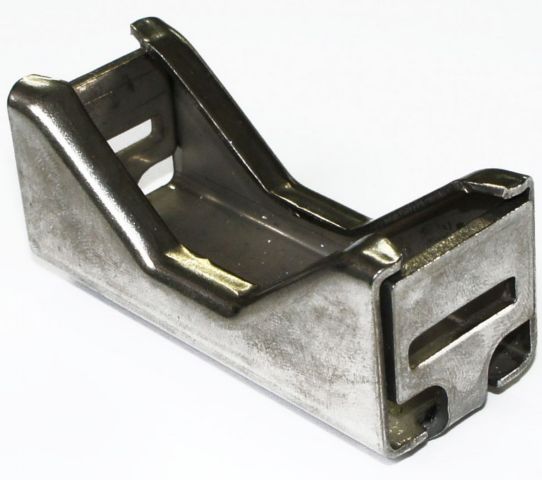 Stainless Steel Universal Clamp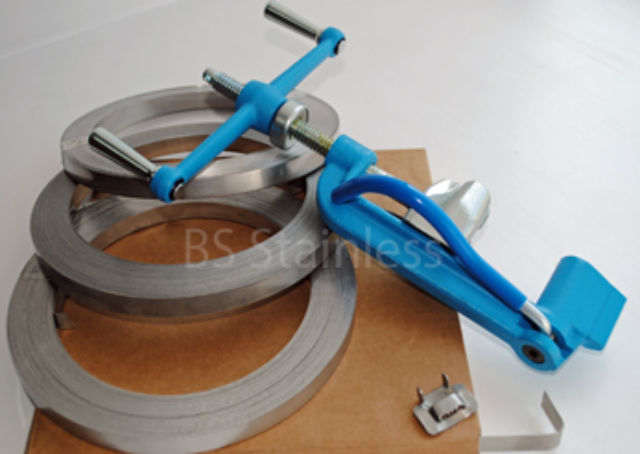 Rolls of safe edge boxed banding