Bandfix Bantam banding tool
Overview
For fast tensioning and cutting of stainless steel strapping for 12.7mm (1/2") and 20mm ( 3/4")
3 way handle adjusts for one or two handed tensioning and cutting. Described as a "pistol grip" or Bantam tool for all grades of stainless steel banding and strapping.
Useful in tight areas with minimal access. Designed for easy loading and removing of material. Zinc plated for corrosion resistance and easy grip handle. Ideal to use with the Bandfix range of sign banding and safe edge banding in 304 and 316 stainless steel. Full instructions supplied in the box.
See also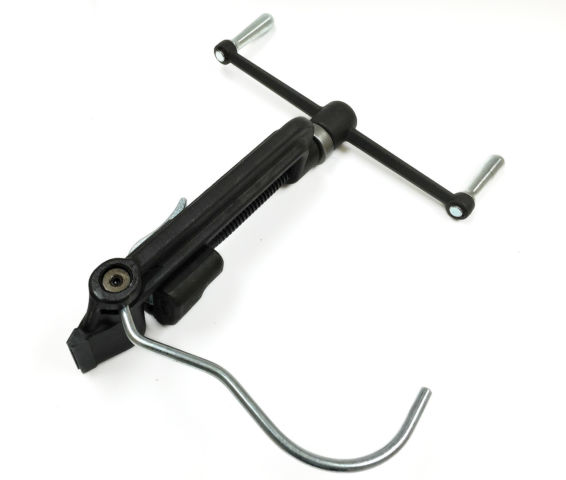 Giant Tool for use with large banding and giant buckles up to 11/4"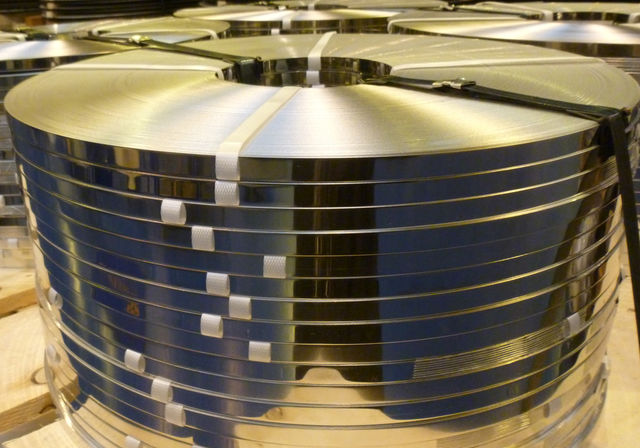 Manufacturer and international distributor of stainless steel banding and strapping for Insulation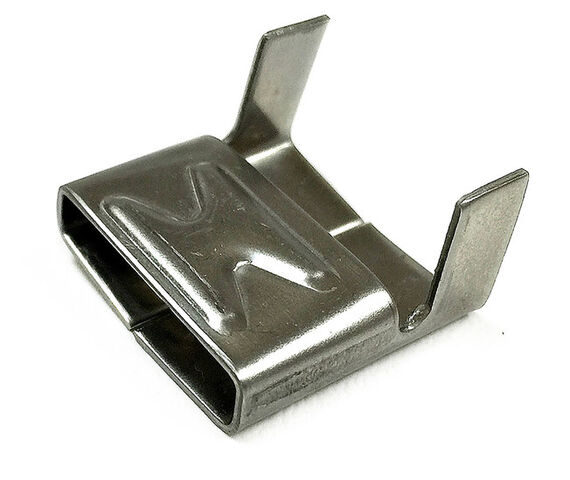 Stainless Steel wing seals hold tightly stainless steel banding and metal jacketing in place.