Wire 2022 Event Postponed for Second Time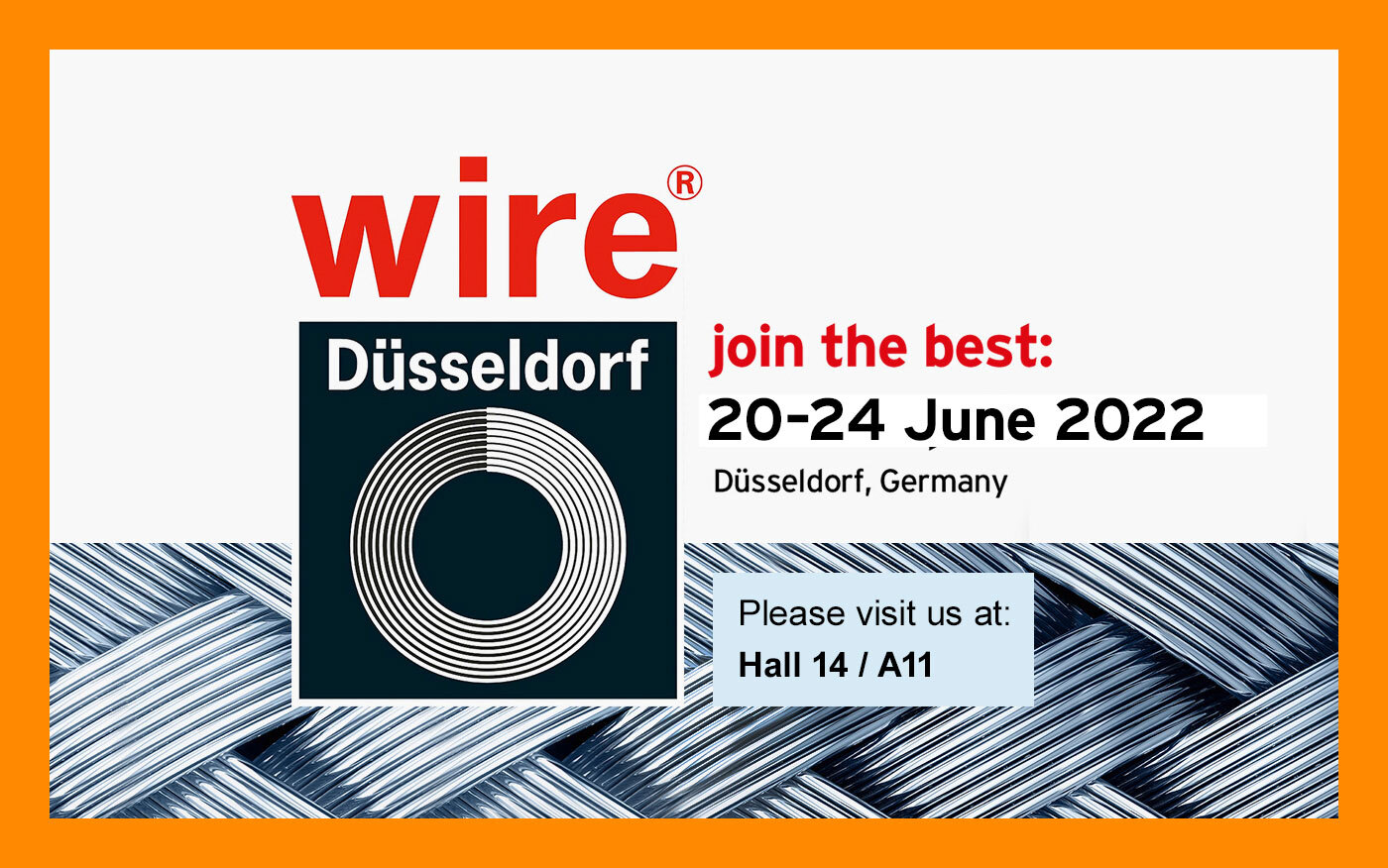 The Wire and Tube trade fairs set to take place in March/April of 2020 were first postponed and subsequently cancelled due to the COVID-19 pandemic. Sometime later, it was announced that the event would return in May of 2022. Once again, this event has been postponed due to concerns around coronavirus and will now take place from the 20th to the 24th of June 2022.
The Wire trade fair is billed as 'the world's premier wire showcase' and, as such, is a crucial event on the BS Stainless calendar. It provides us with a unique opportunity to display our products and innovations to a massive audience, as well as giving our team the chance to network and share information with industry experts. This helps us to further improve our range of products and services to our global network of clients.
Wire 2020 would have been the biggest and most widely-attended event, with at least 75,000 visitors expected and well over 1,000 exhibitors registered, including BS Stainless. Now that two years have passed, these numbers are expected to be even higher.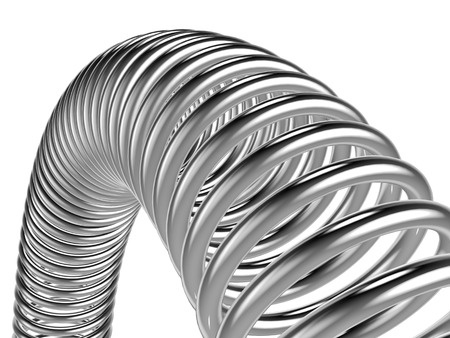 Messe Düsseldorf took the difficult decision to postpone the Wire and Tube events due to 'dynamic infection patterns' and the 'rapidly spread Omicron variant' of COVID-19. The new dates will allow for further planning security and will also add value thanks to METAV, the leading fair for metalworking technologies, that will take place concurrently.
Wolfram N. Diener, the CEO of Messe Düsseldorf, said that although Wire and Tube were necessary, they should happen at a time that offers the largest prospects for success. He mentioned that the new dates should allow time for infection patterns to reduce, allowing more exhibitors and visitors to take part.
The Division Manager of the Metals and Flow Technologies Portfolio at Messe Düsseldorf, Bernd Jablonowski, said that the most important thing was to deliver planning security for exhibitors and visitors. "By moving the industries' two top events to early summer, we are enabling a secure live trade fair experience that is adapted to the situation", he added.
By happy coincidence, Düsseldorf is close to the region of Erkrath, the location of our Central European headquarters. Attending the Wire trade fair will thus allow our team to build upon and enhance professional links with our European colleagues.
The BS Stainless team will be located at Stand B59 in Hall 14 at the Wire event. Please subscribe to our newsletter and follow us on Facebook, Twitter and LinkedIn for updates.