The Last Word in Stainless Steel Wire
BS Stainless is proud to be the UK's largest independent supplier of stainless steel wire in all its forms. By working closely with our customers, we offer immediate delivery of stainless steel wire, allowing them to keep their own inventory levels to a minimum and save time, space and money.
Supplying and processing stainless steel wire is a BS Stainless speciality. All of the wire we supply is guaranteed to be of superlative quality, produced in a comprehensive choice of diameters, grades and tensile strengths that exactly meet the unique requirements and applications of our clients. The wire can be cut to exact lengths, changed to any shape and processed to customer-specified coil sizes.
Our stainless steel wire collection includes:
Ideal for creating all kinds of springs, particularly those that are difficult to replace or operate in low-maintenance environments, our stainless steel spring wire delivers reliable spring forming qualities. The wire is precision cold drawn to ensure the highest tensile strength with exceptional helix and cast charac­te­ristics. In addition, the wire has high elasticity and resistance to fatigue.
Consistent soap coating comes as standard and we can also provide a bright finish where required. For small diameters (0.20mm - 1.60mm), we can supply specially-designed nickel-coated wire.

Cold heading wire from BS Stainless offers the ultimate combination of ductility and strength, making it perfect for a variety of applications including the manufacture of fixings and fasteners like tie rods, studs, rivets, pins, screws and bolts. The wire displays excellent resistance to corrosion along with high formability, low magnetism and a top-quality surface finish. By maintaining high levels of inspection and quality control, we ensure that our cold heading wire is consistent throughout, giving the material a durable die life and enhancing machinability.
A variety of coatings are available including soap, copper, metallic and many others. We can also supply the cold heading wire in a number of different 300 and 400 grades.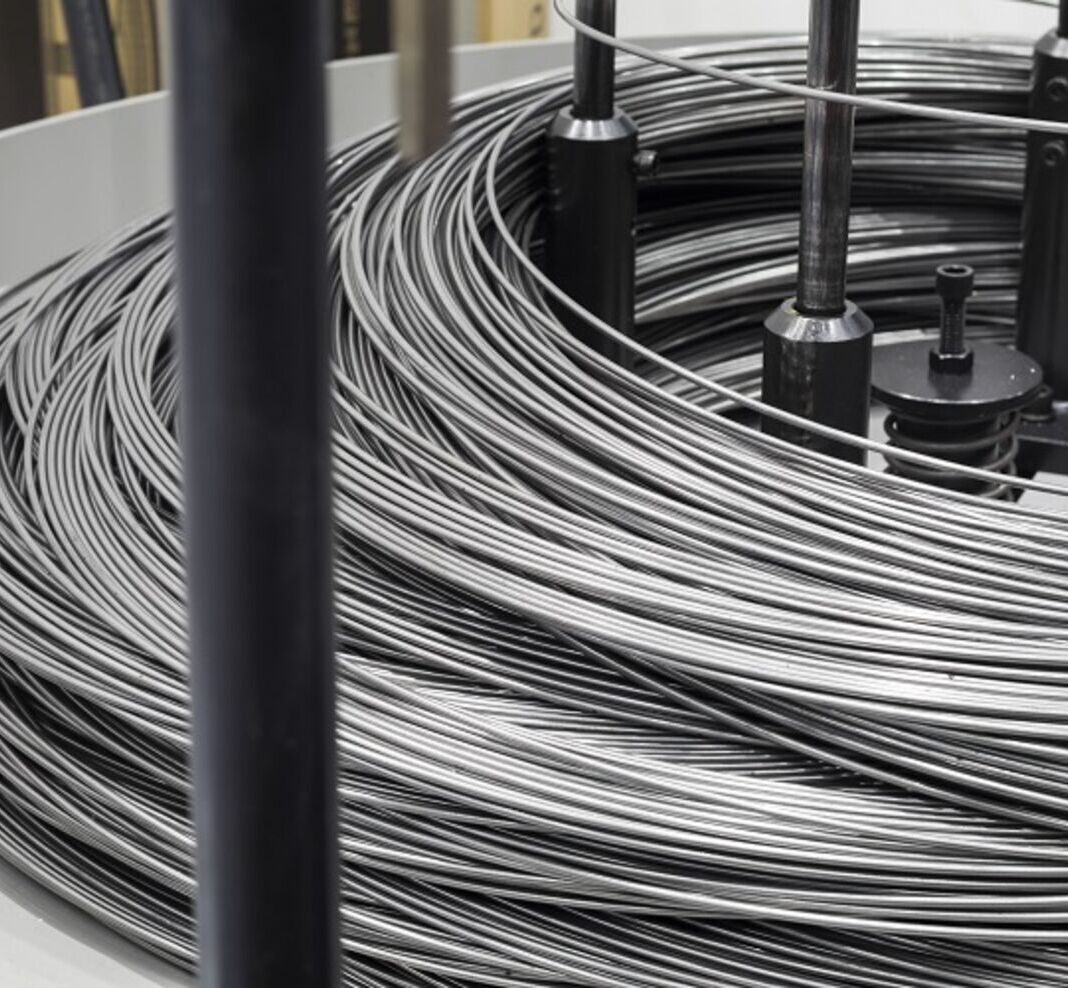 We invite you to browse the BS Stainless website to discover our full range of stainless steel wire options, which includes profiled wire, forming wire, tying wire and welding wire.