Stainless Steel Wire: The Modern Way
Drawing wire from metal is an ancient craft that continues today, facilitating all sorts of applications. We are, in fact, so reliant on wires that it is not possible to imagine what a world would be like without them.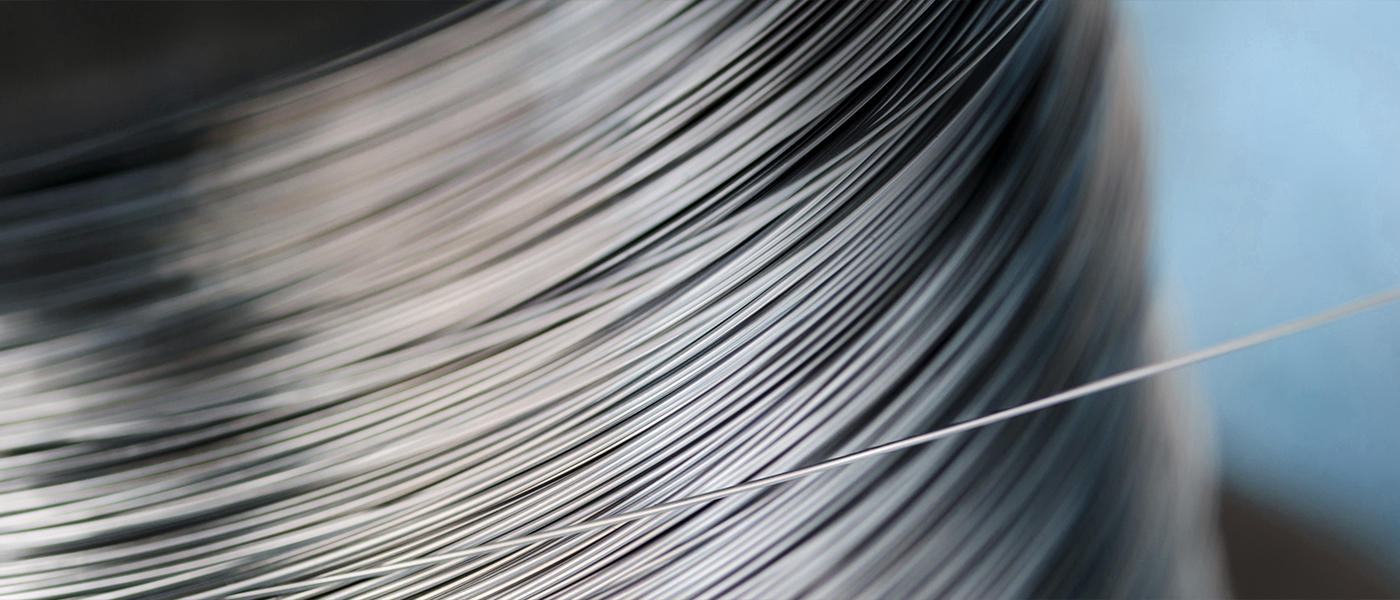 BS Stainless know all there is to know about stainless steel wire and, as the UK's biggest independent stockist and processor of the essential component, we can immediately supply any amount of any grade of any wire — guaranteed!
Our stainless steel wire is available in a huge range of diameters, perfect and accurate to ensure that your project runs smoothly throughout, whether you are manufacturing cavity wire ties, springs, mesh, fastenings or anything else
An equally huge range of stainless steel grades can be supplied, both austenitic and ferritic - we can also supply a selection of cold headed wires to the fixings and fastener industry
Many coatings can be given to stainless steel wire to improve the performance when processing, from simple soap or oil to metallic coverings
Our wires have no imperfections on their surface - you can forget about the scratches, seaming and pitting found on inferior wires
Our EPQ (Electro­pol­ishing Quality) wire is drawn with the use of bespoke dies of the highest standard, which enables it to be easily post cleaned or polished without any difference in shading between batches
We have many years of experience in the trade and employ a cherry-picked staff who are extremely knowledgeable, able to offer the most proficient technical assistance to our customers in selecting and using the right wire for the application
Stainless steel wire is particularly important to the construction industry, which uses the material in countless ways from screws and nails to springs, wall ties and tying applications. As it is particularly anti-corrosive, it is an ideal material for construction and BS Stainless are regular suppliers to a host of construction trades, delivering consistent quality where it is needed most for strength, durability and low-maintenance.
Representatives from BS Stainless will be at WIRE, the International Wire and Cable Trade Fair, in Dusseldorf this April. Make sure you are subscribed to our newsletter and following us on social media for updates!