Stainless Steel Strip Coil: Grades and Finishes
An extremely versatile component, stainless steel strip coil has many and diverse uses and applications across the spectrum of industry. These include fabricating heating elements, surgical instruments, cutlery, springs, filtration devices, flexible tubing and heat exchangers.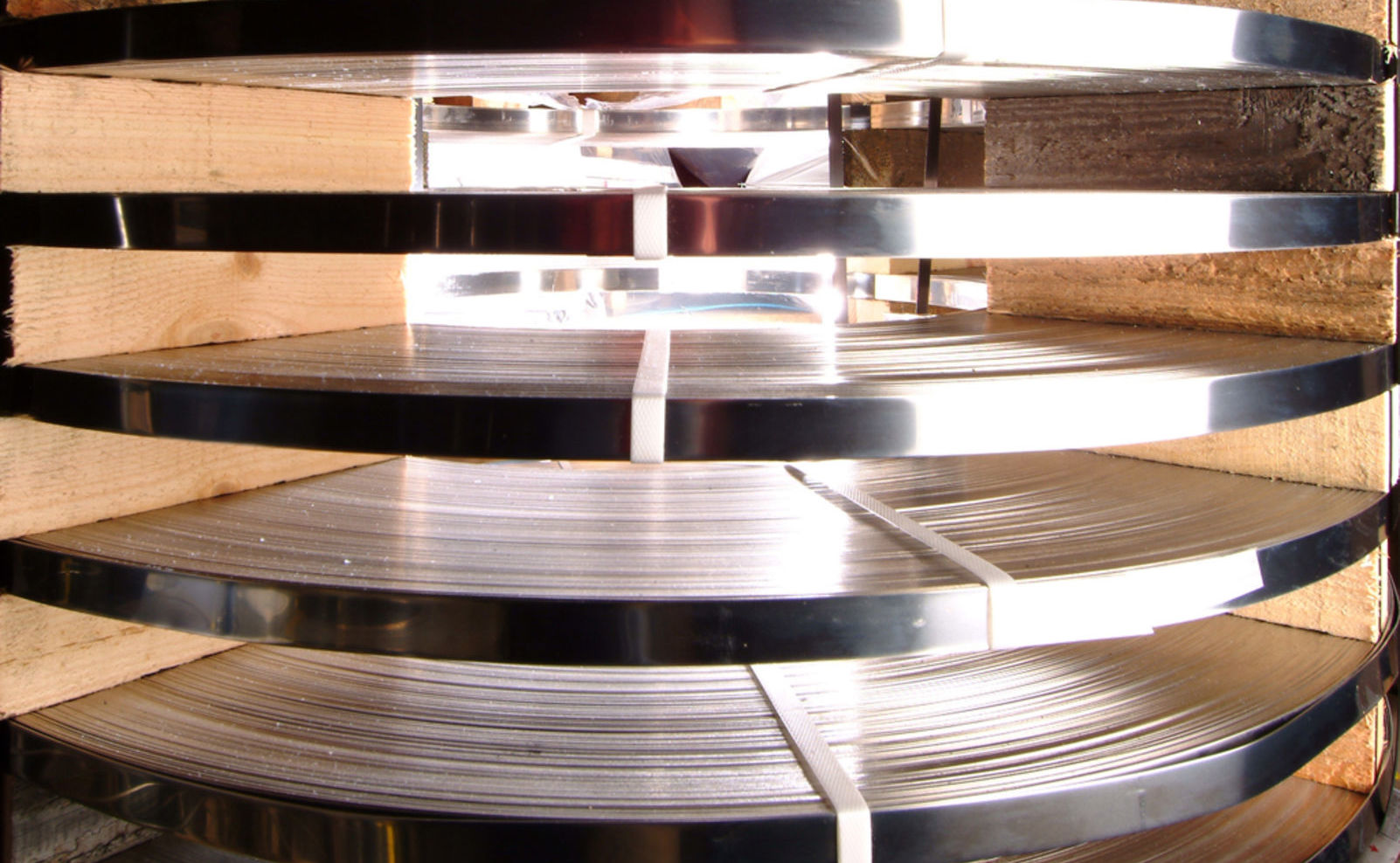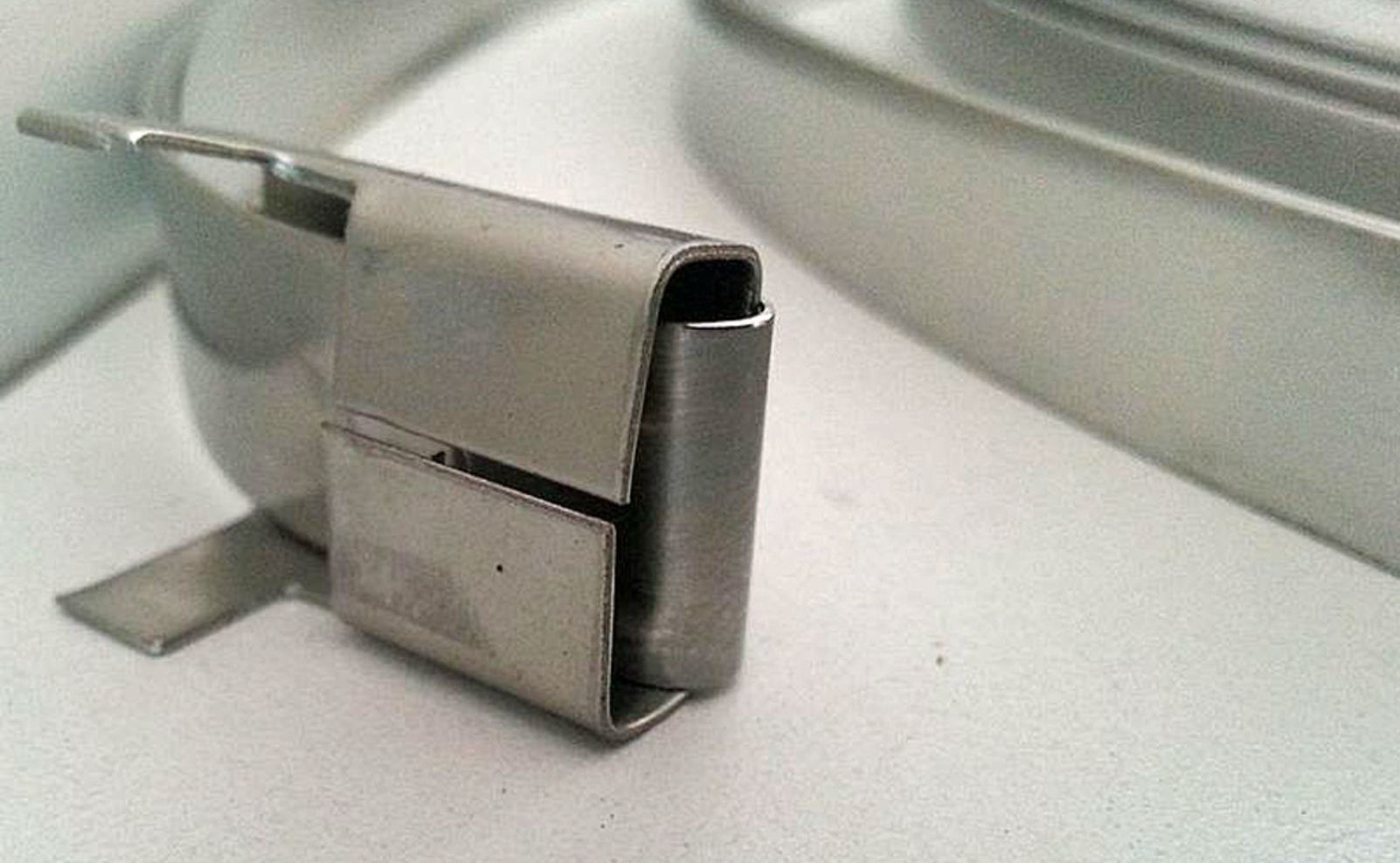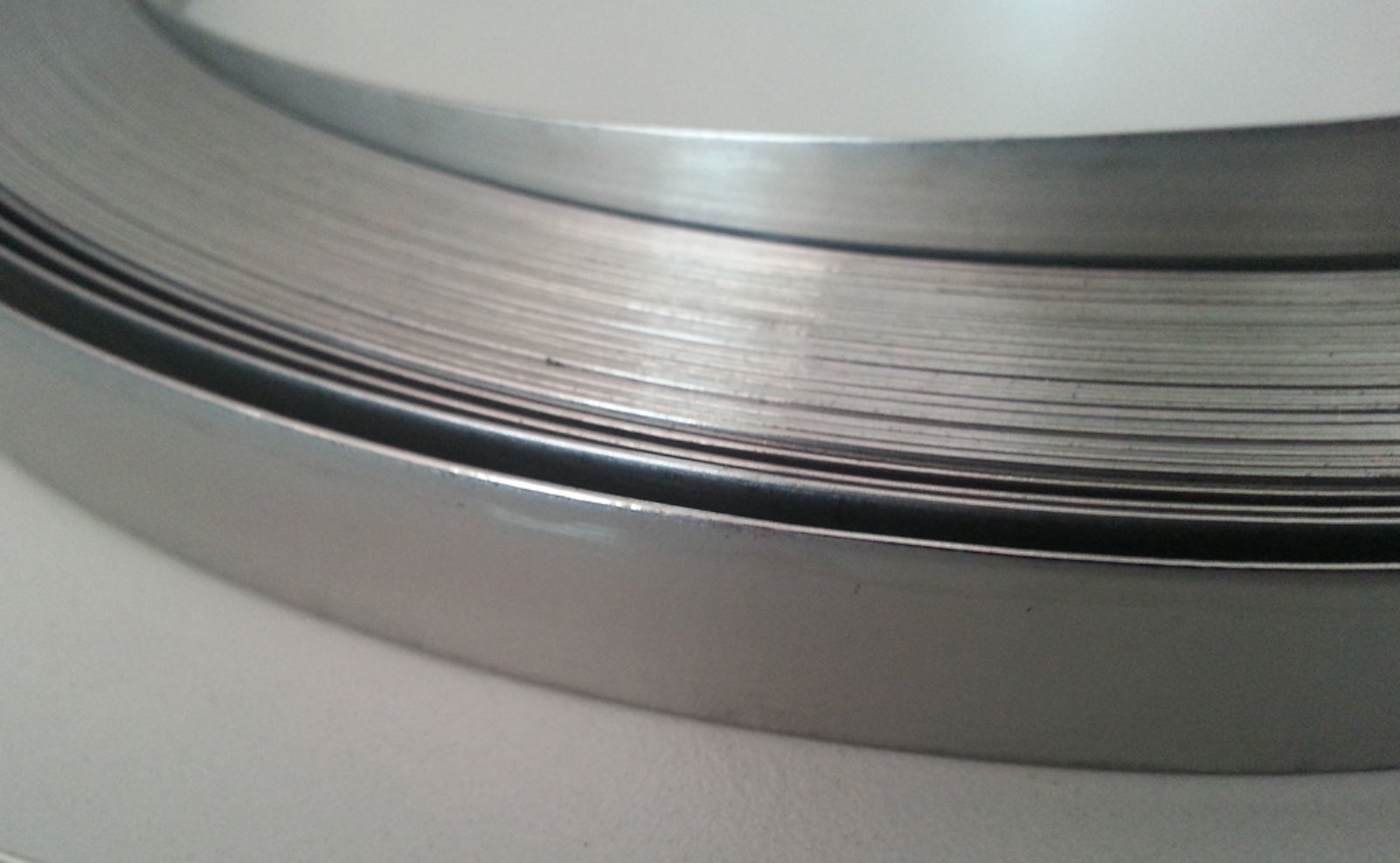 The grades of stainless steel from which coil is produced by BS Stainless are comprehensive, each designed to suit particular applications. All grades can be supplied but the most common are:
304. Displays good resistance to corrosion and is easily welded, roll-formed or shaped. This is the most popular grade.
316. Contains added molybdenum, creating an allot that has excellent corrosion resistance. This grade is particularly effective in highly-acidic environments.
321. Contains added titanium, making it especially resistant to intergranular corrosion. This grade also displays excellent weldability.
430. This is a ferritic stainless steel alloy, predominantly used in catering and other domestic industries.
There are also many different finishes to the stainless steel strip coil available from BS Stainless. Following is a list of the most popular finishes we supply, though others can be provided upon request.
2B. The most widely used surface finish, 2B gives a smooth, reflective grey sheen.
2D. Gives a low reflective matt finish.
2E. used to deliver a rough, dull finish.
BA (Bright Annealed). Cold rolled and annealed in a carefully controlled atmosphere, BA allows the coil to retain a highly-reflective finish.
HR (Hot Rolled). This is a scaled finish which is used where an aesthetically-pleasing final effect is not of key concern.
All of the stainless steel strip coil supplied by BS Stainless is manufactured within the scope of our ISO 9001:2015 accredited management system and is manufactured to BS EN 10088-2 specification. Check the website for more details and get in touch with our technical team to discuss bespoke requirements.