Stainless Steel Stock: Our New Mezzanine Floor
Mezzanine: (noun) A low storey between two others in a building, typically between the ground and first floors. From the Latin meaning 'middle' or 'median'.

At BS Stainless, we pride ourselves on delivering products to our clients with the absolute minimum of delay, particularly when those products are needed at short notice to prevent any downtime and associated financial costs. The main reason that we are able to supply materials so quickly is that we maintain a large and diverse collection of stock, which can be accessed at any time.
In preparation for any disruption in flow of stock that may be caused when the UK leaves the European Union at the end of next month, we have increased our stock levels even further. This extra stock (which has a combined weight of many thousands of tonnes) obviously has to be stored somewhere and so we have invested in a brand new mezzanine floor at our premises.
The new mezzanine floor gives us a massive 250 square metres (that's around 2,700 square feet) of extra storage room, efficiently utilising space that would otherwise be wasted. To ensure that the new construction is more than able to withstand the immense weight of material stored on it, the floor beneath has been strongly reinforced. You can see from these images that we have certainly put the mezzanine floor through its paces already!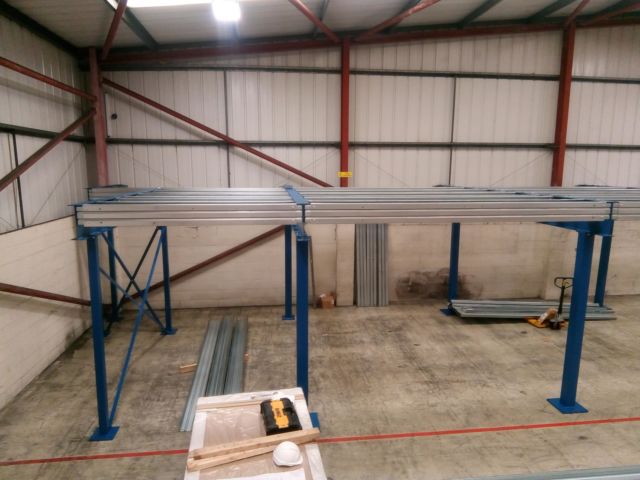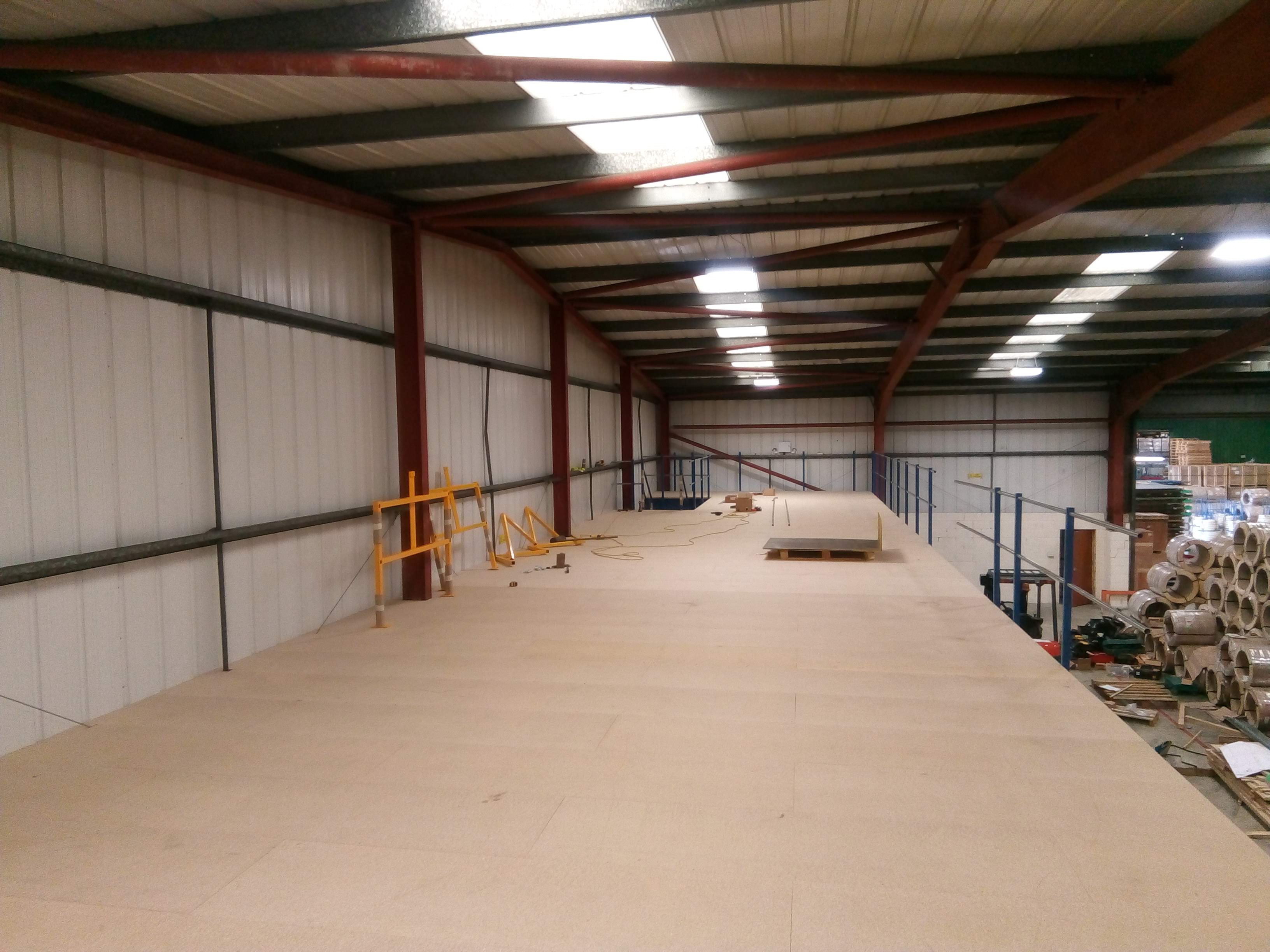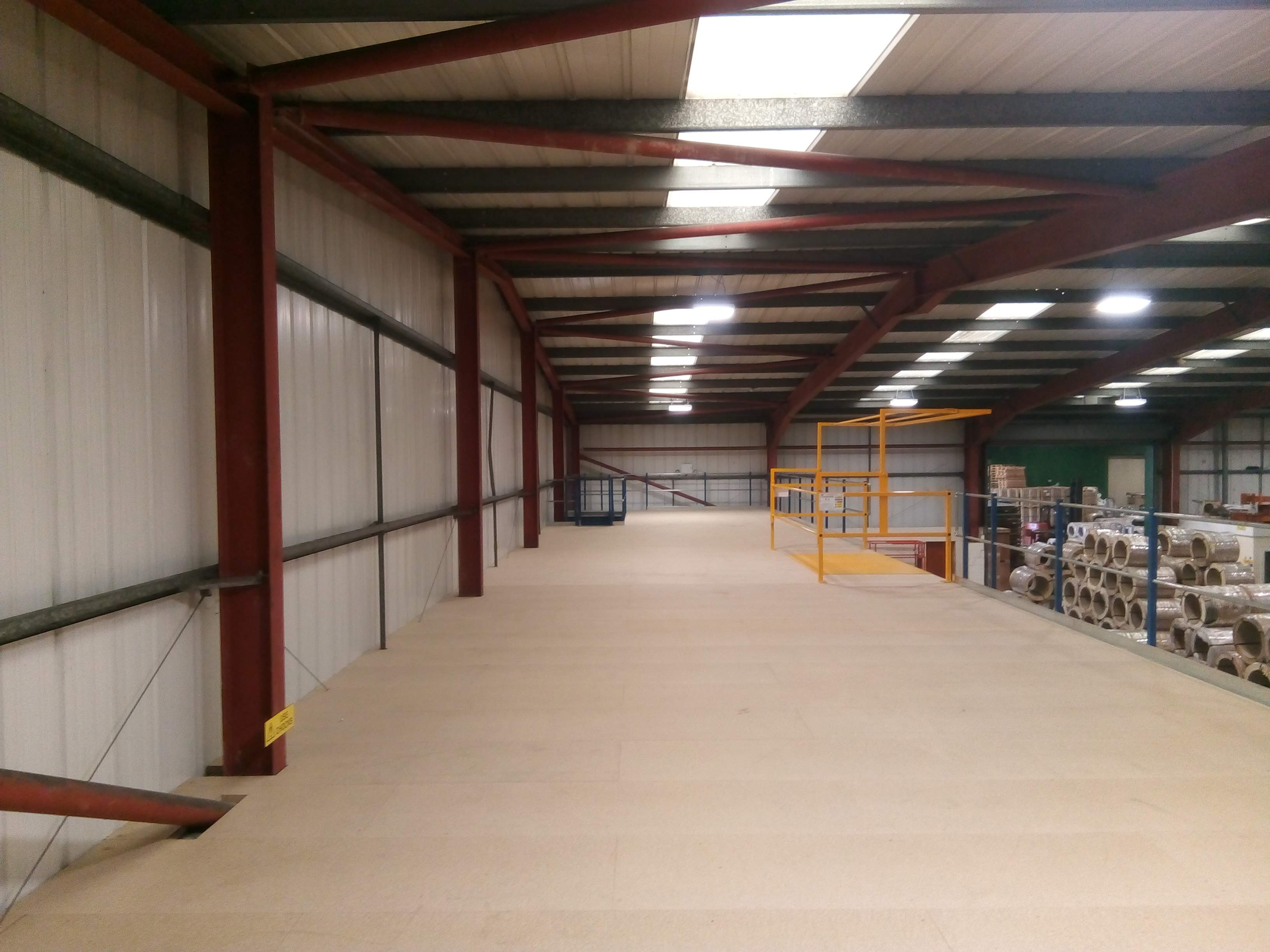 Whatever happens during and after Brexit, the new mezzanine floor will remain, allowing us here at BS Stainless to deliver the quickest, most reliable and most efficient service to our customers, both in the UK and the rest of the world.
To stay in the loop with BS Stainless, please subscribe to receive our regular newsletter.