Stainless Steel Pozidrive Wood Screws
Overview
Stainless Steel Pozidrive Wood Screws – Ideal for all types of wood including softwood, hardwood, chipboard and MDF board.
Produced in A2 (304) packed in small quantities for ease of handling. Ideal for hardwood and decking the stainless steel is long lasting and durable, resistant to corrosion as a result won't leave staining on floor, doors, decking.
Can be fixed using a pozi drive bit or by hand with a pozi screwdriver.
All products are from the highest quality sources guaranteed for quality.
See also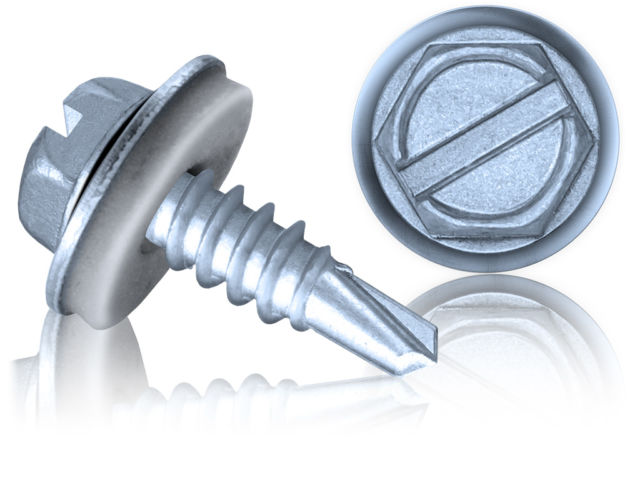 Stainless Steel Self Drilling screws can drill their own pilot hole due to their design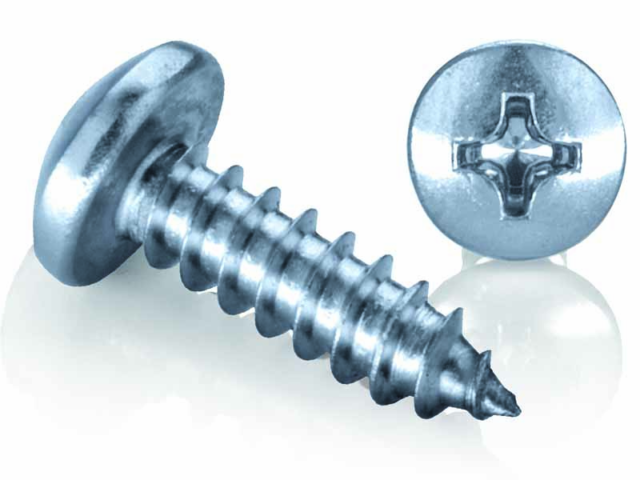 Self tapping screws for fixing metal insulation jacketing supplied in stainless steel.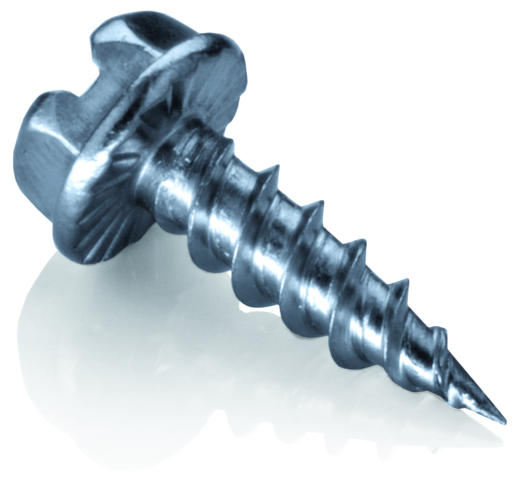 Tapit screws for fixing joining thin metals sheets