Stainless Steel in Construction: Five Famous Buildings
Due to its many qualities, stainless steel is widely used in the construction industry. In this edition of the BS Stainless blog, we take a look at five famous buildings from around the world, all of which utilise stainless steel in their construction.
1. Art Gallery of Alberta in Edmonton, Canada. One of Canada's biggest public art galleries, this beautiful building is home to more than 6,000 works of art. The building is wrapped in a large-scale ribbon made from stainless steel, creating a unique, unforgettable aesthetic.
2. The Sage in Gateshead, UK. A multi-purpose space that has been used for everything from rock concerts to political conferences, the Sage opened in 2004 and immediately became an iconic landmark. Built using stainless steel and glass, the unusual shape of the building has led to it being dubbed 'The Armadillo'.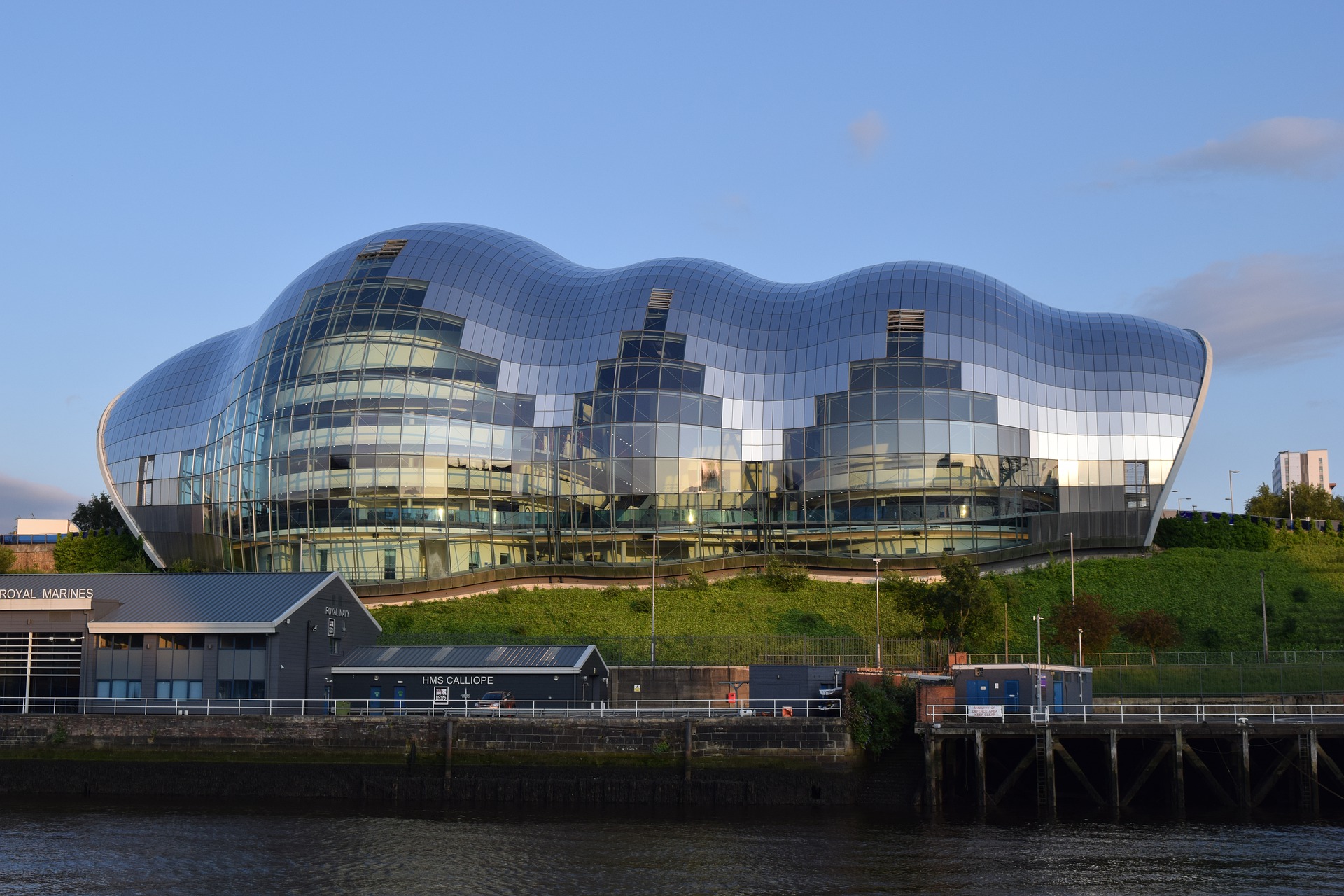 3. Walt Disney Concert Hall in Los Angeles, USA. This building is home to the Philharmonic Orchestra of Los Angeles and plays host to a wide variety of music events. The stainless steel used as the skin of the building has been given a matte finish, resulting in a remarkable visual effect.
4. The Chrysler Building in New York, USA. Until the Empire State Building was constructed, the Chrysler Building was the tallest in the world at almost 319m: to this day, the Chrysler Building remains the world's tallest brick building with a steel framework. Stainless steel is also used for decorative purposes, providing both cladding and ornaments.
5. The Atomium in Brussels, Belgium. Originally built for the Brussels World Fair of 1958, the instantly-recognisable Atomium now houses a museum. Standing at just over 100m tall, the building is composed of nine spheres clad in stainless steel and connected by tubes: together, these elements form the shape of an iron crystal cell.
To receive more feature articles like this from BS Stainless, please subscribe to our newsletter. BS Stainless: your partner for stainless steel.