Stainless Steel: An Increasing Market
The global market size for stainless steel is projected to rise to £105.85 billion (€118.11 billion) by 2025, according to a report published by Grand View Research, Inc. During the forecast period, the market size is predicted to expand at a CAGR (compound annual growth rate) of 5.2%.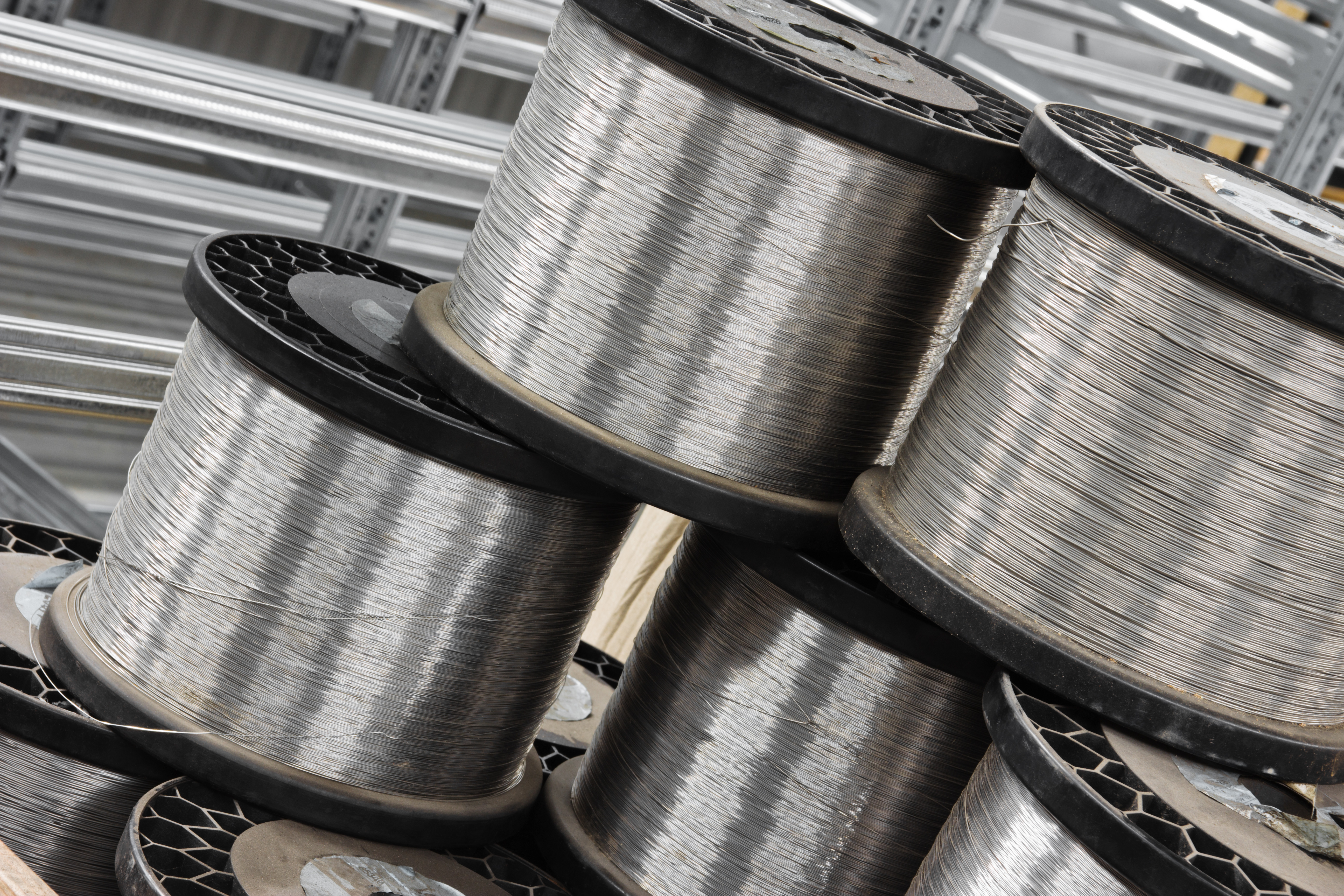 One of the key factors driving the growth of the stainless steel market worldwide is the corresponding growth in the construction sector. Its many qualities, such as high corrosion resistance, relative cost-effectiveness, impressive strength and aesthetic value, make stainless steel the ideal material for use in building all kinds of structures from relatively simple houses and bridges to massive oil & gas plants and production facilities.
Another key factor that is causing the stainless steel market to expand is the ever-increasing number of vehicles being produced, a number that grows considerably year on year as both the necessity and ability to own a vehicle increases. Stainless steel is used extensively in the automotive sector and is particularly able to absorb collision energy.
Some other Facts and Figures from the Grand View Research Report show that:
The 300-series steel market is predicted to reach almost £56.87 billion (€63.46 billion) by 2025, representing a CAGR of 5.1%
In 2018, automotive applications held the leading market share of 27.3%
In Europe alone, the stainless steel market is projected to reach over 7,233 kilotons by 2025
Keep up to date with all of the latest news from the world of stainless steel by subscribing to our VIP newsletter, which also contains lots of other updates, features and guides.