Focusing on LNG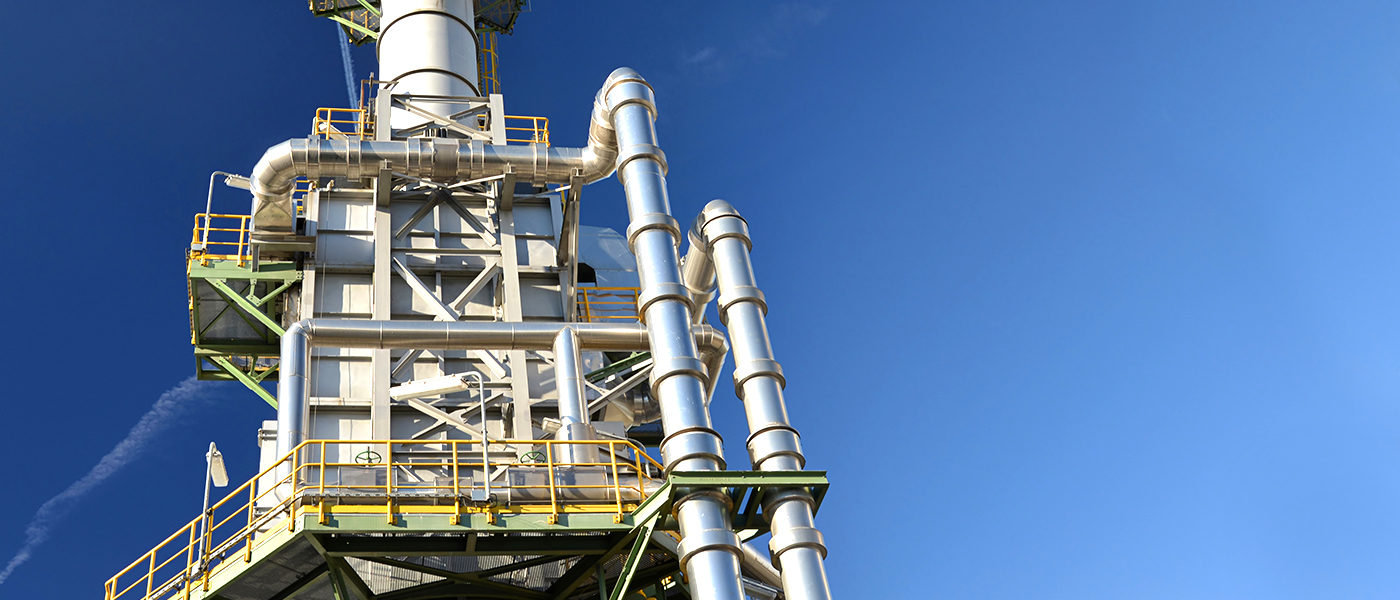 All thoughts turn to the gas industry during Gastech and here we look more closely at the essential power source, which is used worldwide for thousands of applications. Natural gas is the most common; vast supplies underground are tapped before the gas is liquefied for transportation.
Liquefied Natural Gas (LNG) is one of the safer and more efficient power sources currently used in the world. The UK's main source of this resource is the North Sea though, as supplies begin to dwindle, around 10% of the gas used in this country is now imported. Linked to terminals in Kent and Norfolk, both of which sites utilise materials supplied by BS Stainless, the pipeline network continues to grow with links planned to Norway and Holland.
Currently, the largest LNG importer in the world is South Korean company KOGAS, which owns and operates more than 3000 km of pipeline networks and three state-of-the-art re-gasification terminals. The company has a strong focus on sustainability and continually invest in projects overseas that are designed to ensure the continual supply of this essential resource. LNG is also a key part of the shipping industry in South Korea, with over 70% of world orders for gas ships being received by shipyards in the country.
Throughout the extraction, liquefaction, transport and re-gasification process, stainless steel is used extensively. BS Stainless are proud suppliers of a comprehensive range of products and materials designed to make the process as safe and simple as possible. This range includes metal jacketing, expansion springs, banding and clips, tying wire, self-tapping screws and insulation banding. Several innovative solutions are available including CoolMet cladding designed to reflect heat away from LNG pipelines, Duplex self tapping screws to prevent corrosion and sealed rivets to stop moisture ingress that could lead to corrosion under insulation (CUI), these are also available from BS Stainless.
The LNG industry is a vital one and we continue to provide it with materials of the highest quality. All of our products are extensively tested to meet the highest specifications and this, combined with our superior customer service skills, has cemented our impressive worldwide reputation.