Exhibitions
BS Stainless regularly either participate or visit a wide variety of exhibitions around the world.
Our next exhibitions are:
​
30th March – 3rd of April 2020 Hall 14
If you would like complimentary tickets or arrange a meeting at one of these events please contact us sales@bsstainless.com for more details.
---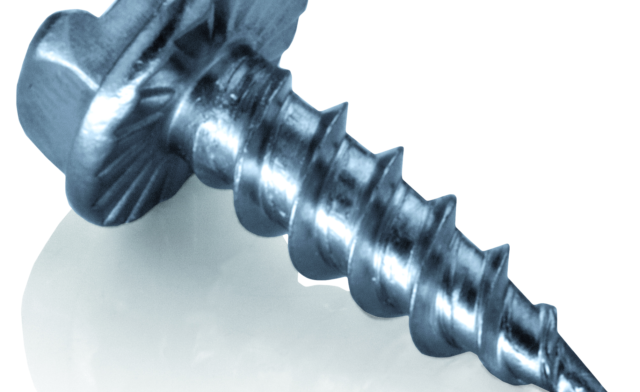 Representatives from BS Stainless will be visiting another important exhibition this month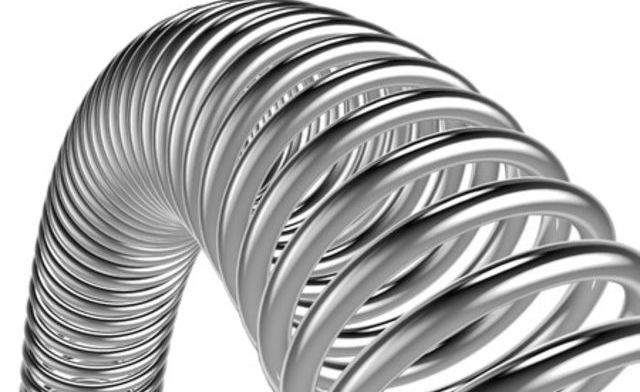 Stainless steel wire comes in many forms; here are three of the most popular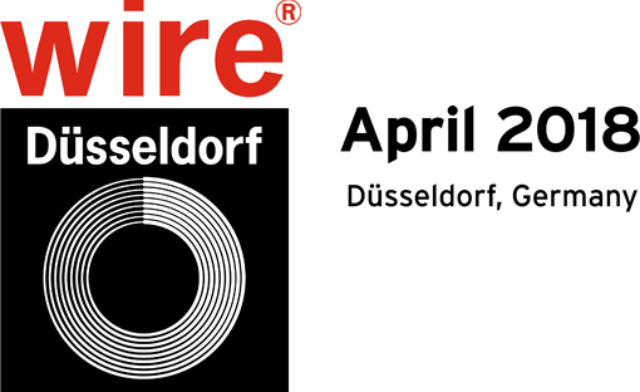 'Wire' is the most important event in the stainless steel wire calendar...