DryMet & Stainless Steel Band: An Innovative Combination
Silicon is one of the most common elements in the universe with many thousands of industrial and commercial applications from mobile phones and car batteries to solar power units. When a silicon plant located in the Arctic Circle required specialised stainless steel banding for use in its new waste recycling plant, they approached BS Stainless to provide the components.

The silicon-manufacturing plant, one of the biggest and most energy-efficient on the planet, is located in Sorford, which is 60 miles north of the Arctic Circle and over 1,000km from Oslo in Norway. To further improve its impressive green credentials, a waste recycling plant was proposed. As the location is right next to the ocean, subject to extreme temperatures and exposed to damaging chemicals from the plant itself, the risk of galvanic corrosion between the stainless steel cladding and banding was high due to pollutants becoming easily trapped.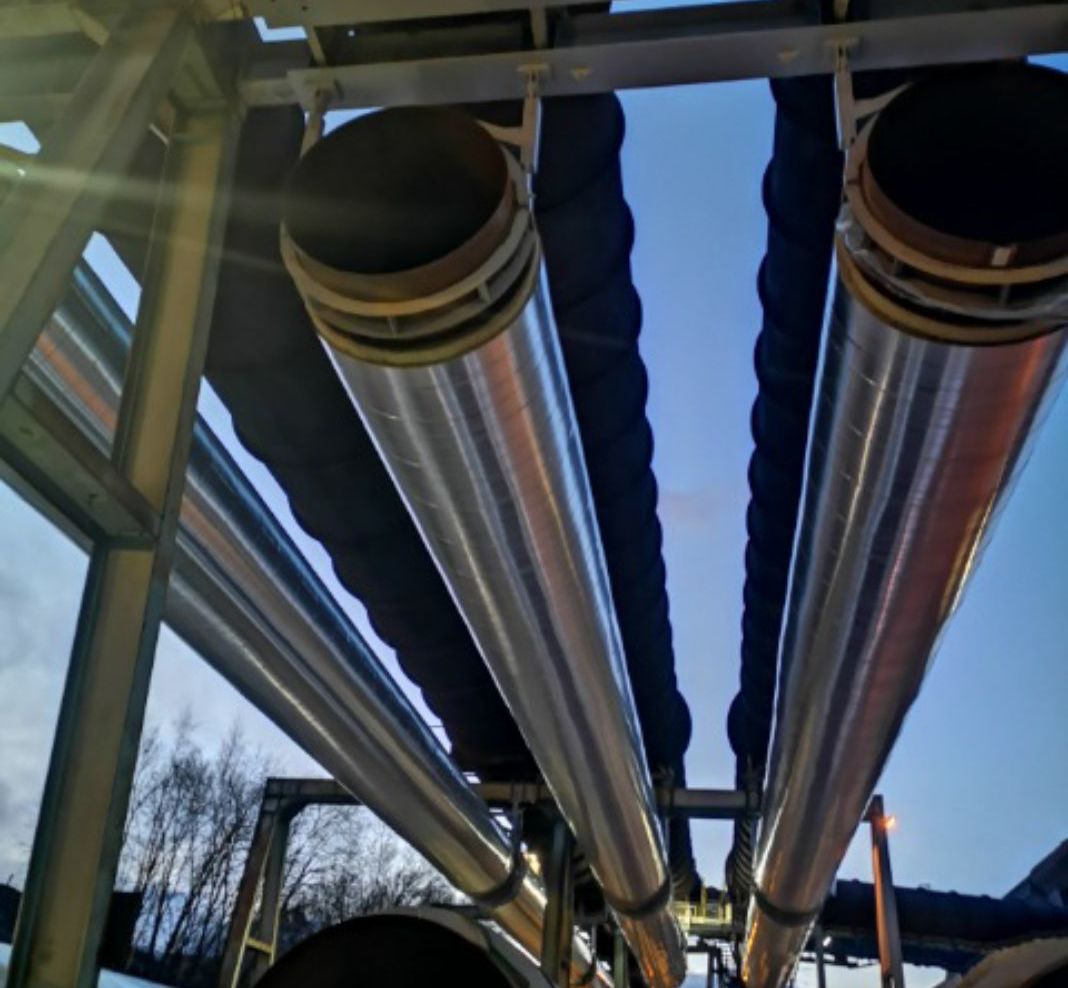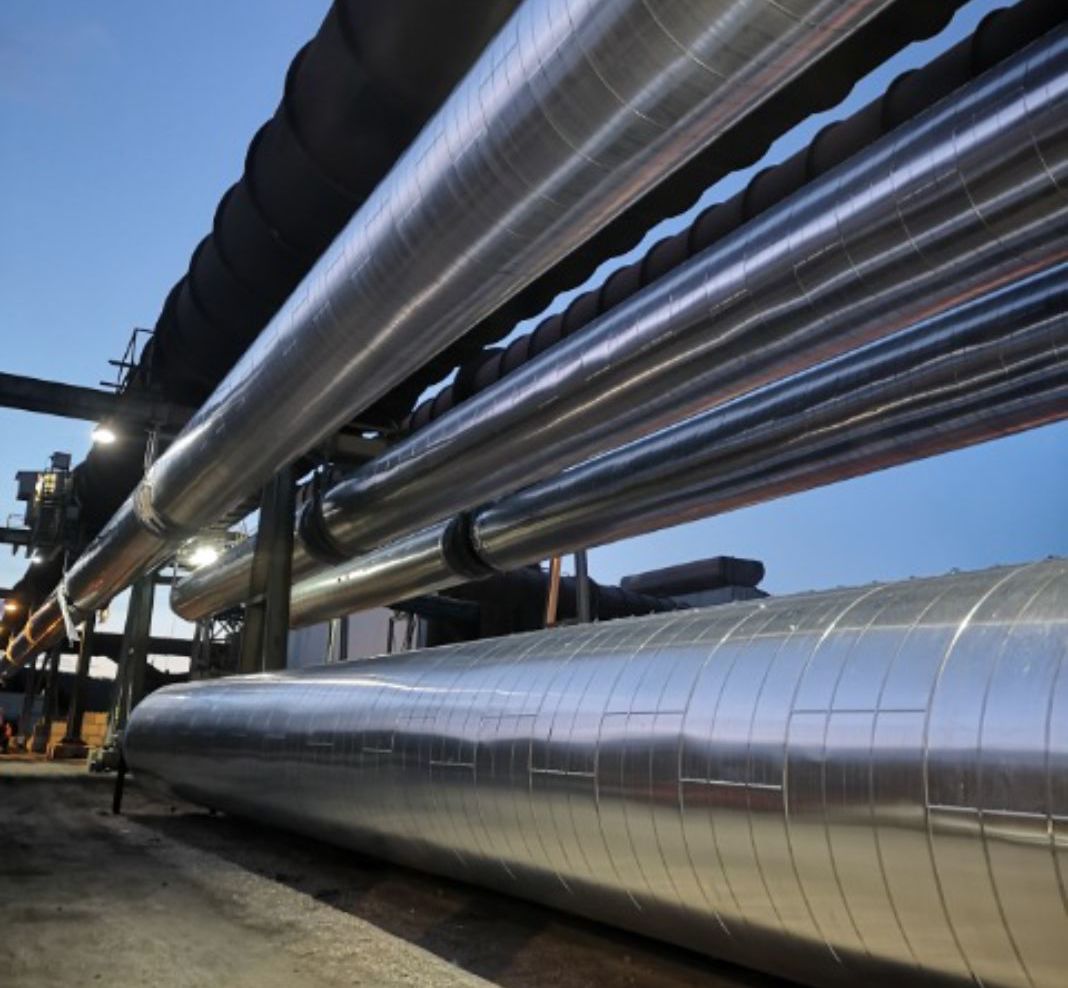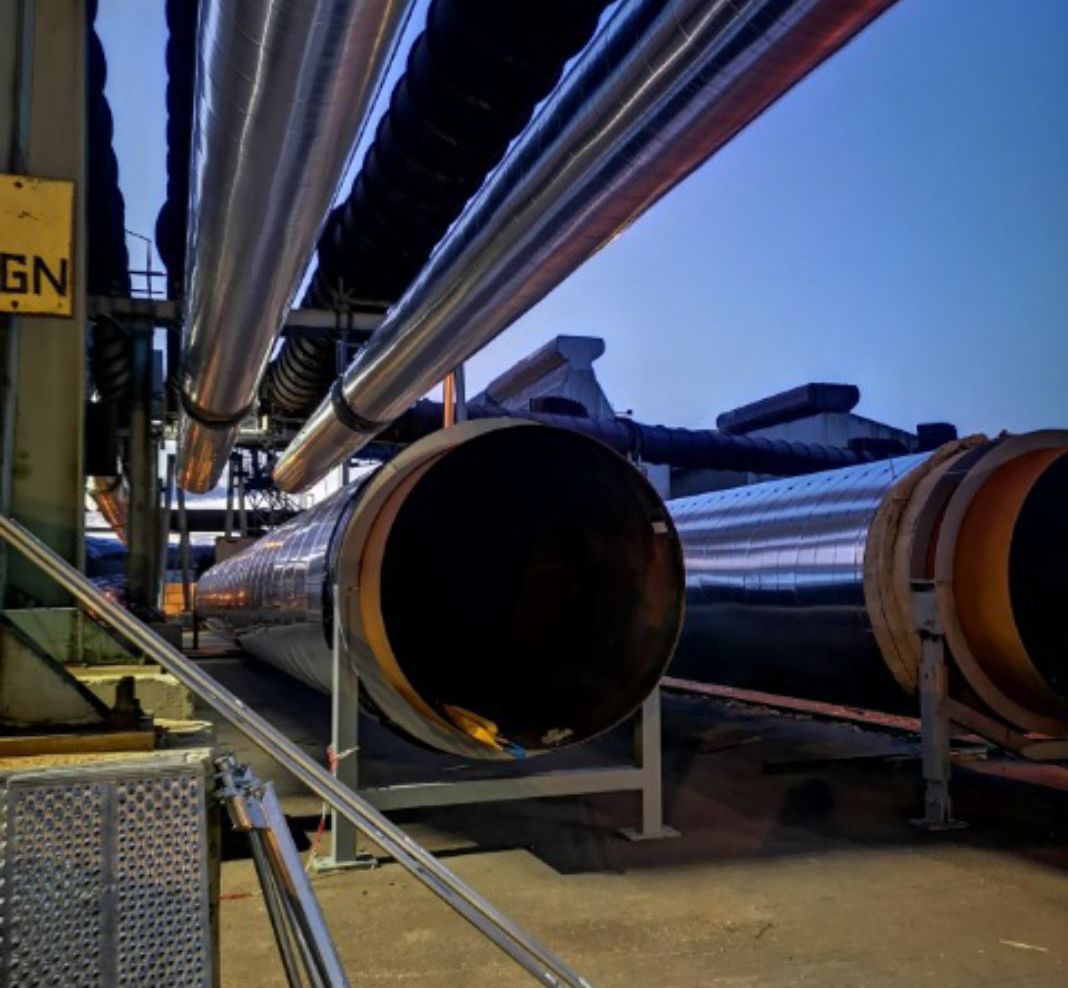 These risks meant that our standard stainless steel band would not be sufficiently robust and so BS Stainless recommended our innovative DryMet moisture barrier be applied to it. DryMet is widely used on stainless steel sheet materials to prevent galvanic corrosion and, as the principle remained the same, we were confident that applying it to our stainless steel banding would be successful.
The key issue with the process was width: typical cladding is usually around 1,000mm wide, which is the same size as the barrier itself. Our team applied the coating to bond to the metal, before slitting it to a much smaller width of 250mm. After this process, we produced precision narrow slits at 19mm and 12.7mm. The barrier had to be perfectly bonded, ensuring that there was zero lift from the edges during the slitting process with no excess burr on the edges.
As expected, the process worked perfectly and installation was carried out quickly and successfully. We are extremely proud of the way we were able to meet the complex demands of this application.
Find out more details about DryMet and our stainless steel banding on the BS Stainless website.