Architectural Cladding — Forging The Future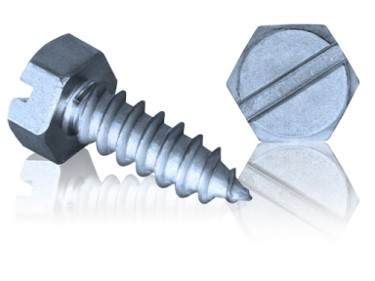 With both impressive physical properties and an unusually beautiful aesthetic, stainless steel is widely used all over the world to create functional yet attractive structures. Over the past few decades, more and more of these structures are being built, each combining durability and resistance with aesthetic and technical innovation and overcoming many challenges along the way.
Cladding a building protects it, improving its lifespan, functionality, energy-efficiency and visual appearance. Many materials have been tried and tested over the year but stainless steel remains the very best, evidenced by the fact that it has proved to consistently be the most popular option for architectural cladding applications.
Humans always want to take things to the next level - it is how we have evolved into what we are today. This means exploring, working and eventually living in some of the harsher climates and terrains that our planet has to offer; we have taken stainless steel with us and it has once again performed admirably. Everything has its limit, of course, and warm marine environments are particularly prone to causing corrosion damage to stainless steel. The lack of rain and hot, constant winds loaded with dust and salt in areas such as the Middle East can work together to disfigure and eventually damage the load-bearing capacity of a clad structure.
Stainless steel cladding can be seen on some of the world's most iconic structures, including Birmingham New Street Station, Ping AN Finance Centre in China and One World Trade Center in the US. The grade and the surface of the stainless steel is of great importance when selecting the right balance of materials to use, always bearing in mind the environmental conditions it is likely to be subjected to.
BS Stainless are co-developers (alongside Sheffield Hallam University) of the -Met series of jacketing and cladding solutions, which includes:
SoundMet - designed as a complete acoustic cladding / jacketing system

TedMet - using our custom-built, state of the art machine onsite, we can coat stainless steel with Tedlar to dramatically improve its resistance to corrosion now availbale in a range of colours

ColorMet - your customised painted (PVDF) coating can be coloured to any shade of the rainbow to facilitate colour-coding safety schemes or simply to achieve a desired aesthetic
We also developed a range of self-tapping duplex screws for the offshore market and these are now becoming a popular product among water treatment facilities and are ideal for a long lasting architectural fixing that wont stain the cladding. As always, BS Stainless are at the cutting edge of developments and invite those involved with water treatment or architectural cladding work to browse our selection of products to discover the most professional quality at the most realistic price.