Acoustic Solutions: The Science of Sound
Many industries rely on the use of machinery, which can sometimes present several problems in the form of excess sound and vibration; as well as being a potential source of damage, such issues can also have serious effects on the health and well-being of employees.
Part of the extensive BS Stainless product portfolio includes a selection of acoustic solutions. In this edition of our blog, we will be showcasing two consistently-popular product ranges from this section: VibroMat and SoundMet®.
Bitumen has, in the past, been a widely-used material for creating products that have the ability to dampen sound and vibration. Though effective, it has a number of down-sides such as its toxicity and the fact that a license is needed to dispose of it. Vibromat was designed and developed as a direct, like-for-like replacement of comparable bitumen products.
Vibromat is a viscoelastic thermoplastic that is of the same density as bitumen, ensuring that results are always predictable. Safe and simple to use, the product has a self-adhesive base and is completely recyclable.

SoundMet®, a BS Stainless trademark, is an innovative form of metal jacketing. Though originally designed with the oil and gas industries in mind, SoundMet® has been adapted successfully for use in lots of other industries.
Essentially, SoundMet® brings together the two components that are used in the protection of insulation systems: mass loaded vinyl (MLV) and a jacketing metal, whether that is stainless steel, aluminium, Aluzinc or indeed most other metals. These two components are seamlessly integrated via a factory-lamination process to create SoundMet® to exact customer specification.
SoundMet® is especially fast to install as compared to installing the two components separately, resulting in marked cost-savings. As well as this improved speed, SoundMet® also offers dramatic improvements in terms of functional performance. The material ensures that the integrity of the MLV is maintained and that specified sound-transmission classes can be accurately achieved.
Another key feature of SoundMet® is its excellent sealant performance at jacketing overlaps: these areas can be especially vulnerable to the ingress of moisture and the corrosion which can follow. Like VibroMat, SoundMet® is safe to work with and can be fully recycled at the end of its useful service life.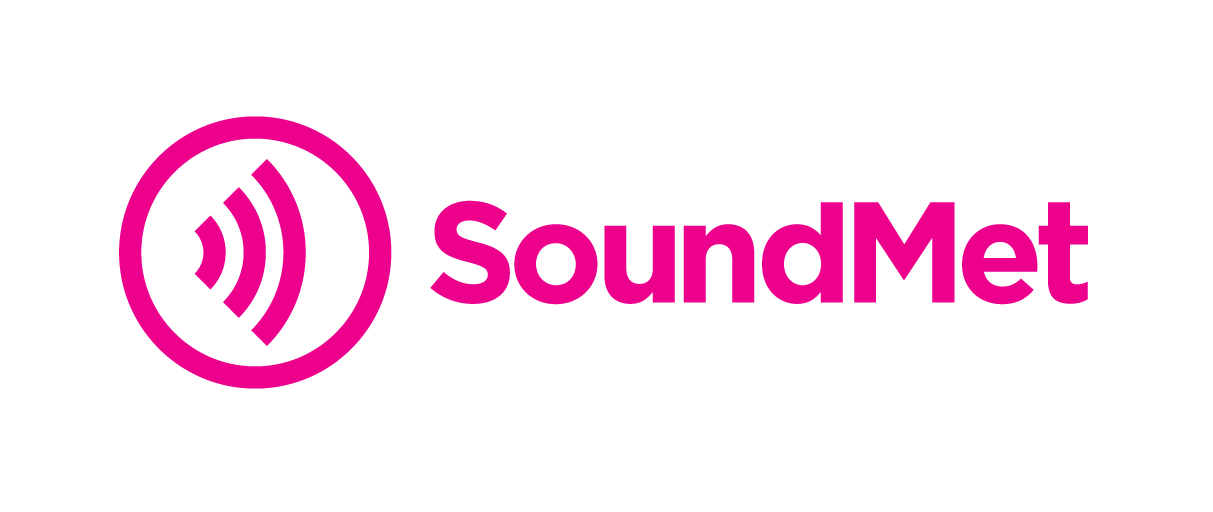 Please browse the BS Stainless website to find out more about VibroMat and SoundMet®, along with our complete range of acoustic solutions.