Take Five and Subscribe...
It's said that time flies when you're having fun and that certainly seems to be the case for the staff at BS Stainless right now. It doesn't seem five minutes ago that we were singing Auld Lang Syne and here we are more than halfway through January already! It was great to come back refreshed and ready for a new year of developments, of which there are many already starting to take shape…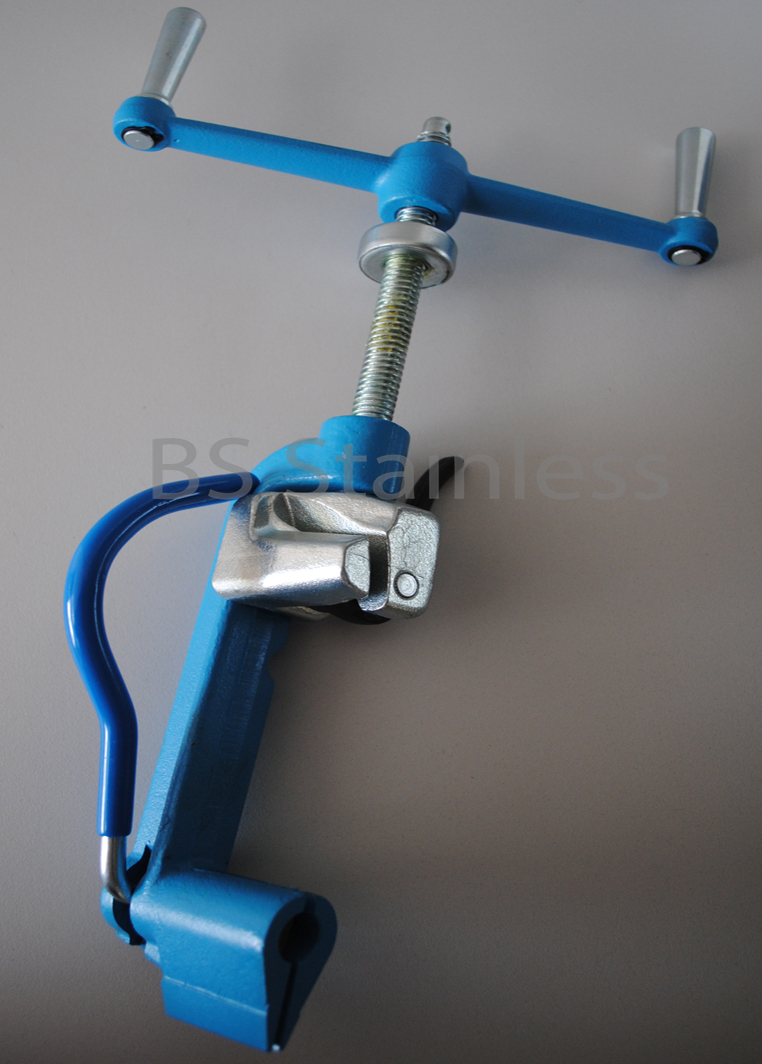 What is quickly going to become clear is just how much you're going to need to stay updated on in 2017, whatever your connection is to the vast and diverse stainless steel market. Luckily, your partner for stainless steel is right here for you, with all the latest news and updates right here on our website for immediate access. Even better, you can subscribe to the BS Stainless newsletter and join us on social media.
Here is a sneak preview of what you can expect to see in the coming weeks and months, all neatly delivered to your email inbox when you choose to subscribe to our newsletter…
With countless uses and more being discovered all the time, stainless steel banding is a hot topic and we will be revealing some of the key ideas, especially relating to its industry application such as in LNG facilities around the world. Discover alternative grades and see how it is used offshore.
Going to Gastech in Tokyo
Find out all about our plans for the big event and follow the progress of our fully-loaded panels, which are bound for Tokyo very soon. We will be updating live on social media from Japan so get connected with us today
Rise of the Machine
The big news last year was all about our brand new, state of the art production line. This year, now it is fully in action, we will be sharing information about what we're creating with it and why it is unique in all the world
The Price is Right
Stainless steel prices are ever changing and we will reveal the many reasons why, including the most current, up to date information on world markets. Get details about the plethora of materials we keep in stock (including stainless steel sheet, plate, strip and wire) in order to support all of our customers both nationally and inter­nati­onally.
Today's Article is Sponsored by the Letter 'S'
It's the first letter of both stainless and steel. Add screws, SoundMet, springs, strength and SAVINGS and you're looking at one sweet selection. And all you need to do is subscribe. Sorted.