Our Products, Like Our Reputation, Precede us to Tokyo..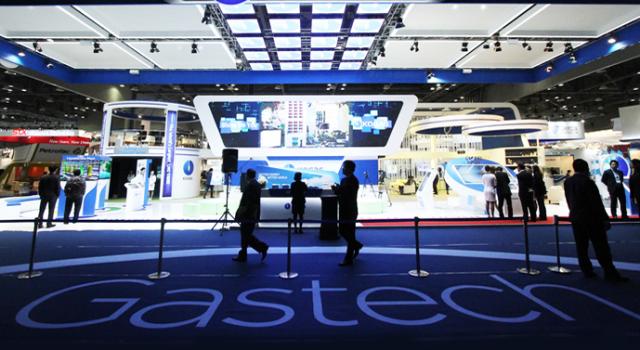 It hardly seems like five minutes since we were last at Gastech yet the event, all important on the world stage regarding everything connected to the complex well of finding, extracting, refining, storing and transporting LNG. Representatives from BS Stainless have been in attendance at many Gastech events and this time we will be heading halfway around the world to Tokyo.
It just gets bigger every year, because the industry continues to grow. For Tokyo Gastech 2017, preparations are underway to receive and host a massive 25,000 people from commercial experts to technical innovators. As We here at BS Stainless can proudly claim to be both of those things, our presence there is pretty much insisted upon!
Tokyo decided to really open Gastech up this time,enabling the up, mid and downstream sectors to come directly together, sharing information, discovering insights that will change the future of exploration, and building more open, and more profitable, business connections in a richly diverse and open world forum.
Exploration is high in the agenda as demand increases all the time and we need to know what plans to make for the future. New, safer and less intrusive methods are likely to be Our brand-new, one-of-a-kind production line and studio is the pinnacle of our achievements in the creation and perfection of producing a range of laminated metals, a process that is nothing short of revolutionary in terms of how it can make working in LNG plants safer, more efficient places to work. Backed up by one of the largest ranges of metal ancillaries in the world to support securement of insulation and metal jacketing.
The international postman arrived recently to take our precious pallets, each containing all of the info and samples we want to share with the Gastech delegates in Tokyo later this year. We are indebted to the continuing support of our loyal customers at BS Stainless, who have helped us in innumerable ways to become ever-more proficient in our work. And today, we lead the UK in the possession of this technology, which we and a growing number of others, see an essential part of the LNG industries today and tomorrow. Why not drop by our stand 9345 at the Makuhari Messe in Chiba and say hello.
If you want to find out more about what we will be doing at Gastech and how developments there could affect you, whatever your connection with stainless steel, then why not keep in touch via social media and by subscribing to our newsletter? Then we're always at hand to share with you the technical information that makes us leaders in our field.