Nickel Ore Restrictions - Philippines Follows Indonesia's Lead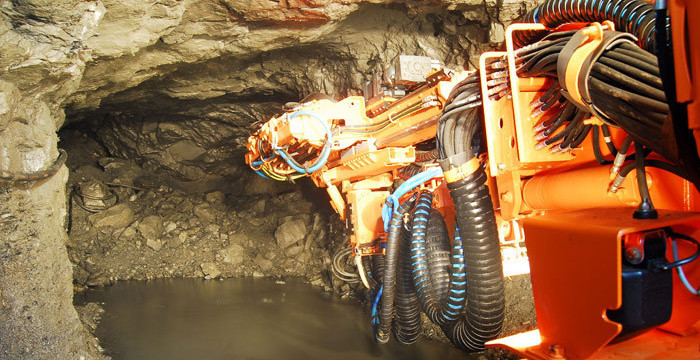 In 2014, Indonesia banned exports of unprocessed minerals, leading to a shortage in the supply of nickel to China. As the world's largest consumer of nickel, a metal of primary importance in the fabrication of stainless steel, China turned to the Philippines to meet its demand, leading to that country quickly becoming China's top supplier.
The price of nickel has slumped and this has meant that the Philippines has not received the full benefit of these dramatically increased sales volumes. In an effort to correct this, the Philippine Nickel Miners Association (PNMA) has agreed that it will reduce its ore output this year.
Nickel by Numbers
The PNMA accounts for more than 60% of the country's total nickel ore output

2016 will see a reduction in output by up to 20% on last year, according to Ramon Peter E. Adviento, who is the Senior Vice-President for Investor Relations at Global Ferronickel Holdings Inc.

The exports of group members, including Global Ferronickel, are also set to drop by around 20%. Mr Adviento said that miners were 'slowing down or (otherwise) delaying production' and that some had even implemented retrenchment programs in an effort to reduce costs

Global Ferronickel exported around 5.4m wet metric tons (wmt) in 2015 but would export less than 5m wmt this year

Nickel Asia Corp, which accounts for around a quarter of domestic ore exports from the Philippines, is not a member of the group. Emmanuel L. Samson, the Chief Financial Officer at Nickel Asia, said that the company have 'no plans' to limit exports in 2016

There are 27 nickel mines altogether in the Philippines
It seems as if history is repeating itself after Indonesia's ban on exporting ore is being followed by a similar attempt to retain value from the Philippines. This will lead to a shortened supply and we have already seen the LME begin to factor these developments in with higher prices.
The stainless steel market and its related ore markets are complex and always in a state of flux. BS Stainless keep an extremely close eye on these changes and developments to ensure we can always provide the most competitive service and that we do not ever reduce our quality levels throughout.
For more information on the changing face of stainless steel, call us today.