Have YOU Met the Mets? Latest News...

Fresh back home from Gastech 2017 Tokyo, our staff have barely got over their jet lag but are back hard at work! Our stand at the conference attracted even more interest than usual as we showcased the final versions of products first introduced to the market at Gastech 2015 in Singapore..
Visitors to our stand were particularly impressed with our ability to combine extremely competitive pricing with fast, reliable worldwide delivery. We are the only company able to offer a complete package of jacketing solutions that is designed and manufactured in-house using our unique machinery, a fact that made a big impression on visitors to the BS Stainless stand at Gastech 2017. Our three key products are: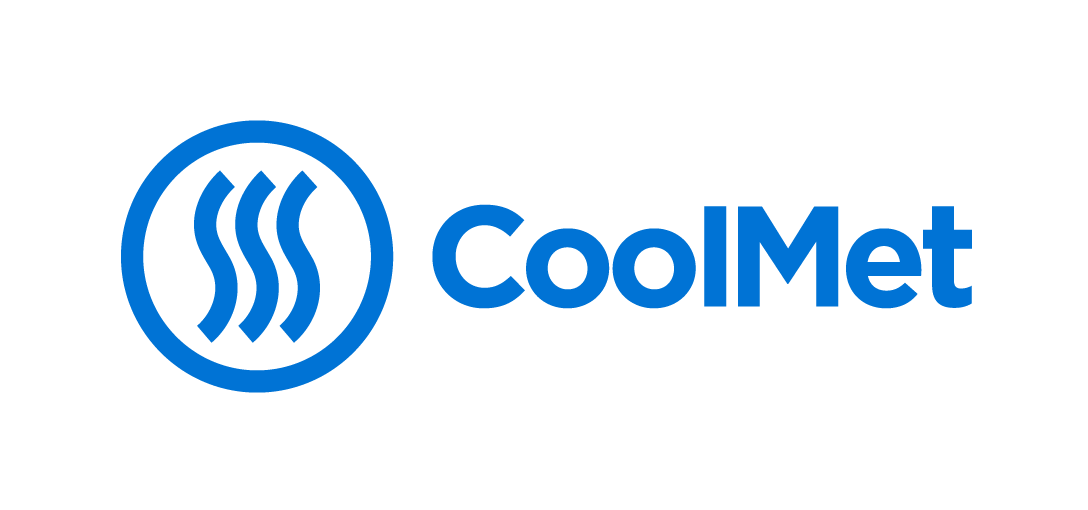 An innovative PVDF paint system that is the result of an intensive collaboration with Sheffield Hallam University. It has been designed with particularly high emissivity and heat-reflectance properties in order to meet the tough insulation demands of LNG plants, reducing the amount of material required and thus delivering major savings. Exceeding all relevant standards and requirements for stainless steel cladding of LNG plants, CoolMet is now in wide use across international markets, including Australia, on major projects such as Ichthys and Gorgon. Several further inquiries were made as a result of our presence at Gastech 2017, from markets as diverse as Korea, Japan, Australia, America and the Middle East.

DryMet is a moisture barrier that seamlessly incorporates DuPont Surlyn. It is designed to keep moisture well away from the underside to prevent corrosion and is widely used with smooth aluminium, stucco embossed aluminium and plain or corrugated stainless steel. We are currently shipping DryMet all over the world and have recently agreed unique representation in the USA, where the market is particularly large; we have laready supplied this sucessfuly to many international marekets with very posative feedback on the quality.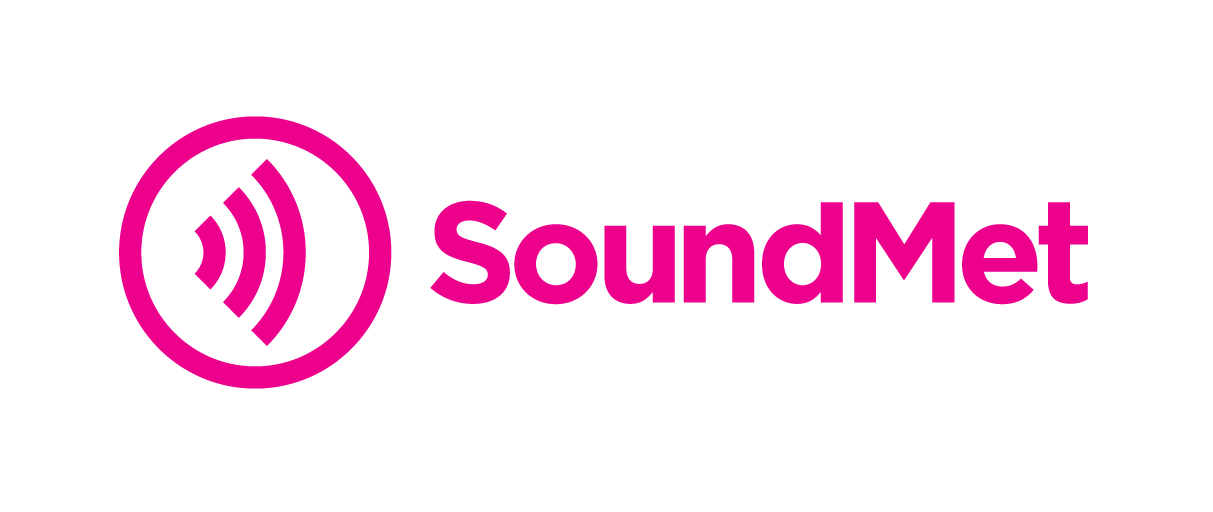 Another unique and innovative system from BS Stainless that combines metal with mass-loaded vinyl, creating an efficient product that displays dramatically increased performance. With the potential to deliver huge savings in terms of time and cost due to the speed and efficiency of application, SoundMet can be supplied with a range of exterior coatings such as CoolMet of Tedlar (as TedMet). Earlier this year we completed our first orders of this product and have had several expressions of interest from Japan. This is complemented with a self adhesive product SoundMat for any complex fabrications such as valve boxes or elbows.
All three of these products are changing the face of LNG production, storage and transport. To find out more, contact our expert team today.