Duplex Stainless Steel: Our World-Class Product Portfolio
The previous edition of the BS Stainless weekly blog looked at 'Lightfold', a revolutionary process that uses lasers to fold duplex steel. Swedish start-up company Stilride has used the technology to create a prototype of an electric scooter. In this article, we will be showcasing three BS Stainless products made using duplex steel.
The Lightfold process was developed in response to the prohibitively-high cost of folding duplex steel using conventional tools and machinery. Duplex stainless steel is so difficult to fold due to its unmatched strength, which is a result of the material combining the properties of austenitic and ferritic stainless steel. This exceptional strength, along with enhanced resistance to corrosion, has seen duplex stainless steel is used widely in the tough marine environment, especially for offshore gas and oil applications.
Our selection of products made using duplex stainless steel includes:
BS Stainless is the UK's largest independent supplier of stainless steel wire and can provide the component in a comprehensive array of different types. Many of these types can be supplied in duplex stainless steel in a variety of sizes. As with all of the products we supply, a duplex stainless steel wire from BS Stainless is guaranteed to be of superlative professional quality and made available to our customers at the most competitive price point.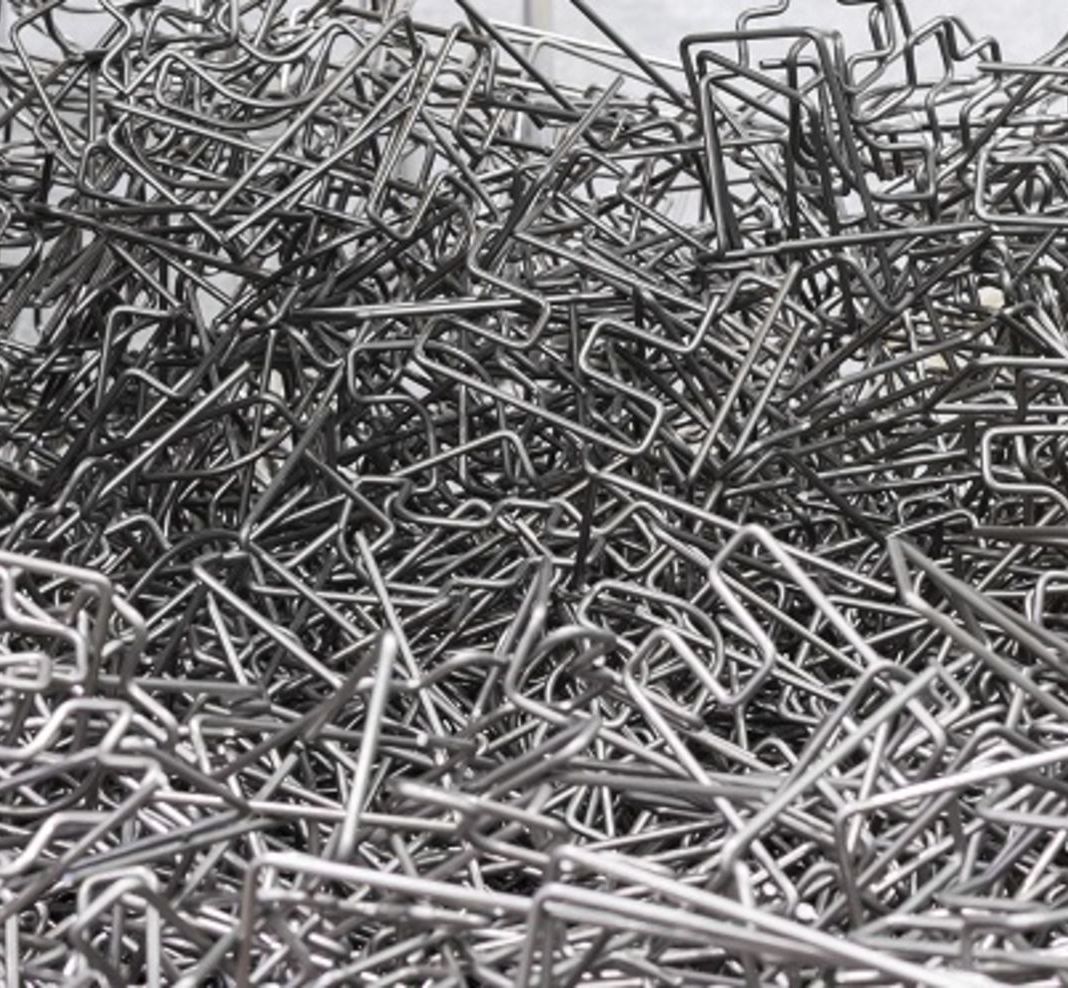 To achieve classification as 'seawater resistant', products made from stainless steel have to display a Pitting Resistance Equivalent Number (PREN) value of 33; duplex self-tapping screws from BS Stainless far exceed this with a PREN value of 38. The screws are fabricated from duplex stainless steel of Grade 318L and are no less than three times harder than screws manufactured from standard Grade 316 stainless steel.
As they are so much harder than standard stainless steel screws, our duplex self-tapping screws strongly resist any damage. We offer these exceptional components in a comprehensive range of different sizes and can also supply corresponding washers in several different materials including HNBR (Hydrogenated Acrylonitrile Butadiene Rubber), EPDM (Ethylene Propylene Diene Monomer), polyamide and neoprene.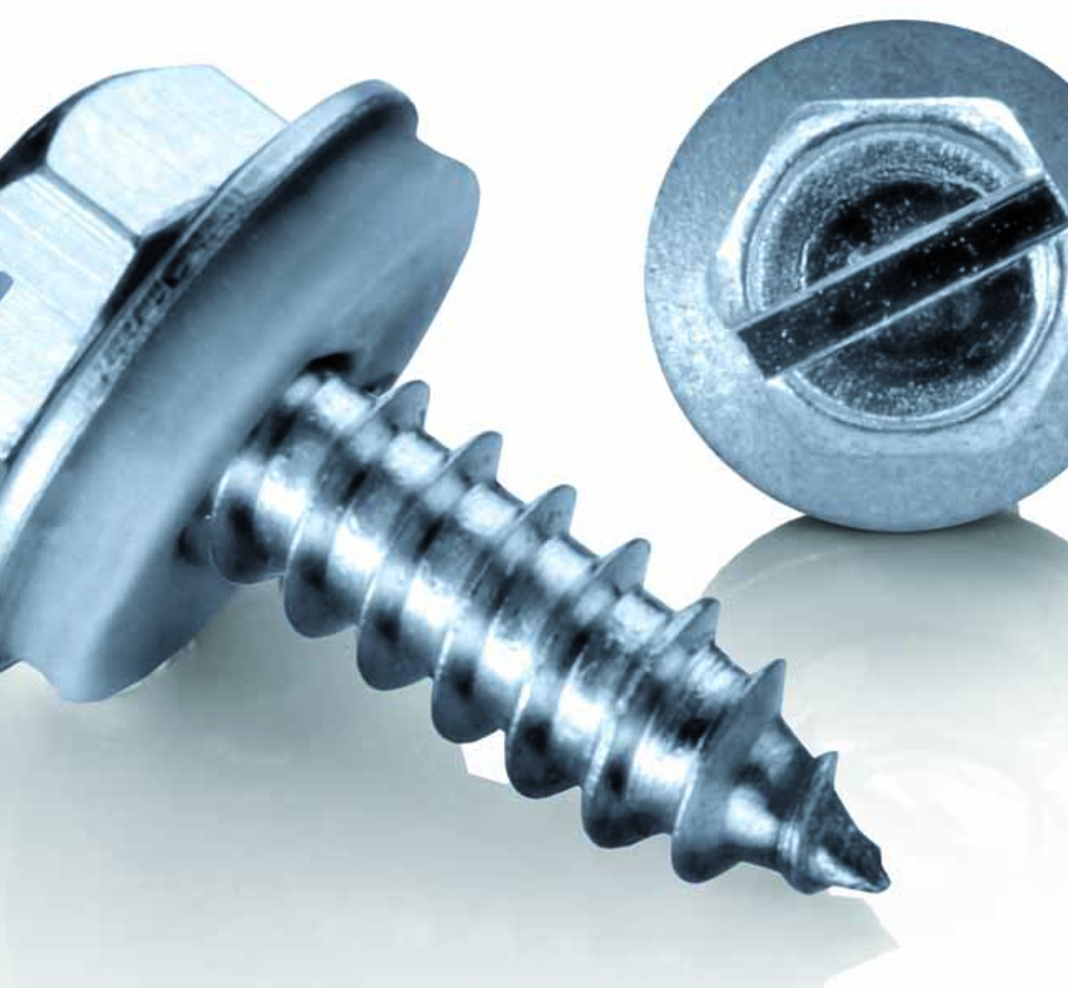 The first product of its kind to be guaranteed 100% waterproof, these closed-cup rivets comprise a Grade 316 stainless steel body with a Grade 318L duplex mandrel. Once installed, the rivets create an impervious seal that is guaranteed to resist water ingress and thus prevent the serious damage it can cause. Check out our video on the BS Stainless YouTube channel to see the unmatched effectiveness of these duplex rivets in comparison to standard blind rivets.
For more details about duplex stainless steel products from BS Stainless, please browse our website. If you need any further information or advice, please get in touch with our expert technical team.