Brexit — What's Next for UK Steel?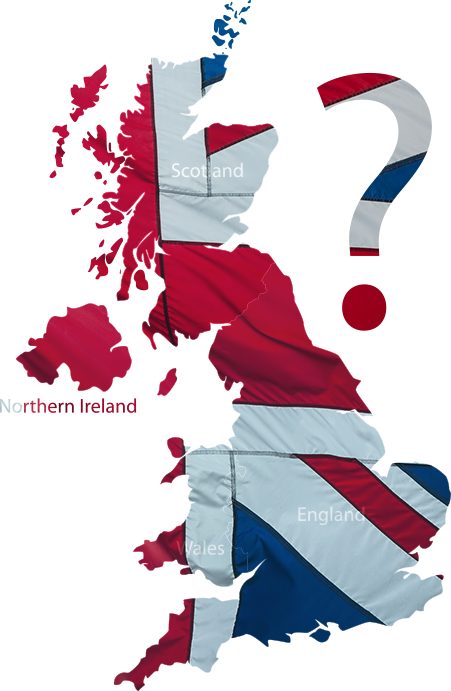 You can't have missed it - the EU Referendum and it's result in a Brexit has been big news for months and the country is still taking in the news. It isn't certain yet exactly how this is going to affect our daily lives but it will definitely have many effects, lots of which we can't accurately predict yet. When it comes to stainless steel, however, major voices in the industry are warning that the UK's decision to leave the EU is likely to further unsettle the market.
Immediately after the vote to Brexit was revealed to a waiting world, commodity values slipped dramatically, including that of the LME nickel price. Experts were quick to reassure that it was likely to be a short-term reactionary drop, unlike that in the overall value of the British Pound, which is likely to remain weaker than pre-referendum levels for some time.
In the UK, stainless steel production has already suffered major losses and the vote to Brexit represents a further setback, increasing the price of raw materials as well as other input costs. This is because a large proportion of the commodities required are traded in US Dollars whereas lower labour costs in terms of the Euro are what make British exports attractive to buyers in Europe. It remains to be seen what trade agreements can be set up within the EU now that free movement of labour, a key factor in many people's decisions at the referendum, will not be permitted. This will result in difficulties for the UK in securing tariff-free trade with the rest of the single market.
The potential introduction of any tariffs will mean that goods produced in the UK, including stainless steel, will cost more than before to buyers in Europe lead times can be effected by rules of origin declarations and may incur additional customs charges. Inward investment will be similarly affected as producers working at a multinational level are less likely to invest here due to trade restrictions with the rest of Europe. Finnish giant Outokumpu is the operator of the only large-scale primary steelmaking facility in the UK and the position of this facility is weakened within the global group. The Brexit frees the UK from rules that prevent the state from intervening in support of domestic industry but in no way compels the government to do so.
With the UK widely reliant on imports of stainless steel either from Europe or Asia with these trades taking place in Euro's or US dollars all base metal prices will increase.
What will be important is how the Brexit effects current government spending plans on such projects as HS2, Hinckley Point, Northern Powerhouse, Airport expansions and the Midlands engine all big users of steel. On Friday 15th July the Confederation of British Industry (CBI) will host a meeting entitled "What Next For Business"
Throughout these changing times, we will remain as always your Partner for stainless steel. For information and advice, call us today.