Stainless Steel Strip: Problems and Solutions
Stainless steel strip is widely used across the spectrum of industry from surgery to catering, though particularly in construction, providing a host of benefits that simply cannot be gained from other metals. Applications as diverse as heating elements, cutlery, heat exchangers and filtration devices all require components with precise tolerances but fabricating the material – known as stainless steel slitting – can be problematic. So what are the issues with stainless steel slitting and, more importantly, how are they avoided/­resolved?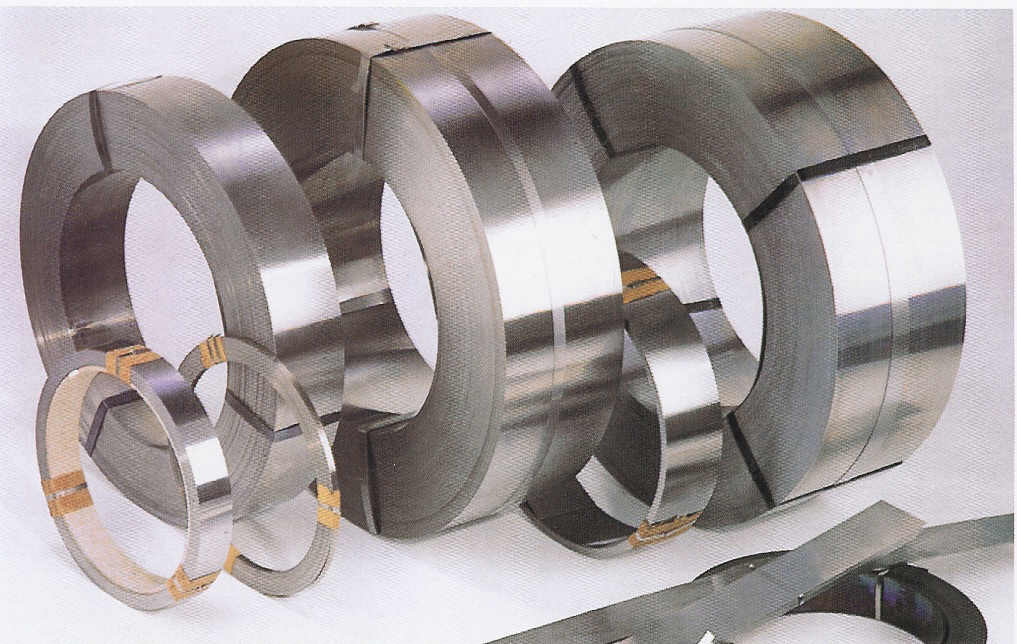 Many problems can occur during the process of metal slitting. These include, though are not limited to:
Low edge quality
Burred edges (those which are dangerously sharp)
Edge wave or camber
Knife marks
Slit width that does not exactly meet specification
Under 30x magni­fica­tion, an edge of slit metal will appear to have shiny and dull areas (nick and break, respectively). There is a line between the nick and the break – if this is straight and the fracture is clean, it's a good edge. Uneven lines and rough breaks = bad edge. Magnifying the edge in this way isn't always practical and it comes down to making sure you order from an extremely competent supplier such as BS Stainless to get a good edge every time.
Though poor metal quality is sometimes to blame, other factors are much more common and include:
Incorrect knife clearance – often done to excess to match with traditional metal properties, this problem is very common and is not applicable to modern stainless steels
Inferior or damaged tools – the slitter must be regularly maintained and cleaned to a high standard to ensure consistent good results
Poor stripper ring work – unless the correct protocols are strictly followed, the stainless steel strip ends up covered in knife marks
Our stainless steel strip can be produced to any number of individual specifi­cations, including with safe edges for risk-free handling, lightweight coils when you need freedom of movement and coloured banding to suit aesthetic or safety requirements. An extremely-wide range of stainless steel strip grades, thicknesses and widths is available and we can also supply special alloys where required.
Precision slit stainless steel coil from BS Stainless is of global, professional quality. How can we facilitate YOUR project? Check out the product page and get in touch with us via your preferred method for all you will need to know from the experts at BS Stainless — your partner for stainless steel.