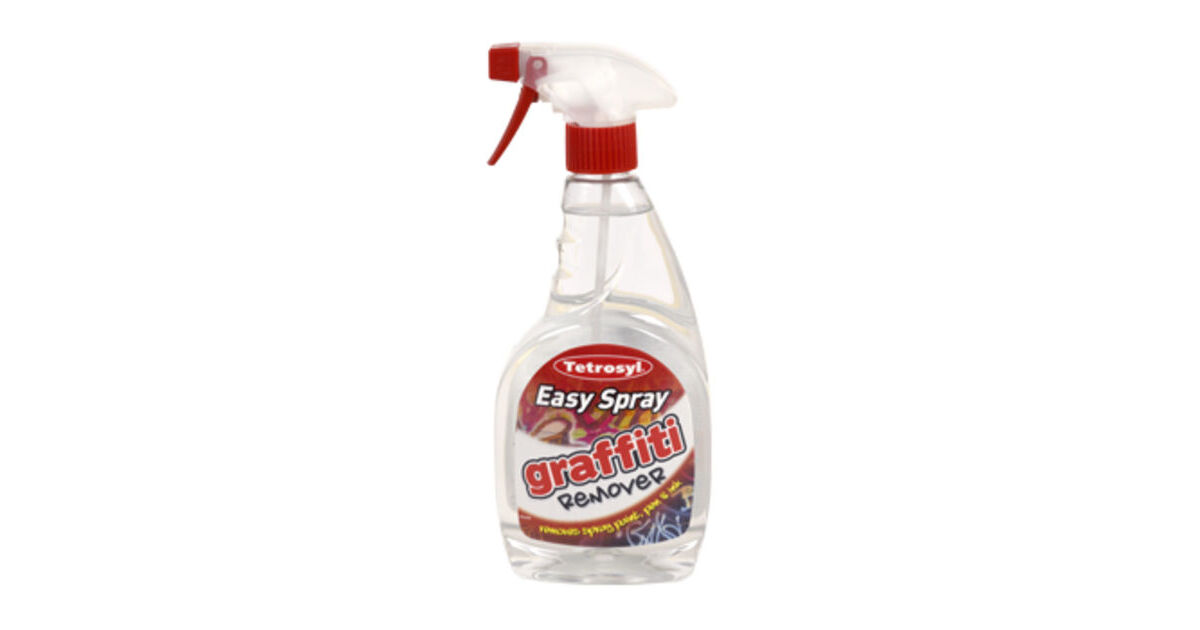 The Stainless Steel World Conference & Exhibition 2009 to be held in Maastricht, The Netherlands, November 10th November 12th 2009
Everyone with an interest in metallic materials will find informative exhibits, presentations interesting people and engaging discussion during a three day event combining simultaneous exhibition and conference which promises to bring together the materials and corrosion professionals from the global stainless steel industry with the clear goal to optimise the application of corrosion resistant alloys (CRAs) in terms of safety, performance, reliability and cost - and to increase the awareness and appropriate use and selection of CRAs and related equipment to the world.
Representatives from BS Stainless including Managing Director Brian Shaw will be attending the exhibition. It is an ideal opportunity to meet with customer, suppliers and discuss the current developments within the industry.
11th November 2009, 8:46