What we do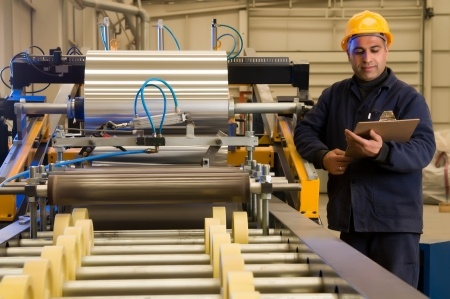 Supplying stainless steel and other metals around the world, BS Stainless facilitate the growth and development of many other industries. From some of the largest and oldest corporate organisations to new, up-and-coming precision engineering companies, our client portfolio is as diverse as our product range. BS Stainless materials have been used everywhere from Premier League football grounds to top-name sports cars, as well as facilitating the construction and continued operation of the largest LNG facilities on the planet.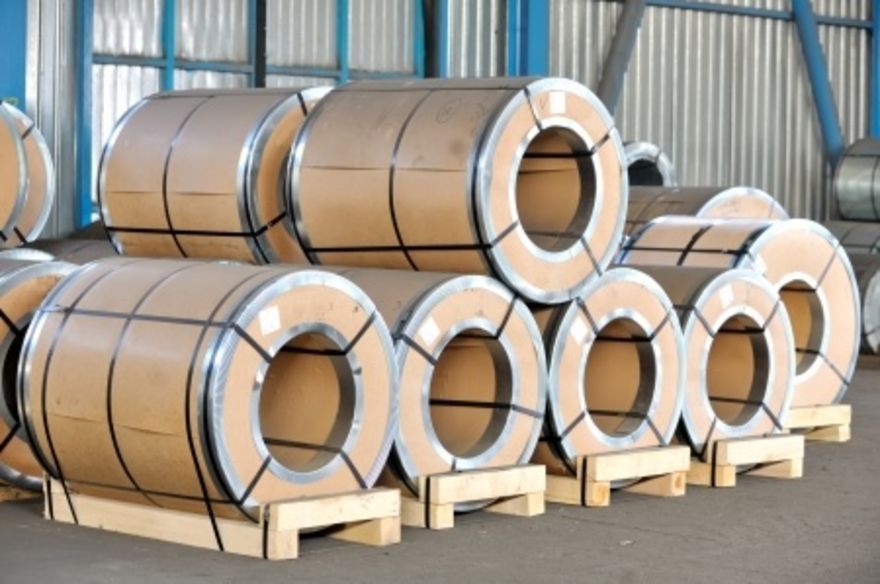 In addition to our core metal based business, we also source and supply extra products for projects from tapes to mineral-loaded vinyl for accoustic use. Whichever of our stainless steel products we are supplying, BS Stainless maintain our core aims and values which include working closely with our customers to ensure high-quality, good-value products that exceed expectations are consistently provided.
We constantly look to new, innovative ways to improve current products or develop new ones and forge powerful ties with educational establishments like Sheffield Hallam University and the University of Central Lancashire to ensure we are can always offer cutting-edge developments.
Quality procedures at BS Stainless are industry-leading and we regularly welcome independent auditors to ensure international standards are strictly adhered to including SASO, SONCAP and more, while ensuring that the continued attention to detail required by our customers, from packaging to paperwork, is always guaranteed. We are enrolled in the AMRC Fit for Nuclear progamme.